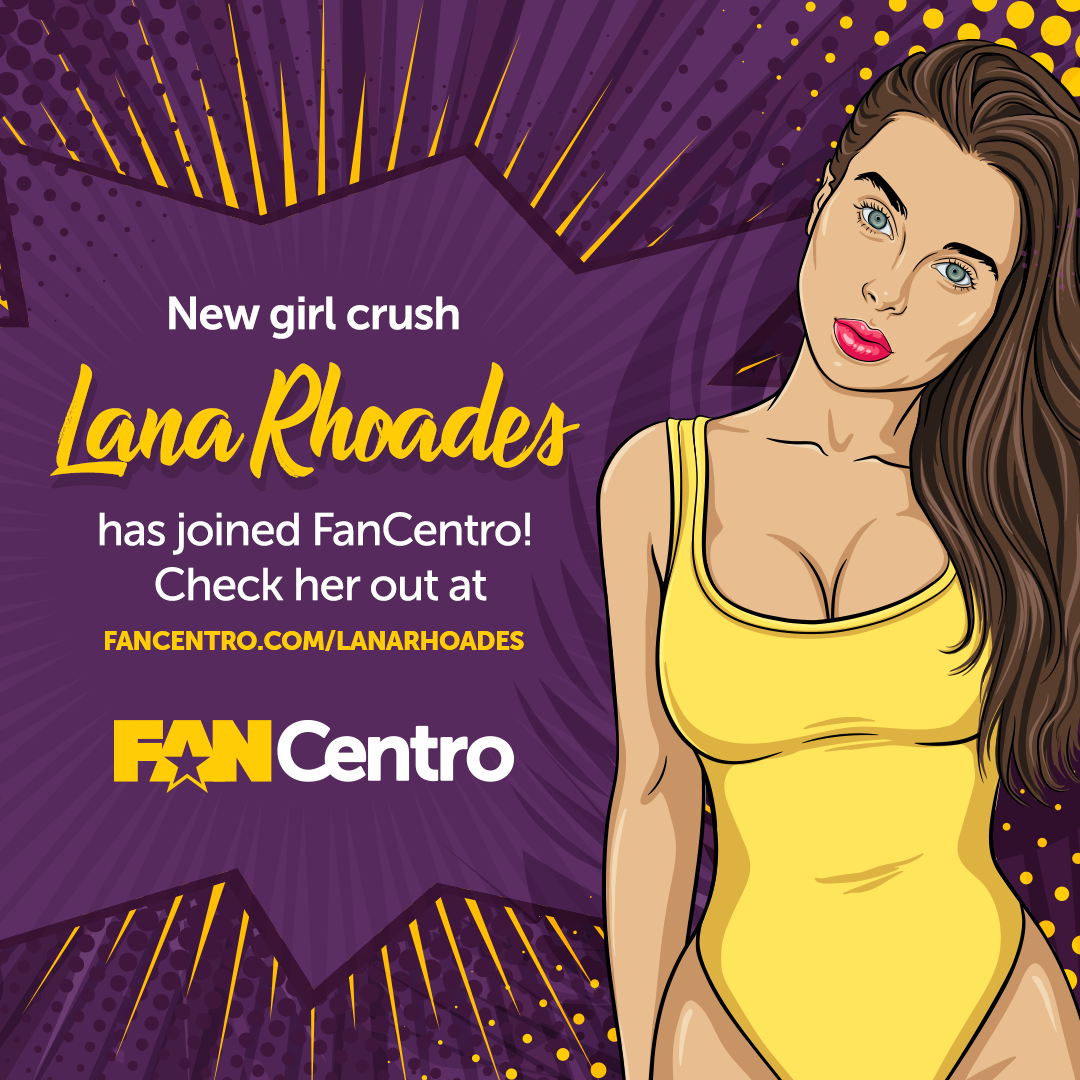 Lana Rhoades Joins FanCentro!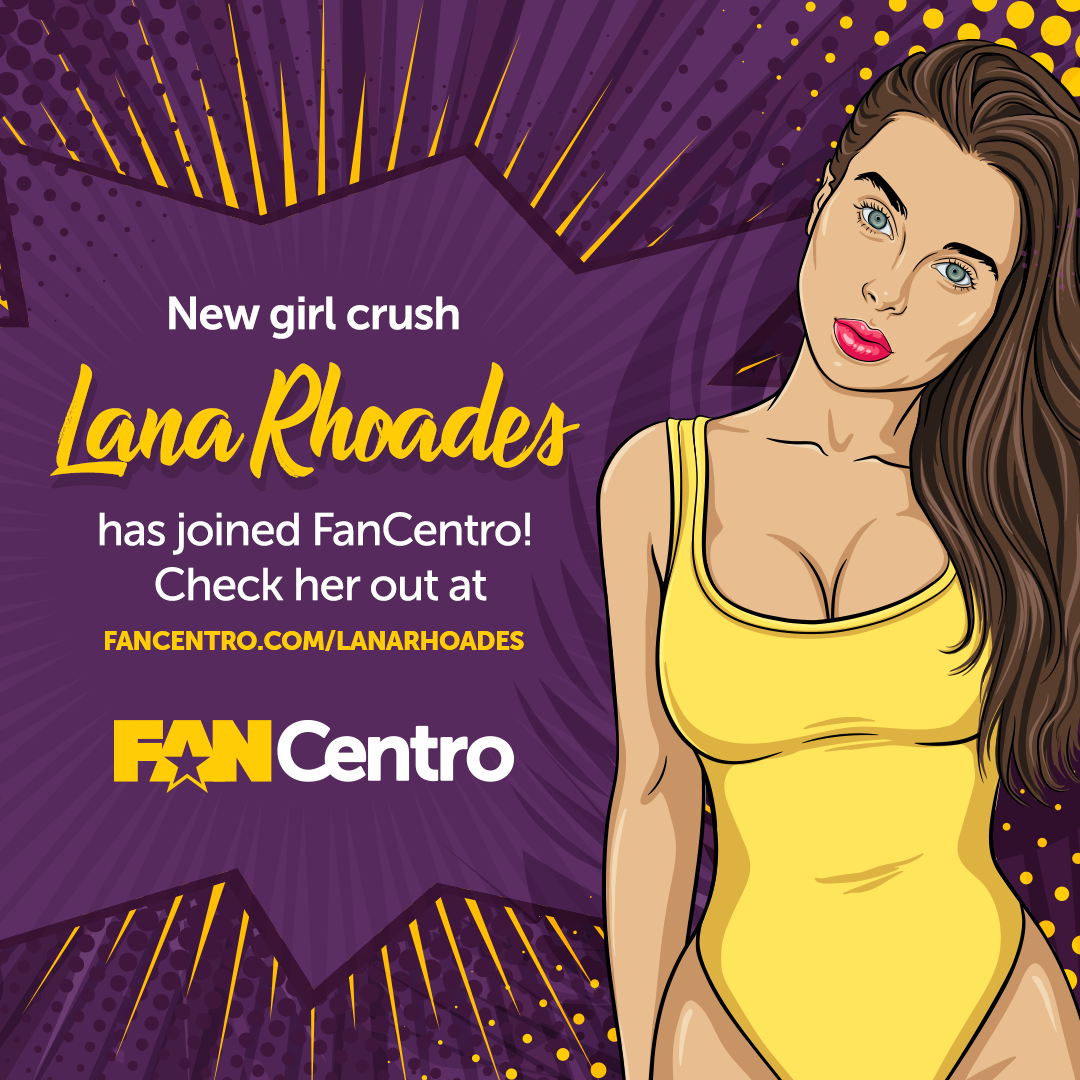 As FanCentro continues to expand, offering subscribers access to the hottest talent in the industry today, we're thrilled to announce the addition of the incredible influencer Lana Rhoades. At only 21, Lana is making a huge splash in adult entertainment, and her unstoppable drive and focus is a welcome asset to our platform.
Named Xbiz Best New Starlet, Lana is quickly becoming one of the biggest stars in the industry today. Her angelic face is a beautiful bonus to her exotic and varied content, designed to entice the specific desires all types of fans. To help boost her already impressive career, Lana has placed her exclusive content with FanCentro, offering never before seen videos on her premium Snapchat.
Lana's existing platform is staggering–she boasts over a million followers on her Instagram page, is a recent partner with Fleshlight, and was recently featured in Sixty6 Magazine. This is only a short list of the accomplishments Lana has achieved which, considering her age, is highly impressive. We recently had a chance to chat with Lana about our new partnership.
"I'm happy to have all my new content exclusively on my premium Snapchat. Where I have a show everyday for my members. I post at least two NEW full scenes a week on top of sexy snaps and reruns of previous scenes so people can rewatch their favorite scenes and new members can see what they missed before they signed up. I also show behind the scenes and vlogs. My members are really happy so far! "
FanCentro is thrilled as well, and we encourage everyone to check out what Lana has to offer! Check her profile out here: https://fancentro.com/lanarhoades