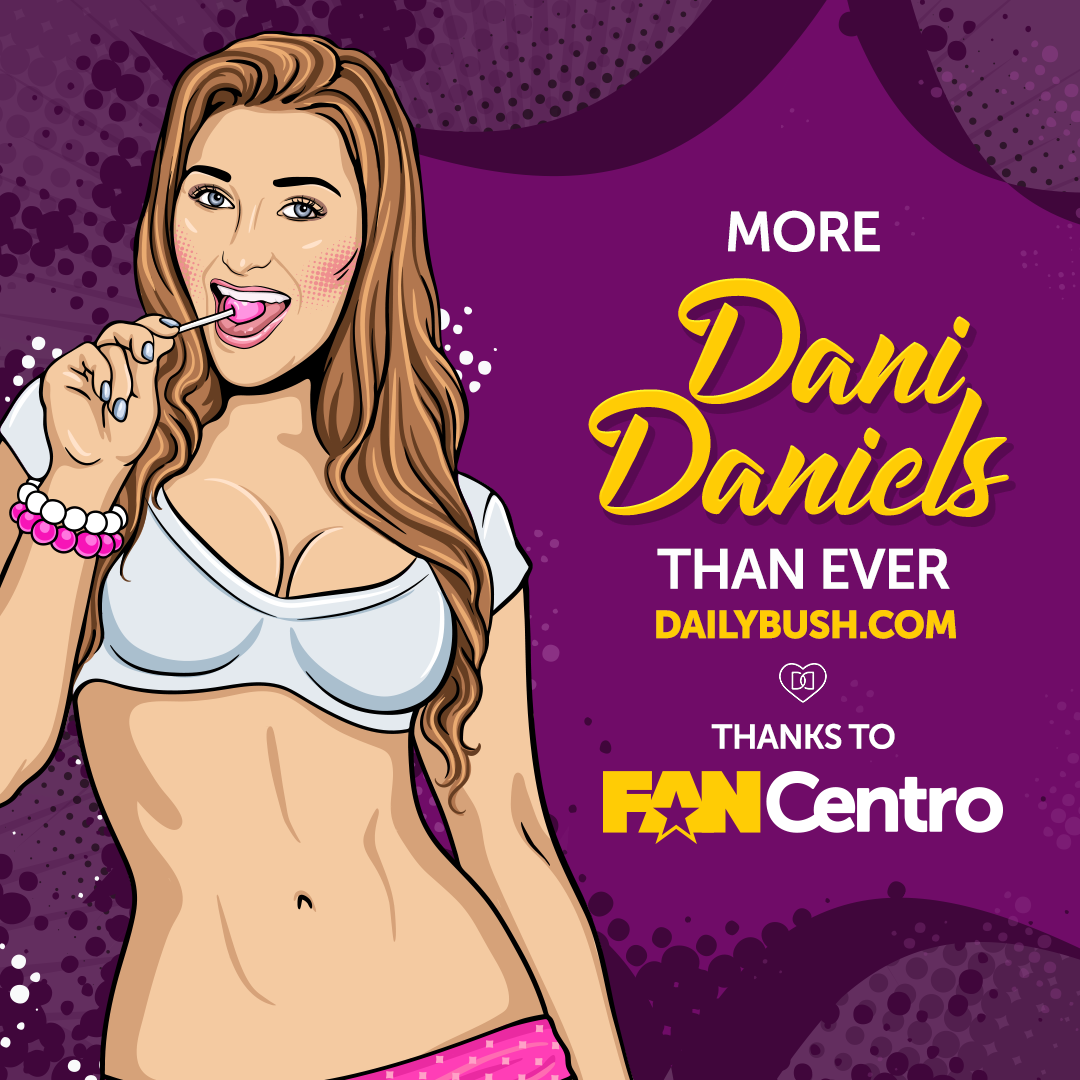 Dani Daniels Joins Fan Centro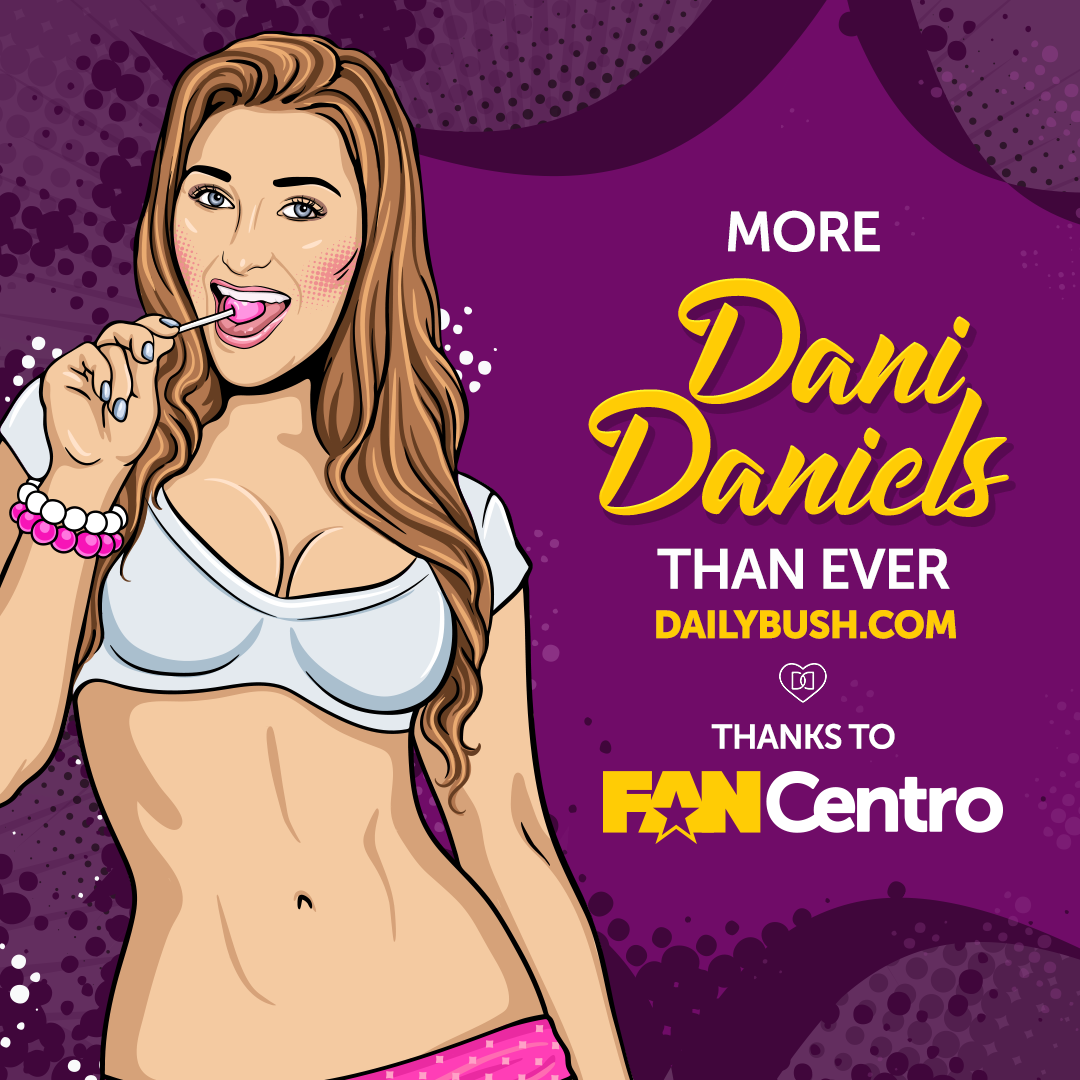 Adult Film Superstar Gives Fans Access To Her Daily Kinkiness
We are proud to announce the addition of Dani Daniels of Fan Centro platform.
Dani has hosted her website with us for over two years and we announced back in October that her site was the number 1 website on the Model Centro platform which hosts over 5,000 other sites.
Dani Daniels is a true industry superstar. Dani is also a bona fide entrepreneur who works hard at everything she does and always provides value to her fans!  You just have to look at her subscription box service, DDBoxxx.com, or her clothing line, DaniDanielsFashion.com, to see the kind of work she puts into her brand and the quality products she provides to her fans.
Dani has been live on Fan Centro for about a week now and the response has been great.  Now anyone who joins at DailyBush.com can get a daily dose of kinkiness and of course her signature daily bush.
As an incentive to join, Dani is raffling off 50 pairs of her "I Fuck With My Socks On" socks, worth $20, to people who join by 4/20.  If you join at DailyBush.com you will be entered to win a pair and if you join her site or are already a member of, DaniDaniels.com, you will be entered twice.
Fans can access Dani's Fan Centro account by going to DailyBush.com