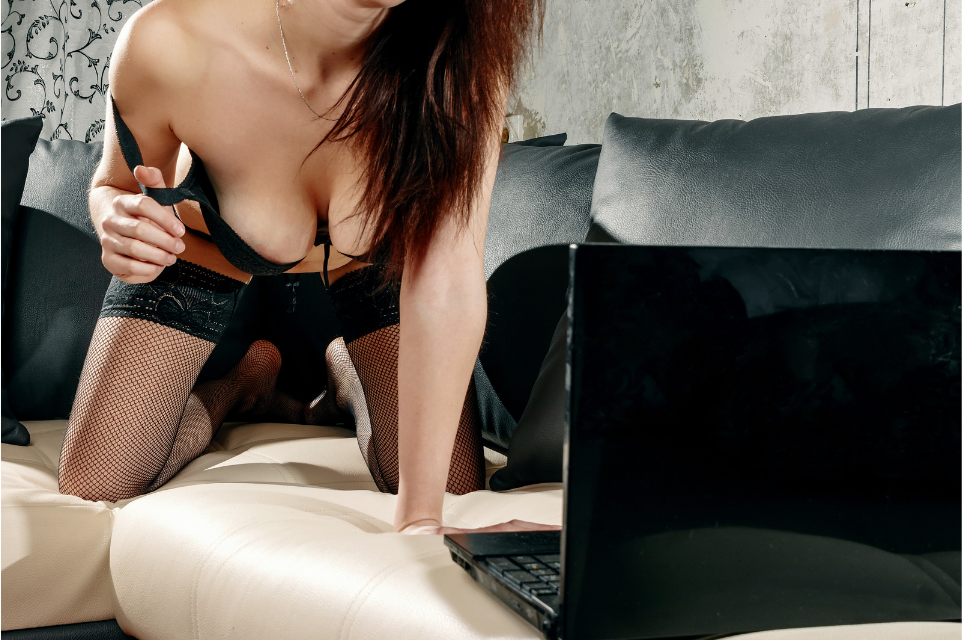 Keep out! Understanding how metadata affects your privacy
Privacy is a huge concern for everyone these days, but it's even more important when you're putting your most valuable assets on social media. Models and influencers face the very real threat of fans who may be a bit too invested in their private lives, and that can lead to issues like online bullying and even stalking. It's a unique challenge to overcome, and technology doesn't make it easy. You may be putting out more info that you realize, so understanding who can see your information is crucial to protecting yourself.
What is Metadata?
On the surface, metadata seems pretty innocent. It's simply information about other information. File names, locations, even the type of device the information was sent by is all metadata. The tricky thing is understanding what type of metadata is harmful and making sure it's not available to every random person checking out your pics.
Here's a slightly creepy example. Every time you take a pic with your phone, metadata is grabbed. That includes:
date and time
photo filename
camera settings
geolocation
That's right…location. Now, say you take that pic and upload it to a Dropbox for your fans to access…that metadata is also transferred, which means it may be very simple for viewers to pinpoint your location. We'd like to think that's not a huge deal, but it's not a perfect world, and the truth is having that information exposed can be extremely risky. The question is, what can you do about it?
Protect Your Content (and Yourself!)
Between watermarking content and saying no to screenshots, protecting content is a huge issue, but don't forget to protect yourself while you're at it. The good news is there are ways to limit or even eliminate your metadata completely. Apps like Pixelgarde and Scrambled Exif will strip metadata from your content before you share it. There are also sites that will allow you to upload pics and remove the metadata so it's safe to share.
Join Us on Telegram!!!
We're always looking for ways to provide you with helpful information on how to succeed and stay safe while you're at it. One of our best sources is our FanCentro Tribe telegram group! There you'll find tons of models discussing their strategies for navigating the industry, and you'll walk away with a LOT of great ideas! Interested in joining? Shoot us a message on any of our social media accounts so we can invite you.