Less than 24 hours to participate! Check out FanCentro.com/contest
Email social@modelcentro.com to get info! RSVP soon!
Hello Mr. Conte, I believe you are making a terrible
Link your @ModelCentro account and double that revenue! #tiptuesday #fancentro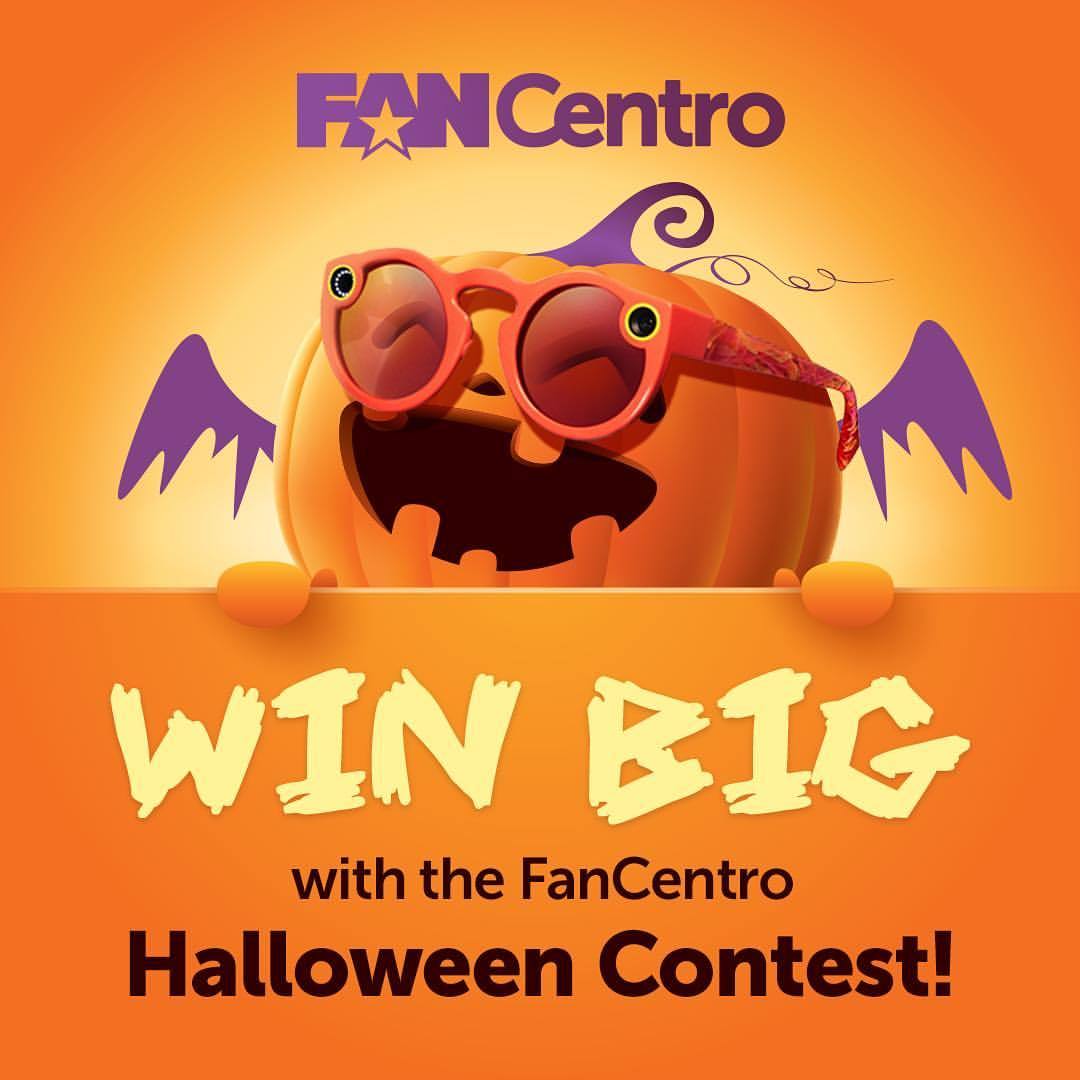 From October 20th to November 1st, 2017, models who
Like the difference between getting up and waking up.
Would you be interested in a model meetup around
We won Most #Innovative #Influencer #Platform at #Venus #Berlin! #goteam