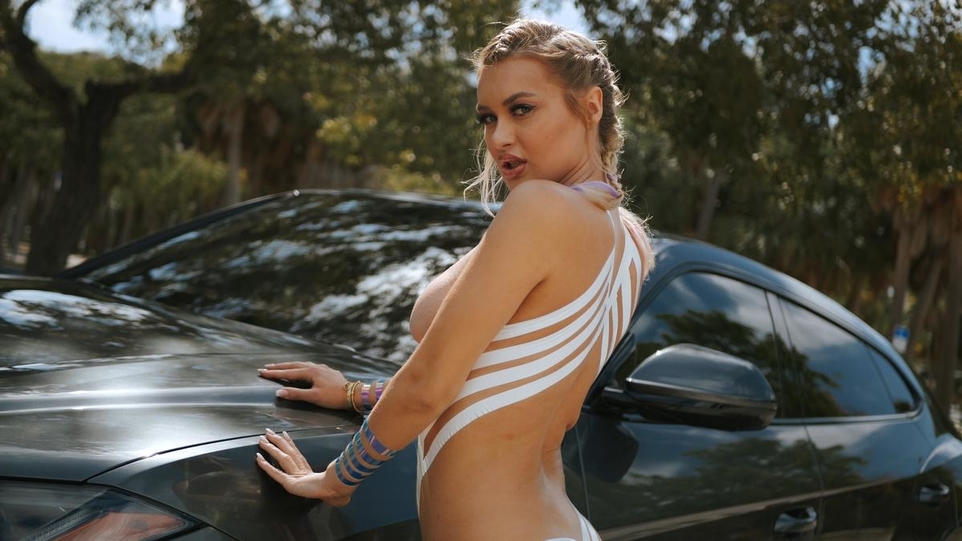 Your Contest, Your Rules! Now #Getthatlambo
There's a lot to love about the Lambo Giveaway, but one of our favorite things is that there are NO LIMITS. Keep racking up as many Golden Tickets as you want to win!
And we're not above helping you out, so here's another tip to help you bury yourself in gold.
Have a Contest!
You know your fans better than anyone, so designing a contest for them should not only be easy, it should be FUN! Create a contest with a $69 entry fee to guarantee that each entry will not only earn your fan a ticket (BONUS!), but get you one as well.
Since you know your fans, get creative with the prize! Need ideas? We've got a few.
Give 'em the clothes off your back: Got FC lingerie? Have a giveaway! Schedule a swag show in your FC undies and offer fans one entry for every $69 tip. The winner receives the set. (If you haven't snagged a set, any pretty pair will do…fans ain't that picky.)
Say my name: Everyone loves a little personal attention–how about offering fans their very own show? Give them the ultimate interactive experience in exchange for a $69 tip.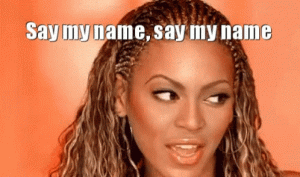 Swag Grab: You love a good FC Swag Grab, so why not offer the same to your fans? Put together a prize pack that will have them drooling! Create something massive for one winner or offer a token prize for every $69 tip.
Meet n' Greet: The ultimate fan fantasy? YOU! If you're feeling super giving, offer one lucky fan a meet n' greet.
Not feeling any of our ideas? Get creative! Come up with your own kickass contest that will have you seeing gold.