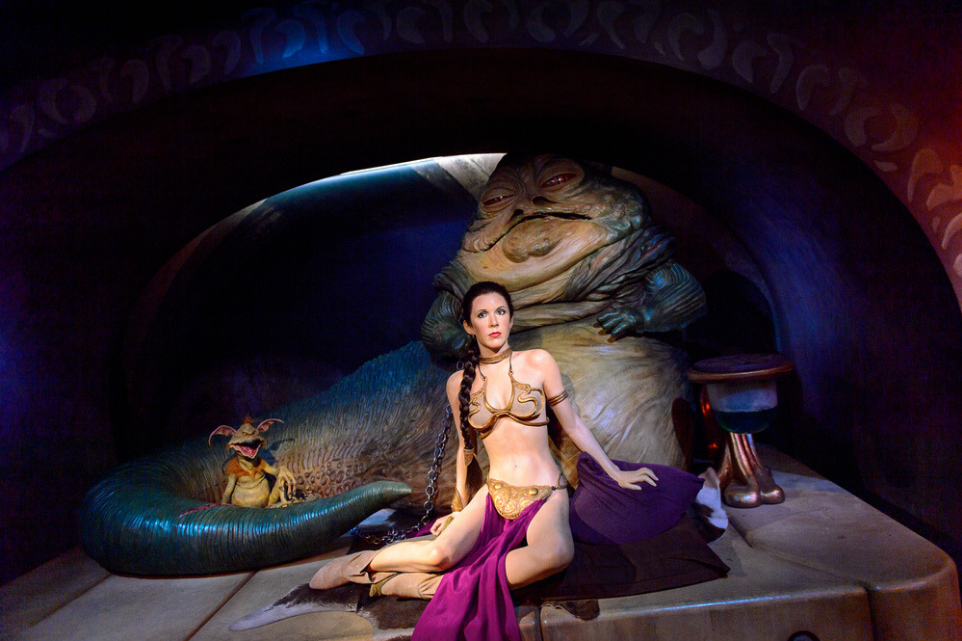 May the Fourth Be With You — Killin' it with Cosplay
The art of cosplay is more than just dressing up—cosplayers are some of the most dedicated and passionate fans in the world (aka fans you want worshiping you!). If you haven't dipped a toe into the cosplay ocean, you might be missing out on an untapped gold mine of Golden Tickets.
Whether you've already got a closet full of cosplay gear or haven't dressed up since Halloween in middle school, there are some AWESOME opportunities to make cosplay work for you! The internet is a wild and wonderful place, and there are people who will be more than willing to take your hand and help you on your cosplay journey. What's to gain? More $$$ and, ya know, maybe a Lambo.
A great place to start? May the Fourth Be With You!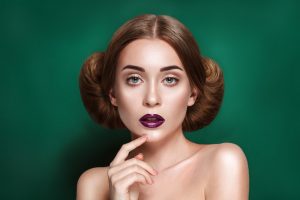 It's really all about the hair
May 4th aka Star Wars Day is a great way to snag new fans with an eye on the dark side. Schedule a special Star Wars Show and announce it on all your socials. Getting tapped in to this cultural phenomenon is sure to impress, and you may find that you've won over a couple of new light sabers.
(Bad joke, but we're not apologizing!)
Anyway, if May 4th isn't your thing, the good news is there's no right day to cosplay. Check out some of the hottest cosplay trends and see which character is your spirit animal!
Need some help? Like I said, the internet is here for ya! Read up, and…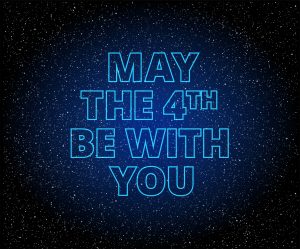 Cosplay 101! Find tutorials for the PERFECT cosplay costume here:
http://xomia.com/cosplay-101-tutorials-and-tips
Want to know what's hot? Check out cosplay trends of 2019:
https://rogersenpai.com/cosplay-ideas-10-cosplays-that-will-be-popular-in-2019/
Want to see cosplay in action? Here are all the conventions happening this year:
https://popculthq.com/2017/06/01/comic-con-cosplay-convention-list/