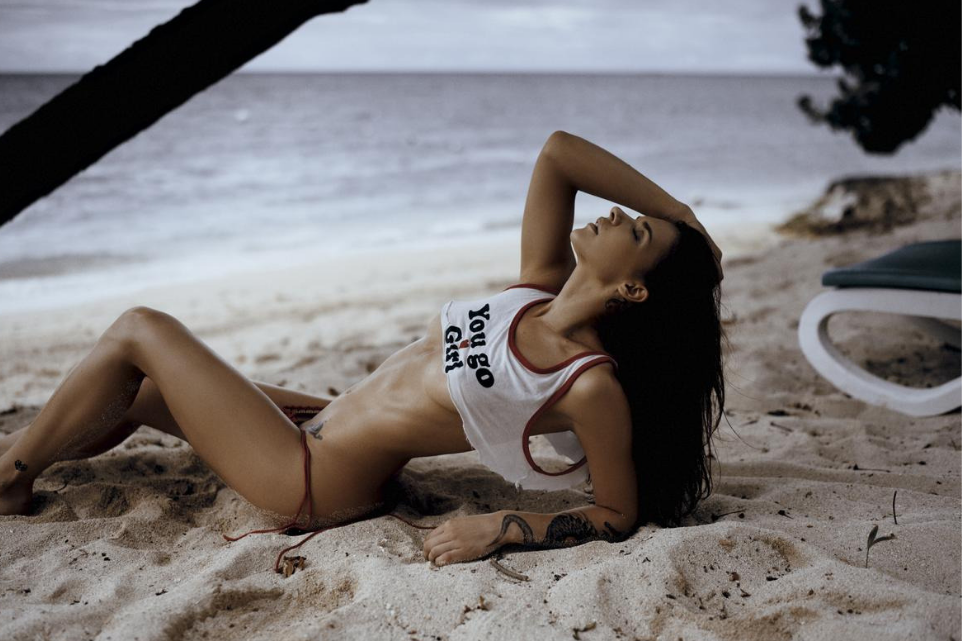 Get your best summer skin
The sun is coming out, and that means that glowing summer skin is gonna be #goals. But if you want to keep that glow without adding breakouts, flaking, and fine lines to the mix, your skin care has to be on point.
To help you out, we've pulled together our Five Fave Summer Skincare Tips that will help you look and feel amazing as you worship the sun.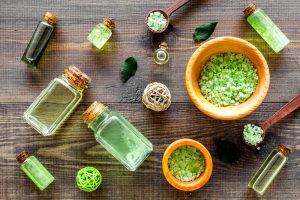 1. You need sunscreen — No joke–this is non-negotiable. Even if you're #blessed with skin that bakes beautifully, sunscreen should be on your must-have list. Sun exposure is the number one cause of prematurely aging skin, so protect what you've got while you've still got it! Apply a sunscreen with SPF 30 (at least!) thirty minutes before heading outdoors for maximum protection. Trust me, you'll thank us later!
2. Cool off — Aloe is an absolute miracle for sunkissed skin–it not only helps nourish and moisturize, but it feels like HEAVEN when you've been cooking all day. Keep a bottle of natural aloe vera in the fridge for an ice-cold after-sun treat, or if you want the truly organic experience, buy an aloe leaf and harvest your own gel. If you find yourself accidentally scorched after a long day outdoors, a combination of aloe vera gel and milk of magnesia will help soothe the burn and keep the damage at bay.
3. Hop on the tea tree oil train — Tea tree oil is a miracle worker all year round, but it's a MUST in the summer. This potent oil a natural antibacterial and anti-inflammatory, which means it'll help soothe sunburned skin and also keep acne at bay–it's even great at battling insect bites. Be warned–it's powerful stuff, so don't just slather it on. A little goes a long way, and for sensitive skin a carrier oil is recommended. Check out more on the healing benefits of tea tree oil here: https://www.organicfacts.net/health-benefits/essential-oils/health-benefits-of-tea-tree-essential-oil.html
4. Scrub! — Exfoliation is always important, but sun-scorched skin needs extra attention. Toss harsh store bought formulas in favor of a homemade sugar scrub. You can add your own nourishing oils that will give your skin new life as you slough the dead stuff away. Find recipes here! https://www.stylecraze.com/articles/2-simple-diy-body-scrubs-for-gorgeous-glowing-skin/
5. Drink lots and sleep it off — Lots of water, that is. You can get scary dehydrated under the sun super fast, so make sure you're plumping your skin with tons of H20. Just as important? Sleep! Don't sacrifice too many zzz's or your skin will start to show it!
This summer, be sure to love the sun responsibly–your skin will be much happier all year round!