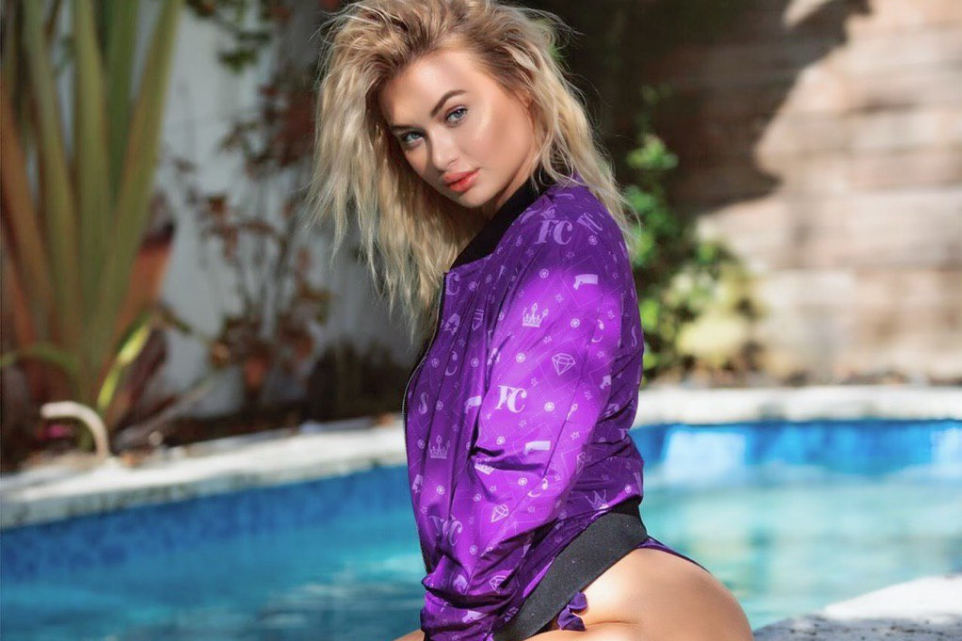 5 Easy Ways to Make Fans Want to Tip You $69 
Golden Tickets = Purple Swag
You guys have been kicking ass and taking names racking up those $69 tips, and we want to say THANK YOU for all the hard work!
But of course we aren't going to just say it, obviously we're gonna give you a sweet little prize too.
Ready for this? We're kicking off an all-new swag giveaway that will reward the top $69 tip earners with the ULTIMATE swag bag!
This is going to be a bi-weekly event, which means that every two weeks you'll get another chance to be gifted with an AMAZING swag bag chock full of goodies you can use to earn even MORE tips.
Spoilers? Let's just say, this is swag you've NEVER seen from us and you do not want to miss out!
5 Easy Tips for Getting More $69 Tips
So, to help kick off this incredible contest, we've got five hot tips for getting $69 tips from FanCentro's own brand ambassador MelRose! She recently sat down with us and shared her favorite ways for guaranteeing a $69 tip.
1. Know Your Fans
The trick to getting a $69 tip may be knowing the right time to ask. The end of a show is the PERFECT time to post a swipe up for $69 tips–your fans are happy and they want to say thank you, so make sure you follow up with a reminder to drop a tip (and that they'll earn a ticket for themselves!).
Keep your $69 tip link handy so you can do your swipe ups or send it directly to fans that want to show you their appreciation!
2. Keep Talking
If you really want to take home the tips, make sure you're engaging with your fans. After a show, chat with them and answer DMs so they feel the love and want to share it with you.
3. Be Interactive
If you're not on the interactive toy train , you're missing out on some sweet $69'in. Tell your fans that each $69 they tip will give them a chance to control your sex toy during your next show. That sounds like a hell of an incentive to us!
4. Panty Raid
If you aren't feeling high-tech, an old school panty giveaway will do the trick. End a show by raffling off the panties you're wearing to one of your $69 tippers!
5. Eye on the Prize
Don't forget to remind your fans what they're getting for all these tips! Use the banner generator to share the Lambo contest on social media every few days…this contest is ticking down, so make sure they stay EXCITED!
Find these ideas helpful? You can use them even after the Lambo giveaway is over! But make sure to start using them ASAP if you wanna be one of the 10 winners to get all the goodies in the swag giveway!