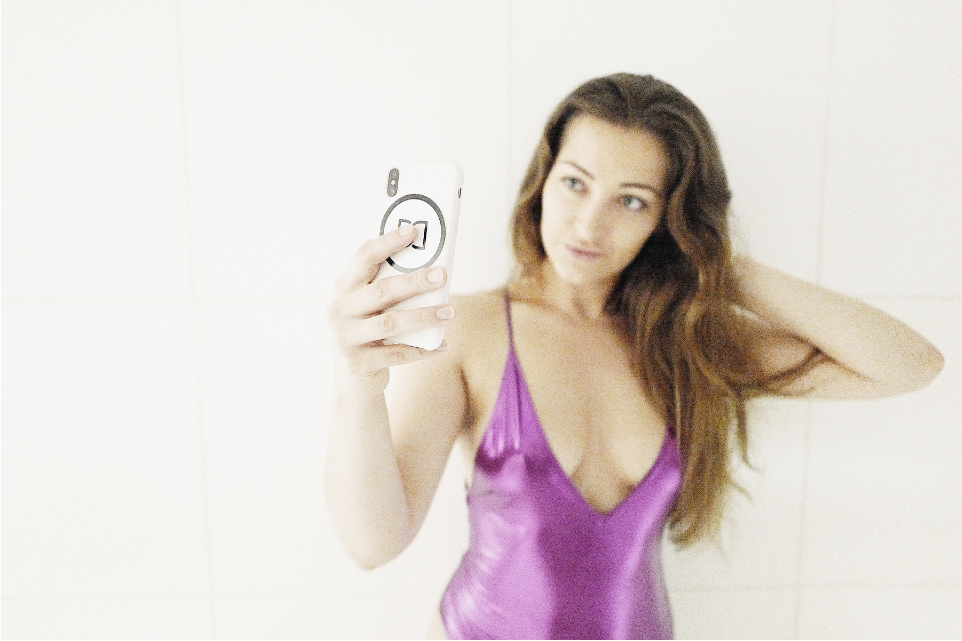 Celebrate Your Selfie on National Selfie Day!
THE SITUATION:
It's 2019 and your selfie game is not on point.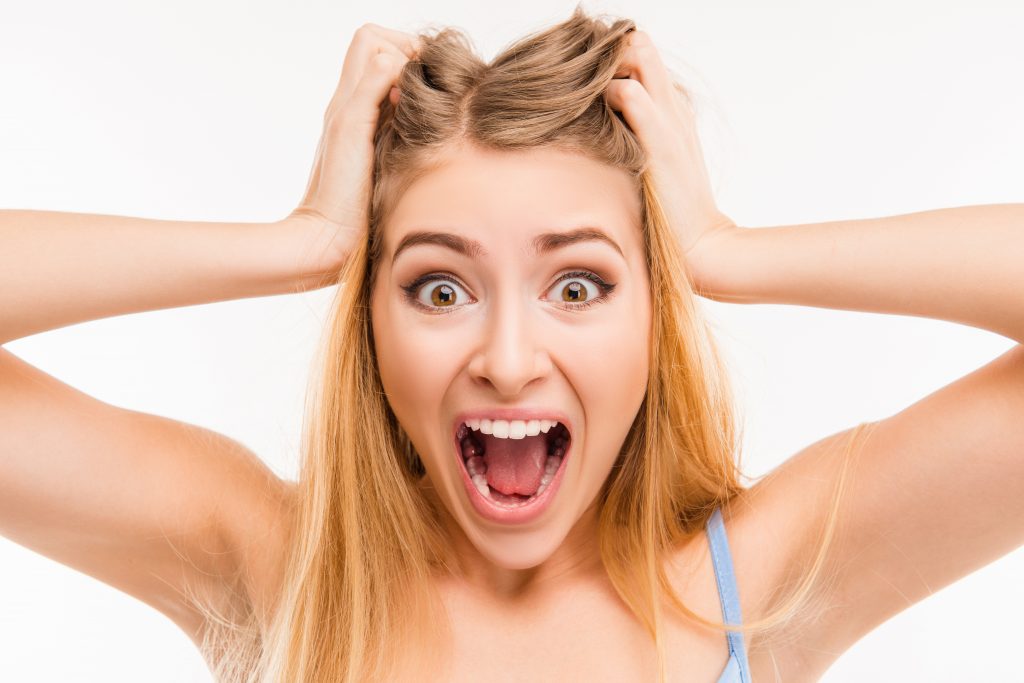 Tragic…especially when you're trying to make bank on social media. BUT, fear not!
We're here to load you up with the best tips and hottest gear to get your selfie game in shape. And just in time! National Selfie Day is June 21st, and it's the perfect opportunity to put your best face forward and claim your crown as Selfie Queen.
So start taking notes and loading up your Amazon cart, because we've got everything you need to turn your selfies into works of art.
Light it Right
Light is your ultimate bff when it comes to selfies, the more natural the better. Step away from the screen and find the sun for the most flattering lighting possible. No sun? Turn your phone into a mini-studio with a ring light that will make every selfie glow. Buy one here!
Step out of the Shadows
While natural light is your best tool for selfie success, too much or overly harsh lighting can turn your face into a shadowy mess. The best time for selfie success? Sunrise and sunset — low, natural light will create soft highlights instead of smudgy shadows.
Work Your Angles
The difference between a derp and a diva is all in the angle. Shooting below the chin can cause even the most beautiful face to look like it's melting. Keep your phone high and your chin low for the most universally flattering angle. The ultimate tool for good angles? The selfie stick. Even if you only bust it out in the privacy of your home, a selfie stick give enough distance to create stunning selfies. Grab yours here.
Put the Pout Away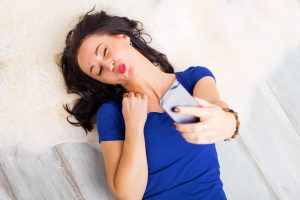 Say no to duckface. Just don't. In fact…
Smile Like You Mean It
When the camera is in your face, everything is going to show, including a fake smile. A genuine expression lets people really connect with you through your selfie, so think about what you're trying to convey and let your emotions shine through.
Find the Right Filters
Filters aren't a no-no, but you want to avoid looking oversaturated, over-shopped, basically over-anything…at the end of the shoot, you still want to look like you. Check out these apps for natural retouches and flattering filters.
Not photogenic? Not good at lighting? Not the Selfie Queen??? Think again, baby! Now get out there and start celebrating your selfie!