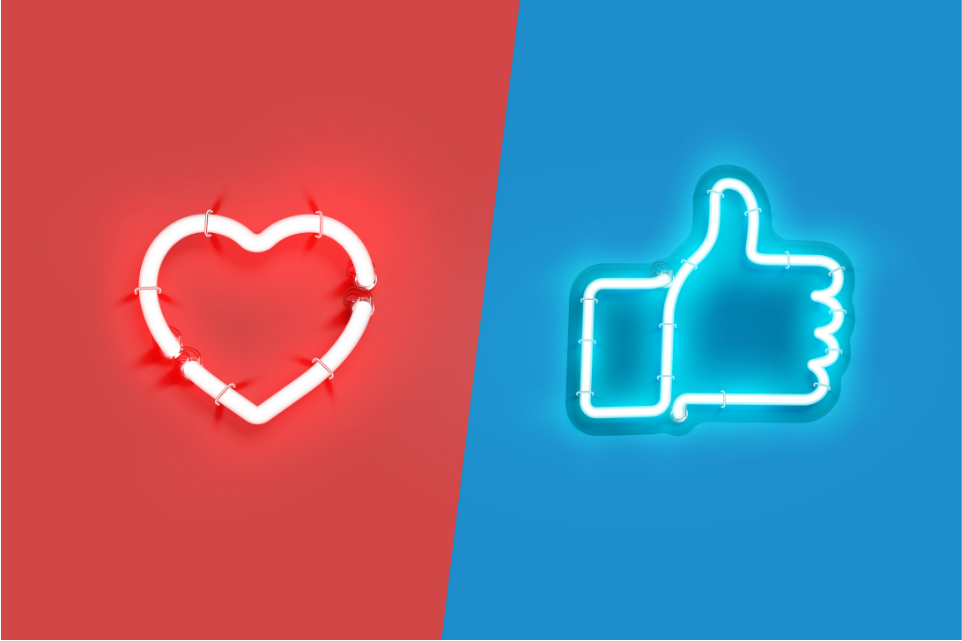 Get Promoted on Social Media Day!
Lately it seems like there's a 'day' dedicated to celebrating everything, and while National Weatherperson's Day and National Spinach Day might not be your thing (links provided to prove we didn't make that weird shit up) June 30th is one you don't want to miss–Social Media Day! Social Media Day was developed as a way to celebrate the connections that social media makes possible, so obviously it's our favorite day of the year. And to celebrate, we're offering a special two-for-one prize in exchange for your best social media tips!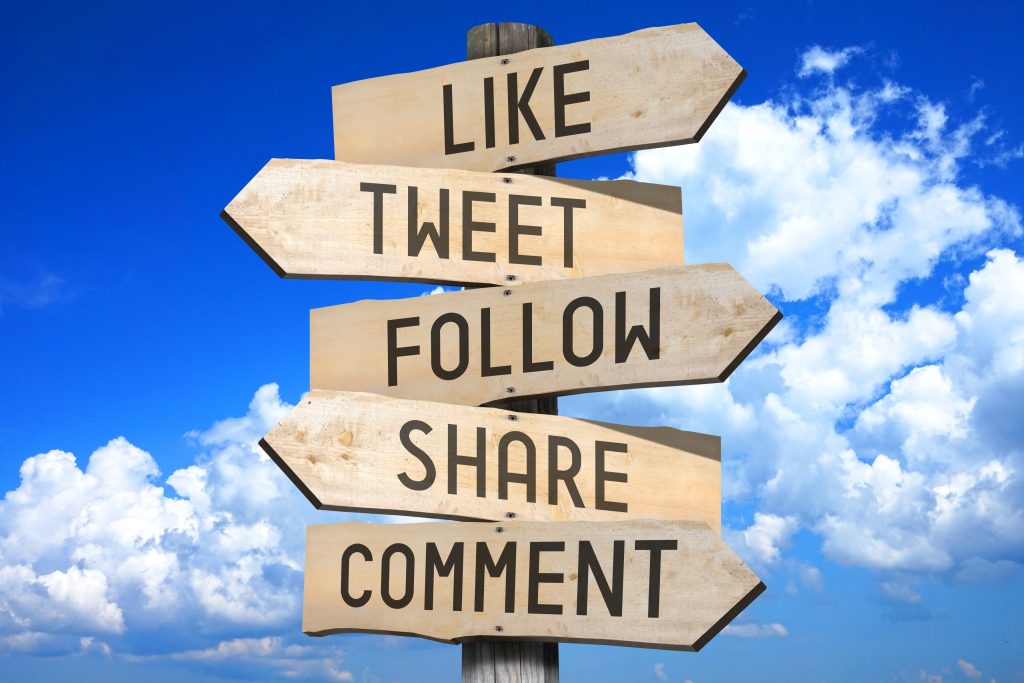 Here's how it works
We want to share the love and promote the hard work you do each and every day, and to do that we're asking for your best social media tips. This could be anything from how to grow your brand, keeping fans engaged, or introducing new content–no matter what your recipe is for winning at social media, we want to hear it!
How to Enter:
1. Make a brief vid sharing your top 3 tips for social media success.
2. DM us your video on Instagram.
3. Follow
@fancentrotribe
and
@fancentrolife
on Instagram
What's in it for you?
Shoutouts and GOLD! The best videos will receive a special feature on our IG stories and blog, PLUS a free Golden Ticket for the Lambo Giveaway!
When is it happening?
Contest begins on June 30 through July 2nd so get your videos ready to roll!