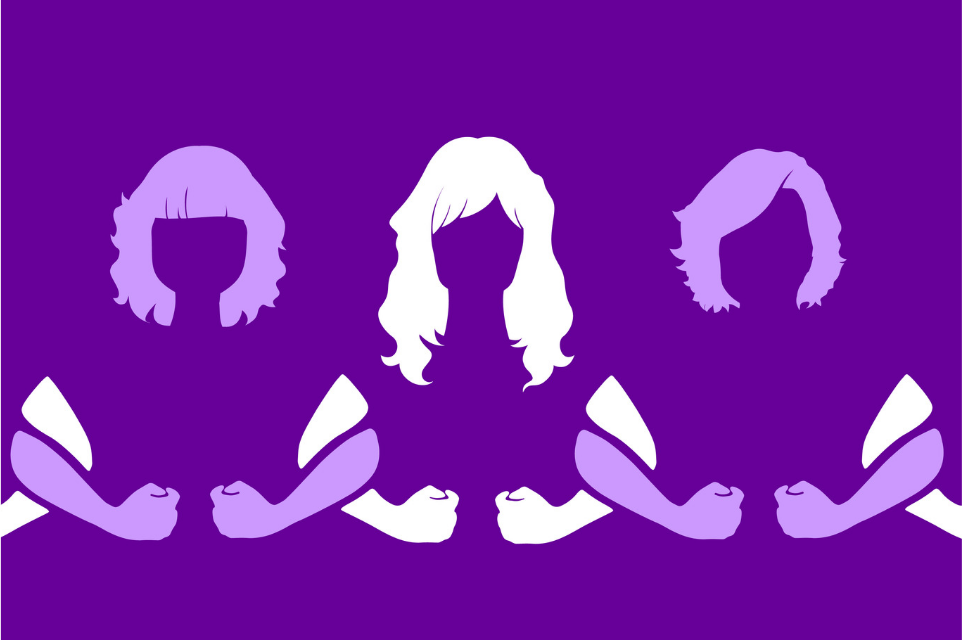 #InstaStrike — How Sex Workers are Making a Difference
It's tough to follow the rules when it's not clear what they are…
For Instagram users, the line has always been fuzzy. Sex workers have seen their entire accounts wiped out with no explanation. In other cases, users were shadowbanned or their content was removed–content that was usually far less suggestive than the latest post from one of the Kardashians. After Instagram's most recent strike against sex workers was announced in March — the blurring of 'questionable' content that didn't violate any IG rules, but may have been flagged or reported — sex workers decided to strike back. Instagram has long been charged with overt or unfair censorship of content, and has dealt harsh blows to sex workers, who've spent years building their brand, by deleting entire accounts without warning. The main complaint seemed to stem not from the removal of content, but the fact that such removal seems completely random, and is not applicable to all groups. Sex workers, porn stars, and other adult performers are already facing a long, uphill battle with a great deal of independent business-oriented companies, such as PayPal, making it virtually impossible to use their platform. Performers trying to use social media to build their platforms face the very real possibility of having their entire fanbase cut off from their content at any moment. Any business will tell you that consistency is key in keeping customers, and even a brief social media 'time-out' can be extremely damaging to the bottom line for sex workers.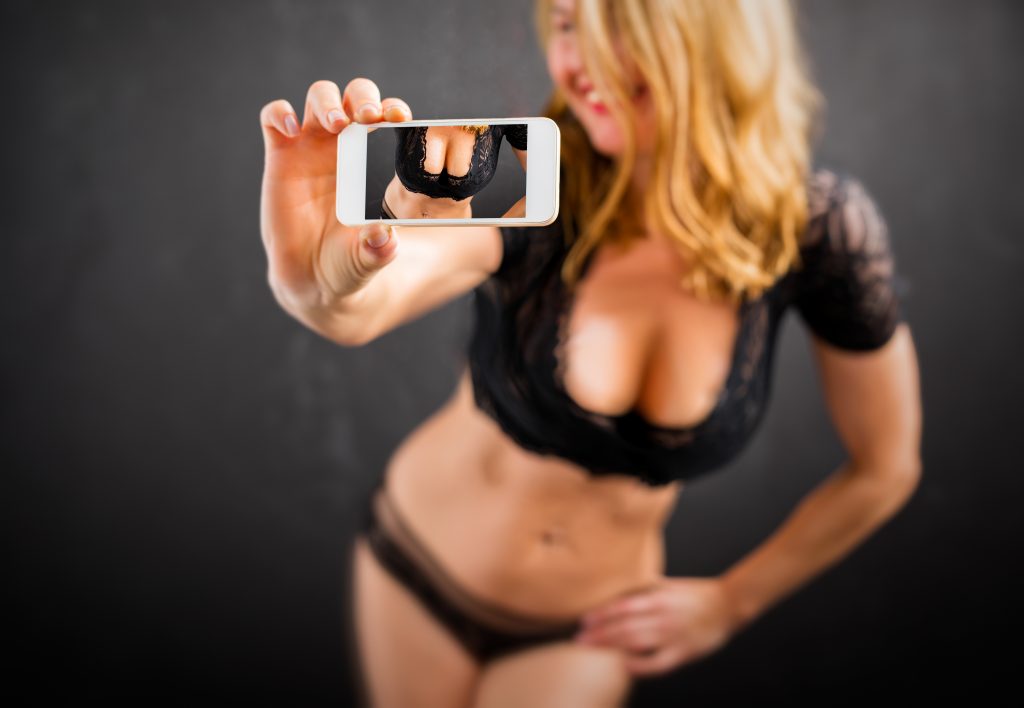 In an effort to fight back, the Adult Performers Actors Guild (APAG), coordinated the first #InstaStrike to protest the platform's somewhat arbitrary rules against nudity, account removals, and Instagram's unwillingness to answer specific questions about why content or accounts were removed. On June 19th, APAG headed up protests on both coasts, picketing in NYC and at Instagram HQ in Menlo Park, CA. During the protest, representatives from APAG met with Instagram's policy team to share their side and attempt to reach an agreement. They cited extreme discrimination in being forbidden or removed based on content not unlike what is regularly posted by mainstream celebrities.
The result? Seems like a success. Either Instagram is truly ready to listen to legitimate business owners who work just as hard as any other brand to be recognized and have their following protected, or the threat of legal action has them sweating. In any case, this is a positive step in fighting the discrimination sex workers face each and every day–one that, with luck, will make other companies sit up and take notice!.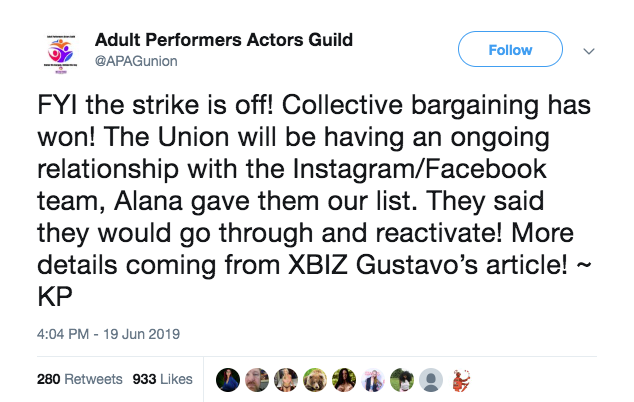 Have an Instagram story? Whether you experienced tragedy or triumph, we want to know! Tweet us your tale @fancentrotribe!