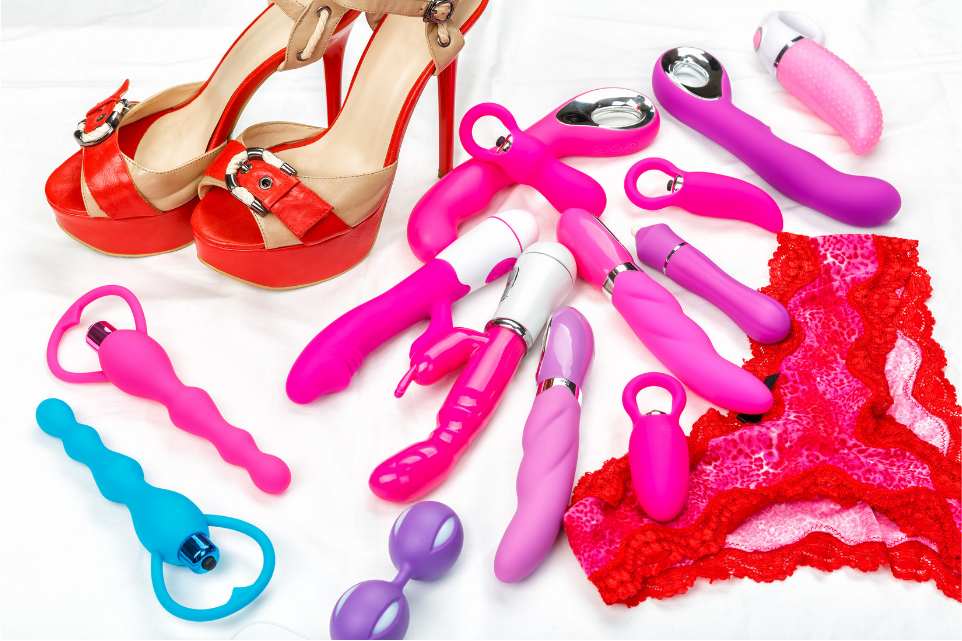 It's Playtime! 5 Incredible Vibrators you Need in Your Collection
Everyone loves toys, and using them is a great way to keep your fans interest up…especially if they're the ones who get to control your gadget. (More on that later!) If you love to get down and dirty with things that go bzzzz in the night, we've got a list AND a mini giveaway that you've gotta see!
Here are five of the best vibrators, plugs, and bling to bring your toy game to the next level!
Best for Marathon Performances
Fun Factory Stronic Real Realistic Pulsator Thrusting Dildo — If you want your fans to binge your content like it just came out on Netflix, this purple powerhouse is the way to go. According to reviews, it's tough to walk away from this without begging for an encore. If a long-lasting performance is what you're looking for, this is one toy you're gonna want in your collection.
Buy it here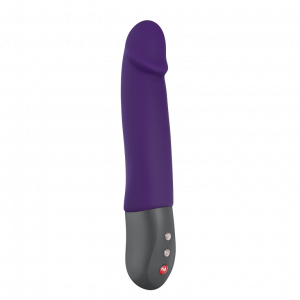 Best for Clit Control
Sona Cruise — When your day sucks, turn it around with this nifty little device that will turn sucking into a very good thing. The Sona Cruise was designed to provide a variety of speed and pressure options to suit any taste. Not only does this push all the right buttons, it's a toy that you'll enjoy just as much as your fans do.
Buy it here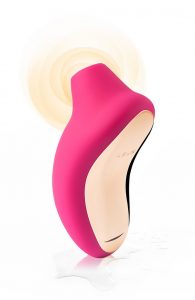 Best for the Booty
Trio Triple-Vibe Remote-Control Butt Plug — Want to add a little zing to your day? Look no further than the Trio Triple-Vibe Remote-Control Butt Plug. This powerful plug has a variety of speed and intensity settings, is comfortable to wear on the daily, and comes with a bonus remote control so you can hand off the power to a friend for a happy little surprise. This is the perfect option for sneaky shows in public!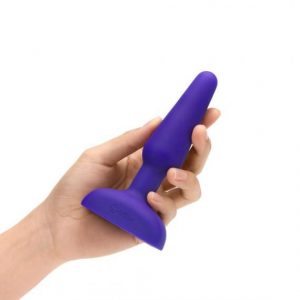 Best for Fans
Crescendo — If you want to be truly interactive, check out toys that will let you give control to your fans. The Crescendo is unique in that it's a literal shape-shifter–you can bend and twist it to your preferred shape–and it's also controlled via app…be it from across the room or on the other side of the world! This is a great option if you're looking for a little incentive to earn more tips…$69 tippers get the chance to control your toy!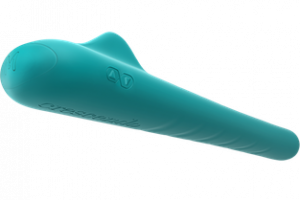 Best for a Night on the Town
Crave Vesper — If you want something powerful AND elegant, look no further than the Crave Vesper! Crave creates stunning vibrator necklaces that can be worn all day and played with all night. The sleek design might tip a few people off, but that's part of the fun. You can buy one here OR you can WIN one, by participating in our giveaway!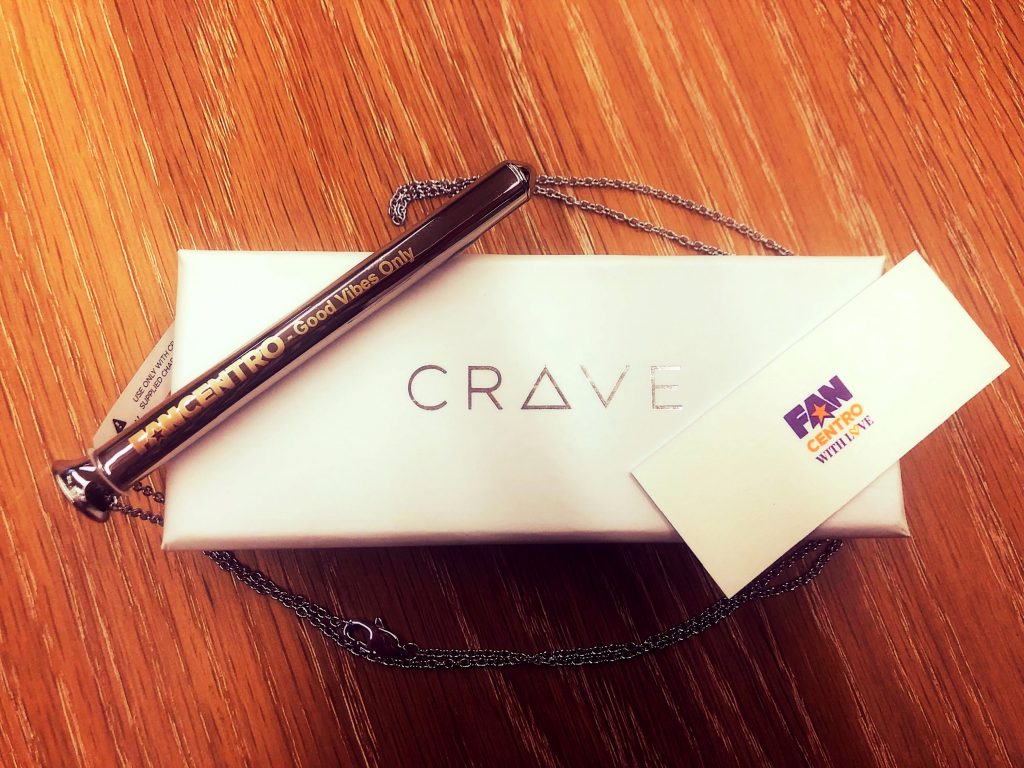 We've got a stunning silver Vesper necklace to give away to one lucky winner. How do you get it? Share this post on your twitter feed!
1. Share this post on Twitter and tell us which toy is on your MUST HAVE list!
3. Tag three friends who would really get off on this post
Complete all three steps and you'll be entered into a raffle to win your very own Vesper Vibrator!