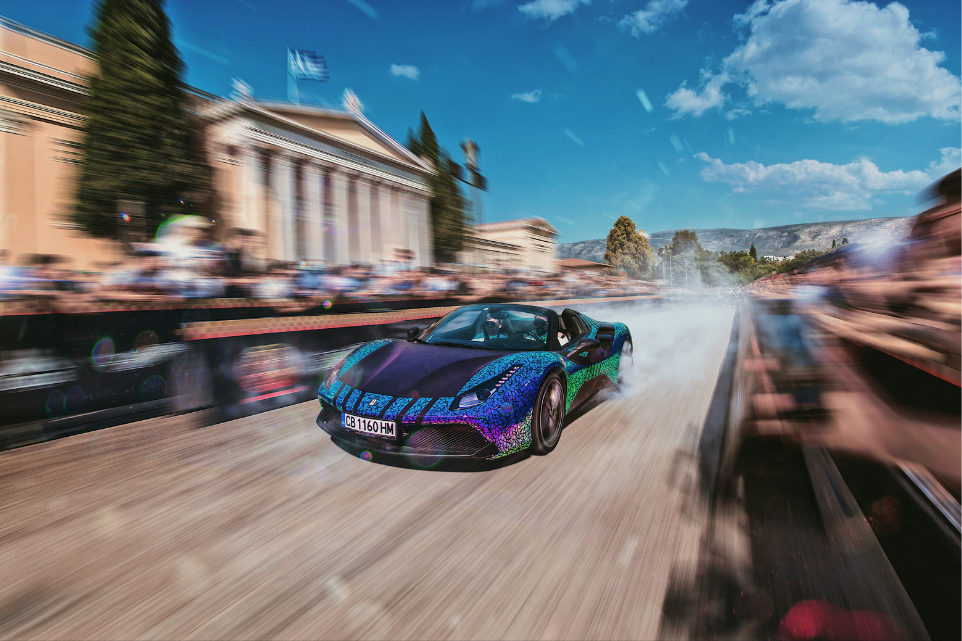 Contest Winners Who Beat the Odds…and Why You Can, Too
Today I want to talk to you about Charlie Bucket. A lucky ass contest winner.
We all know the story (and if you don't, good lord! Do yourself a favor and buckle up for one of the most incredible film experiences EVER).
That said, spoilers incoming.
Charlie is possibly the best example I can give you of someone who had the odds stacked WAY against him. The ultimate childhood fantasy: a lifetime supply of chocolate. The problem? The Golden tickets were hidden among hundreds of thousands of chocolate bars and Charlie was poor AF. He couldn't afford to burn through chocolate…hell his family couldn't even afford bread most of the time. No Veruca Salt was he.
BUT he still won. Not just the chocolate, but the whole damn factory (though that was more the result of not being a rotten brat than actual luck). Charlie cracked open all of two chocolate bars over the course of the contest and one of them was the winner.
And while this is a super-inspirational tale about the rewards of positive thinking, there's a deeper message to take away…random don't give a fuck. When the odds are random, literally anyone can walk away a winner.
As you guys know, we're in the thick of the Lambo Giveaway. And we here at FanCentro are SO excited and SO nervous about giving away this gorgeous car. We're in constant talks about the best way to do it. We've even batted around the idea of an actual physical ticket pull, but since you guys have been knocking it out of the park with Golden tickets, that may take a bit too much time.
But rest assured, this is a raffle in the truest sense of the word. Total transparency, no tricks…understand that if you've got even ONE Golden Ticket in this race you could drive away in the car.
Having said that, we hope you'll continue the streak and stay motivated to earn MORE. And believe us, we get it…when there are so many people participating, it may seem utterly hopeless, but let's remember that someone with ten tickets could beat out someone with a thousand. And to help illustrate this point (and understanding that Charlie is fictional) I've pulled together some real-life Charlies–stories of people who beat incredible odds to come out on top.
Contest Winners Who Beat the Odds
Man wins $1 million dollars in the NY State Lottery…four years later he wins again.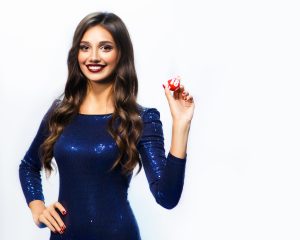 Bruce Magistro was thrilled to win a million-dollar prize in 2012. The money came when he really needed it–his wife was suffering from cancer and he was taking care of her full time. Unable to work, medical bills were through the roof. Magistro used the money to help offset the costs, but his wife sadly passed. Then, in 2016, he spent twenty bucks on ten scratch-offs…and won another million. The odds of that? One in two billion.
Two wins? Big deal–how about seven?
Florida man Richard Lustig has won a mind-blowing seven lottery jackpots, and his first big win was on the first ticket he ever bought. The odds of winning just once are one in 175 million…I don't think there's enough math in the world to figure out what kind odds this guy beat.
This winner hit the same jackpot…twice.
For our final winner, we have Derek Ladner. Derek not only won the jackpot, he won it twice. How? Well, Derek was a wee bit absentminded, and when he bought himself a ticket using his usual numbers he didn't remember that his family had gotten him a lotto pass with those same numbers. The result? When Derek's winning numbers hit, both jackpots went to him. 
So what have we learned? 1. Willy Wonka and the Chocolate Factory is a !@$! amazing flick and you should go watch it right now, and 2. There is always hope and you ALWAYS have a chance. Big chance, small chance…as I said, random don't give a fuck.
The New York State Lottery has a wonderful motto…"Hey…you never know."
What we DO know is that you gotta be in it to win it. And whether you've got one ticket or a hundred, YES. You can win it.