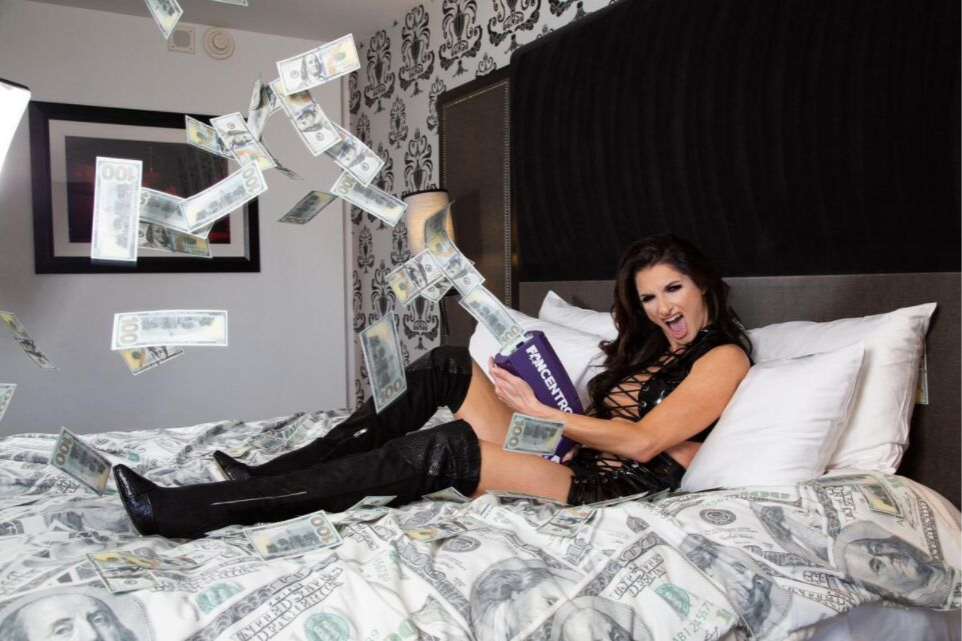 Enter the FC Life FanCentro Challenge & Show us How Much You Love the (Double) D!!!
If you're a Fancentro boss babe who LIVES for payday we want to see how you celebrate, and we've got an incredible reward for the most creative payday adventure…a trip to House of FanCentro-LA! Check out the latest FanCentro Contest that could put YOU on a plane to LA!
Here's how it works!
Post a photo or a video showing us how you celebrate when direct deposit hits!
Tag @Fancentrotribe and @fancentrolife in your post.
Use the hashtag #livingmybestfclife
Tag 3 friends in the post to take the challenge!
The contest will run from August 15th-August 22nd, and the winner will be announced Friday, August 23rd.
The Prize
Your payday could turn into a much bigger adventure with an all-inclusive trip to House of FanCentro-LA! Join us for three days of stunning California beauty as you collaborate with top models, shoot with the best photographers, and attend epic parties, PLUS you'll be there for the LIVE Lambo Giveaway!
Talk about a great payout!
Don't delay, get shooting and send us your payday adventure pics and video–we're grading for creativity, so if you've ever wanted to splurge on a skydiving adventure or one of those creepy pedicures where live fish eat away all your dead skin (ew…) now is the time to do it!
(Just add a trigger warning if you go the fish pedicure route 😉