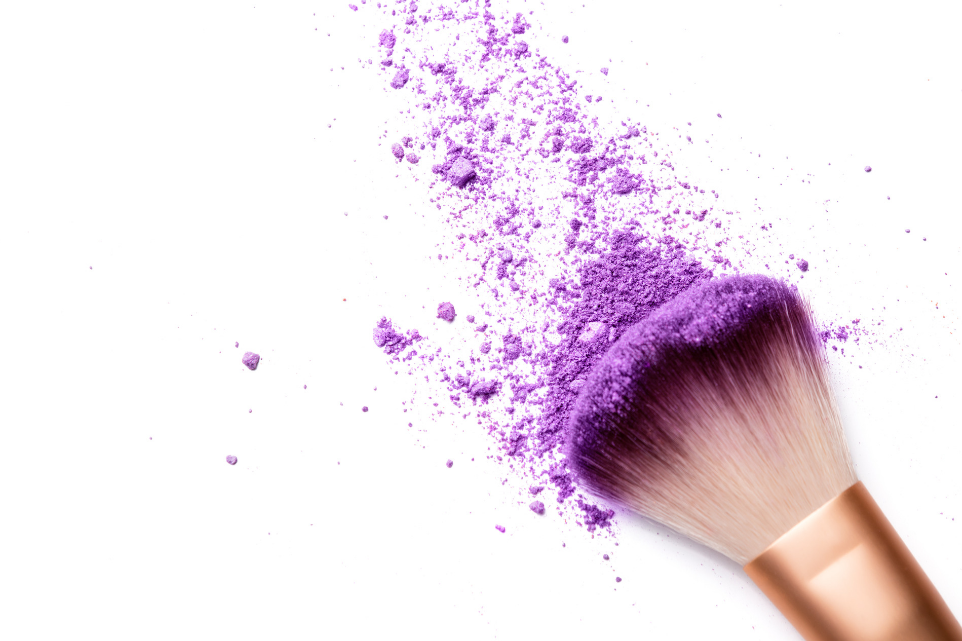 The Five Best Makeup Tricks to Look AMAZING in Photos
We know you're a selfie pro, but do you know how to do the best makeup for photos? Filters are great for touch-ups and faking amazing lighting, but people are catching on and over-filtered pics are more often the target of ridicule than worship. Photographs, like film, require a bit of a heavier hand when it comes to makeup, but going too far runs the risk of going full Scary Clown, and nobody needs that. That's why having a handful of can't-miss makeup tricks is a MUST when you're prepping your social media pics. Here are the top five ways to make sure that your selfies get makeup artists calling YOU for tips.
1. Prep Your Base
You can't build anything without a great foundation, and that goes for your face, too. Without the right color, sheen, and application, your skin is going to look more frumpy than flawless. The key to getting smooth skin on film? Matte. I know, I know, highlighters and pretty rainbow blush palettes are all the rage, but when it comes to pics, remember that the light will find any little imperfection. A matte foundation topped with translucent powder is the best way to create a nice smooth canvas and guarantee that your skin is utter perfection. Need help choosing a base? Check out these matte foundations for every skin tone and type.

2. Define and Shine
You didn't think I was going to leave you matte and dull, did you? Next step to a gorgeous pic is contouring. A good contour will give you definition and help your best features pop. Start with a highlighter to give you a subtle sheen on your cheekbones, the bridge of your nose, above your lip, and on your brow bone. For even more glow, you can add bronzer to the mix–apply it on your jaw, alongside your nose, and under your cheekbones to create gorgeous hollows. On to blush–use a blush that's close to your natural flush as possible (pro-tip — hang your head upside down for a few seconds, then stand up and look in the mirror. The color in your cheeks is the pink you want to shoot for).
3. Blend, Blend, Blend
You're working with a lot of products, and you want them to melt together and look natural on your skin. Invest in some great beauty blenders and take the time to learn how to use them.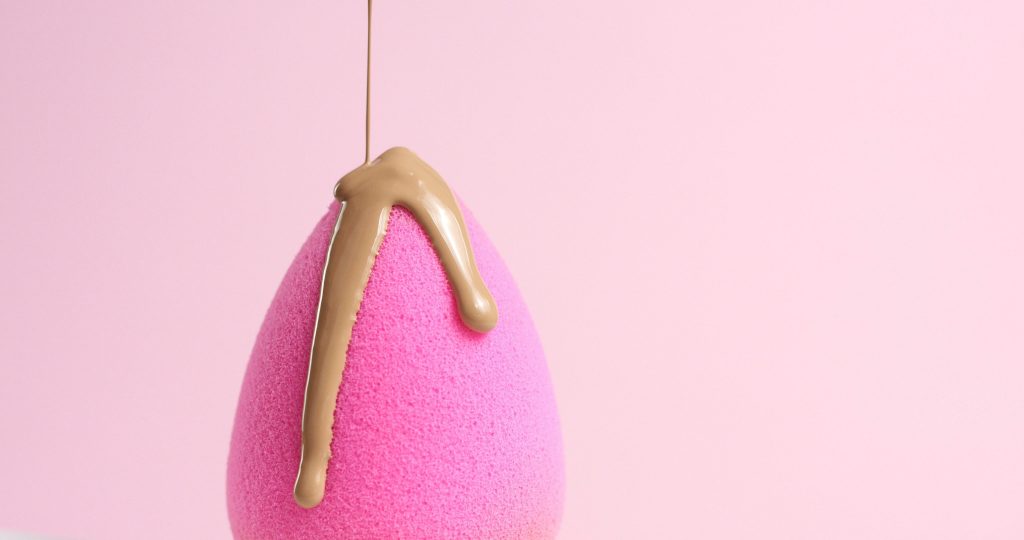 4. Make Sure You Match
You don't want your face and neck belonging to different people on film, so make sure that your color matching is on point. Take some time to research shades or head over to your local Sephora and ask for a consult. When you're matching colors, use the skin of your neck as a reference point and aim for a shade lighter. Between blush and bronzer, that will guarantee a perfect face to neck match.
5. Boost Your Brows
Your eyebrows do a lot more for your face than most people realize, and a good brow game can enhance your bone structure. The trouble is, photos tend to minimize your brows, so you should plan to do a little filling before your photo. Grab an eyebrow pencil and make small strokes to mimic individual hairs, going a bit darker in the corner and lightening up as you reach the outer edge. This will help boost your natural brow shape without a scary stamped-on look.
The best part about mastering makeup tips is that you get to have FUN doing it! Experiment with colors, shading, and lighting to find out what works best, and you'll be shooting prize-winning selfies before you know it.