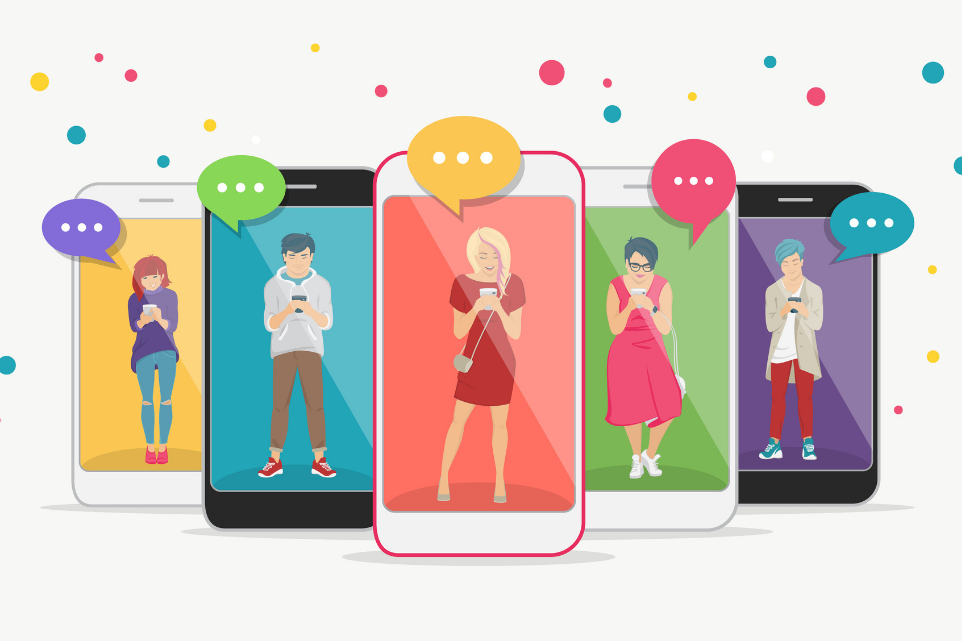 Join FanCentro's Telegram Group and Connect with Other Influencers!
When you're making your living as an influencer earning money on social media, there's one aspect that people don't often consider…it can be LONELY! In the adult industry in particular, it can be hard to put yourself out there every day — especially if you have to be quiet about your working life to family and friends. You may also have questions that Google can't always answer. Working alone with limited resources can make facing setbacks really difficult. We get that.
To help bring FanCentro models and influencers together, we've created Telegram groups specifically designed to let you chat with other models, grab s4s opportunities, and reach out to the team when you need us.
How Do I Join?
First things first, download the Telegram app. Once you're in, contact us so we can add you to the group.
Is there a Join Link?
We take the time to make sure that every model who requests to join the group is a FanCentro verified model. So shoot us a message and a member of our support team will be happy to help you into the group.
How Should I Contact You?
Here are three options:
Send an email to support at support@fancentro.com
Contact the support team via Live Chat
Are There Rules?
Main rule: Good Vibes Only! We promote positive discussions and healthy dialogues, so try to leave drama at the door. We also limit s4s to our special s4s group, so just be mindful of what you're posting and you're golden.
That's it! Happy chatting!!!