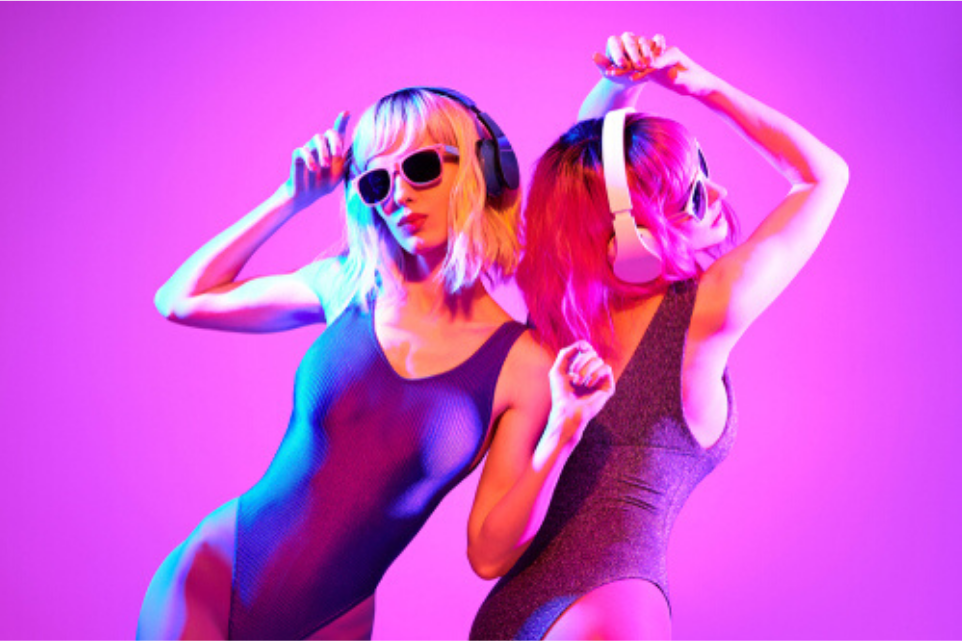 Premium Takeovers and why you should be doing them
Okay, you've got your premium social media account all set up. You're putting out tons of content and getting new subscriptions every day. But then, you hit a lull. Traffic is slow, subscriptions die down. While there are lots of ways to boost your income on your premium, there's one option that's great for attracting new blood and new subscribers to your account.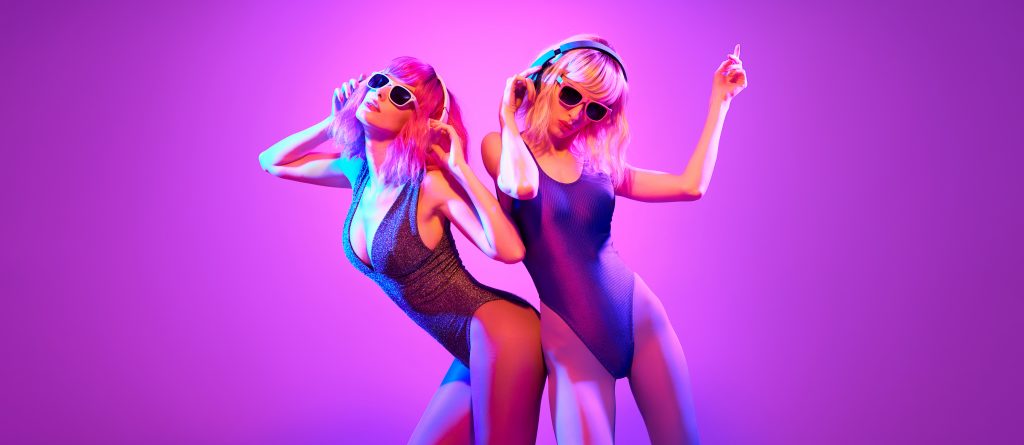 Premium takeovers are an amazing way to tap into new traffic
What is a premium takeover? Basically it's when you spend a few hours (or a whole day!) posting content to another premium account. You can swap takeovers with another model or find premiums with a ton of followers to takeover. This kind of shakeup is ideal for introducing yourself to a whole new audience and introducing them to your content.
How do I find a premium takeover?
The FC Tribe Telegram group is an awesome way to keep in the loop and find out who is looking to host a takeover. We only add verified models, so you can find out exactly which premium would be ideal for you.
How can I join the Telegram group?
Easy! Shoot us a message via live chat or email support@fancentro.com so our team can verify your account and add you to the tribe! There you'll find models looking for s4s, takeovers, and offering amazing business advice!
Can I takeover FanCentro???
You sure can! We schedule takeovers on the daily, so hit us up here to get in line for yours!