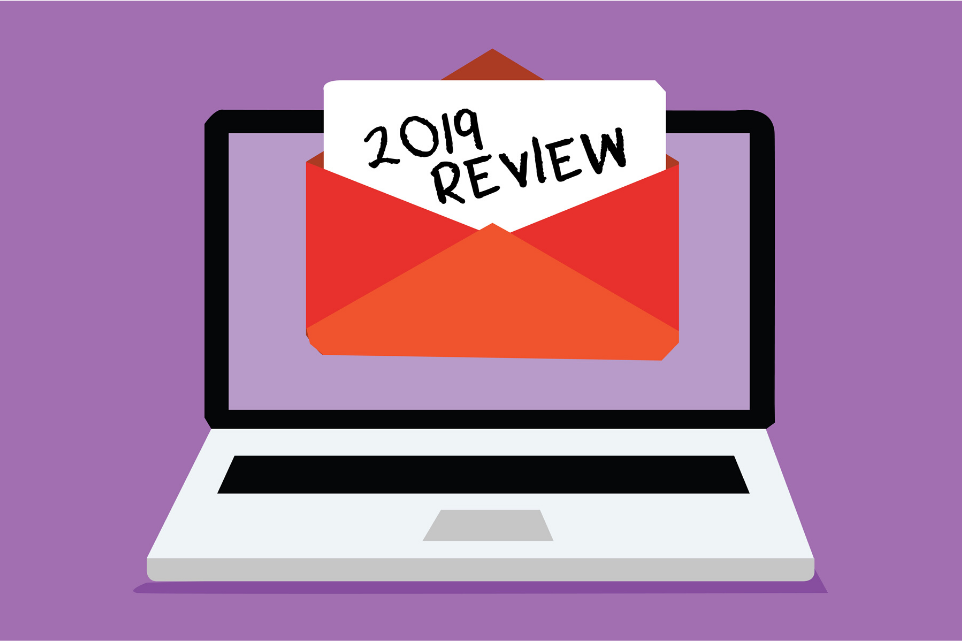 What can you learn from the biggest porn companies' end of year stats? The PornHub Year in Review is Here!
Coming up with fresh content and new ideas can be tricky, but it's always best to go with what works. The team at FanCentro always has a finger on the pulse of the latest trends in sex work and the adult industry, so it's our pleasure to bring you the best takeaways from PornHub's Year in Review, which is a goldmine of information! This list can help you create content plans, dive into new ideas, and start 2020 off with a major bang. With 2019 receding into the rearview mirror, let's take a look at some of the biggest names, the hottest trends, and other items of interest to carry into the new year.
Categorically Speaking
If you're interested in fine-tuning your content to feature some of the hottest trends in 2020, look no further. "Japanese" and "Hentai" topped the list this year, with "Lesbian" searches sandwiched in-between. (North and South America hold the monopoly on Lesbian searches, btw, but share that honor with Australia who loves the ladies, too.) More men than women searched "Japanese" while "Lesbian" was a predominantly female search. "Threesome", "Anal" and "Milf" were also top ten search terms, so plan your content accordingly!
Did you know?
That you can sync your Pornhub content to your ModelCentro site? It's true, and we've got all the details about how to do it right here. It's extremely simple to create a ModelCentro site for your content, and even easier to direct traffic with awesome features like Sync. There are tons of layouts to choose from, and you can opt for a paid site or a clip store!
FanCentro Faves
One thing that we noticed while scrolling through PornHub's Year in Review is how many FanCentro models and influencers made a major splash this year! If you want to gain a major educational experience, it would be worth it to check out what these ladies are doing on the reg to keep their numbers high and their fans extremely happy. Leading the charge are our own Lana Rhoades, Riley Reid, and Abella Danger, all three of whom claimed a top five spot as most searched for Porn stars. Also on the list are Adriana Chechik, Brandi Love, and our Lamborghini winner herself, Lela Star!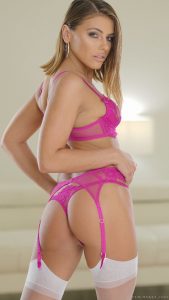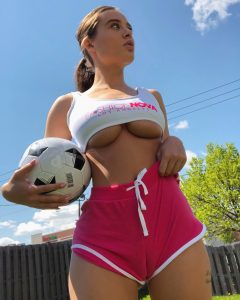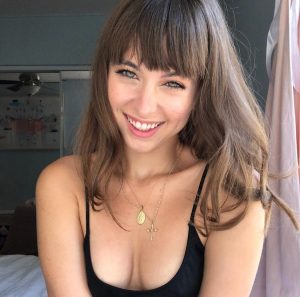 What's Up?
How about some rising stars? PornHub's Year in Review also featured some up and comer (ahem…) categories including "Amateur", "Verified Couples', and "Tattooed Women".
Need cosplay ideas?
If you're into costuming, you may want to amp up your game to include the top three hottest movie trends searched on PornHub in 2019. "Avengers", "Harley Quinn", and "Teen Titans" were on the top of the list, but "Joker" had the biggest rise of the year.
PornHub's Year in Review went all out in sharing the biggest trends of the year, and there is valuable information for anyone working to make it in the adult industry. If you want to check out the demographics for your country, how many mobile users vs laptop there are, or even what the fans' favorite thing to wank to during the polar vortex was, this is a list you gotta check out!