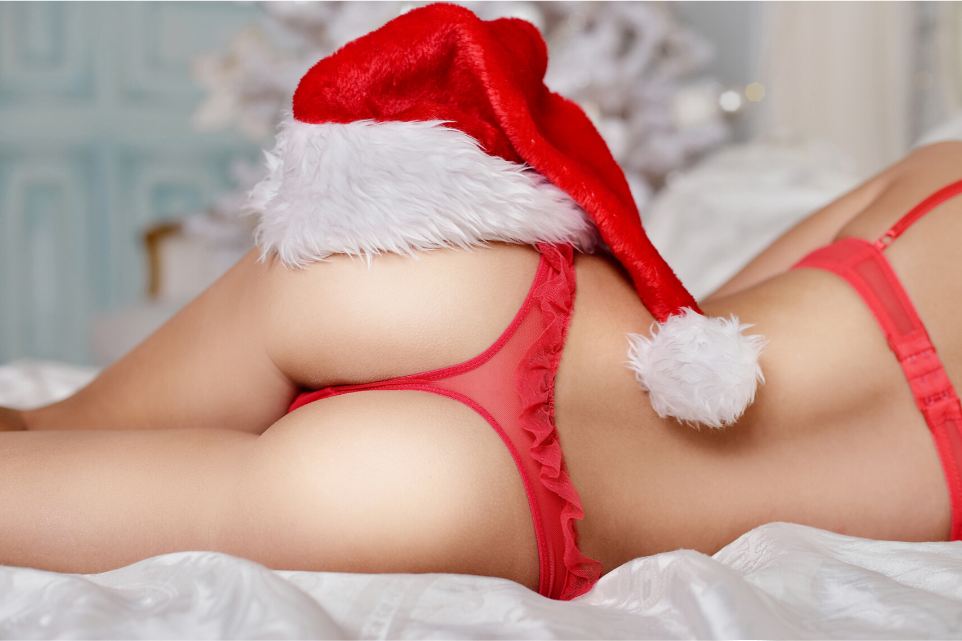 Join the FanCentro Christmas Sale and Make it Your Best Holiday Ever!
It's the season of giving, so we want to give you the chance to give your fans the best holiday ever while YOU earn money on social media! How? Easy–opt in to the FanCentro Christmas sale! The FanCentro Christmas sale will give your fans an incredible 50% off selected offers, as well as giving YOU a place in our Holiday Sale directory. That means more eyes on your profile and with such a huge discount, you know they're going to subscribe!
Trying to earn money on social media can be tough, so we want to give you the opportunity to boost sales and start your new year off on the right foot.
How do I join the sale?
Joining the sale is simple–log in to your FanCentro account! There you'll find all the info you need to set your discount and get placed in the directory from December 23rd until December 31st.
You simply need to:
Choose a subscription offer to apply the 50% discount to
Promote it to your fans
Make money!
Got any selling tips?
We sure do! Since this is a holiday sale, it's a great idea to look the part and make your new subscribers feel extra-special.
Change your profile pic to something holiday-themed…Santa hat, anyone?
Offer holiday-themed shows. Get creative and think about how you can turn the busiest season of the year into something amazing. Got a million cookies to bake? Get into (just) an apron and turn it into your own X-rated cooking show. Decorating the Christmas tree? We bet you can make it more interesting!
Tell your fans! We've updated the Banner Generator so you can announce the sale and start racking up subscriptions!
Just like Christmas, this sale will be over soon, so make sure to join while everyone is still in the holiday spirit!!! Earning money on social media has seriously never been easier!