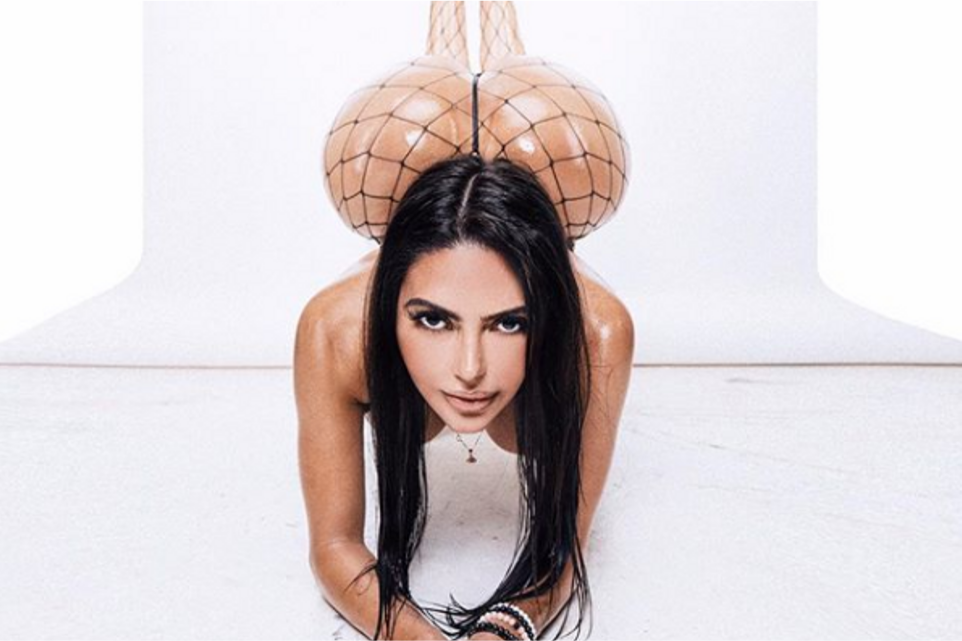 FanCentro's Get That Lambo Winner Is…
It was a hell of a long ride, but we are thrilled to announce that the winner of the FanCentro GET THAT LAMBO Giveaway is the one and only Lela Star!!!
ICYMI
We held an incredible house party in gorgeous Los Angeles to crown the winner. The lovely Riley Reid was on hand to start the drawing, and we had a HUGE crowd of models and affiliates waiting to see who would drive away with the prize. We pulled ONE ticket out of more than 130,000 entries, which means that it truly was a winner-take-all, in-it-to-win-it event!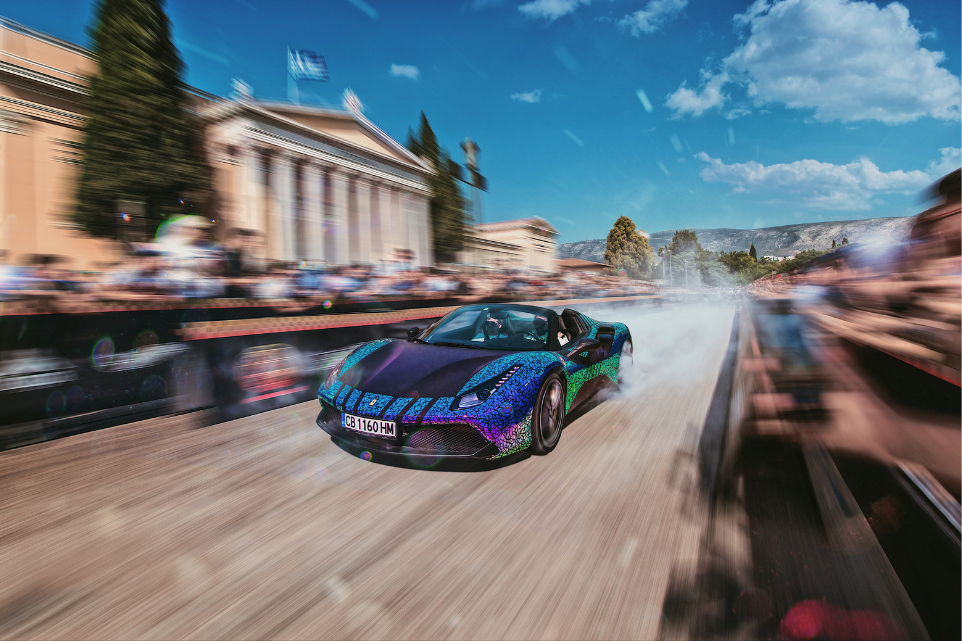 A million thanks to everyone who participated in this event, we hope you had as much fun as we did!!!
Now, the big question is, how can we top a Lamborghini Giveaway? You'll have to stay tuned to find out…