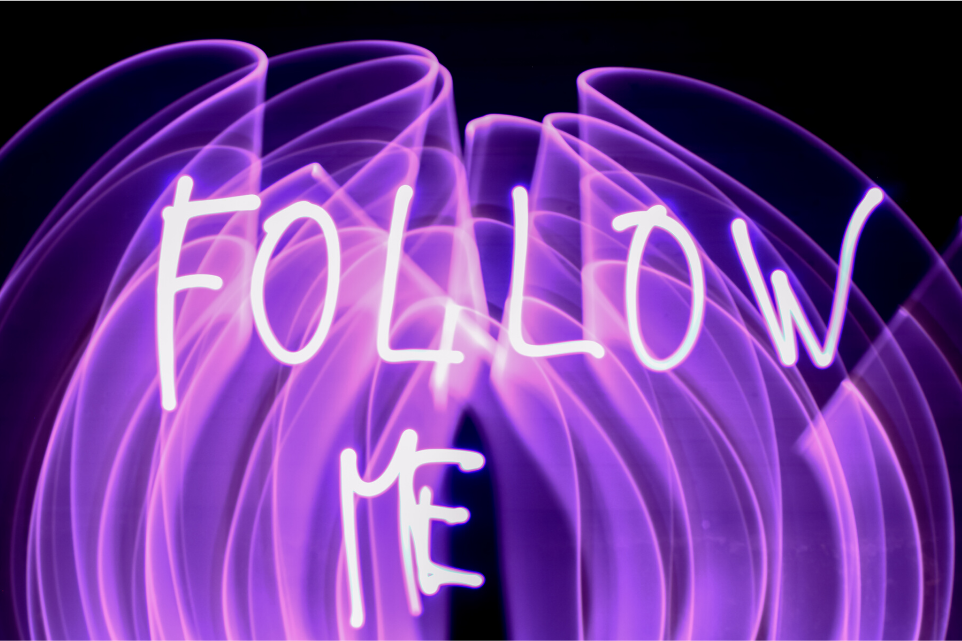 F4F? Now Your Fans Can Follow Your FC Profile for FREE
You may have noticed a cute little purple button on your FanCentro profile asking fans to "Follow" you. But what does that mean? Is it the same as subscribing? What can a "Follow" do for you? HELP!
Relax! It's not that complicated, we promise. Let's take a look at this feature and help you make that Followers number rise!
What does a "Follow" do?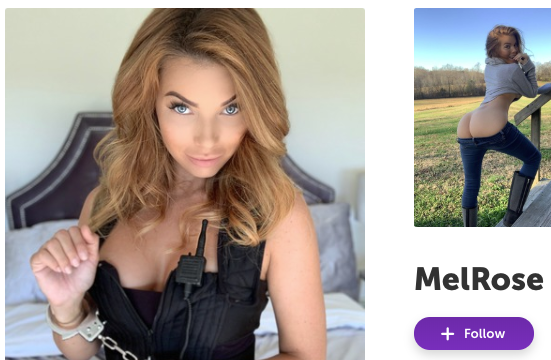 For fans, following your profile is kind of like compiling a "Favorites" list. Maybe they're scrolling through profiles and yours pops out, but they aren't ready to subscribe juuuust yet…bad news, right? Nope! When they click that purple Follow button your profile is now featured in a separate mini-directory of all of their favorite models and influencers. They can check in on their list for updates to your profile, new Feed posts, and generally keep you on the radar. Being "Followed" is basically a mini-step to "Subscribe" so take it seriously! The more attention you put into your profile and Feed, the more you're going to give those followers a SERIOUS case of FOMO, until they realize that your private social media account is something they NEED to subscribe to ASAP.
Does it cost to "Follow"?
Nope! Following is a total freebie. Maybe your fans only have the budget for one new gorgeous influencer this week, but their follow list is still a great place to be…you never know what next week is going to look like!
How can I get more followers?
Basic social media rules apply of course…ask them! Your fans may be happily following you on Twitter or IG with no idea that they could also be following your FC profile! You don't want to slip through the cracks, so make sure you tell each and every one of your fans to follow you on FanCentro. One button, totally free, annnnd we *may have some new features in the works that will make those follows worth their weight in gold!
*We totally do.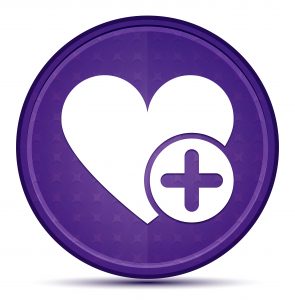 Any more tips?
First and foremost…tell them it's free. People LOVE free. Post a story, create a banner, or send a tweet to let fans know that it's 100% free to follow you and they should absolutely do so. That, of course, is the easy part…afterwards it's up to you to tease those followers until you're rolling in new subscribers!