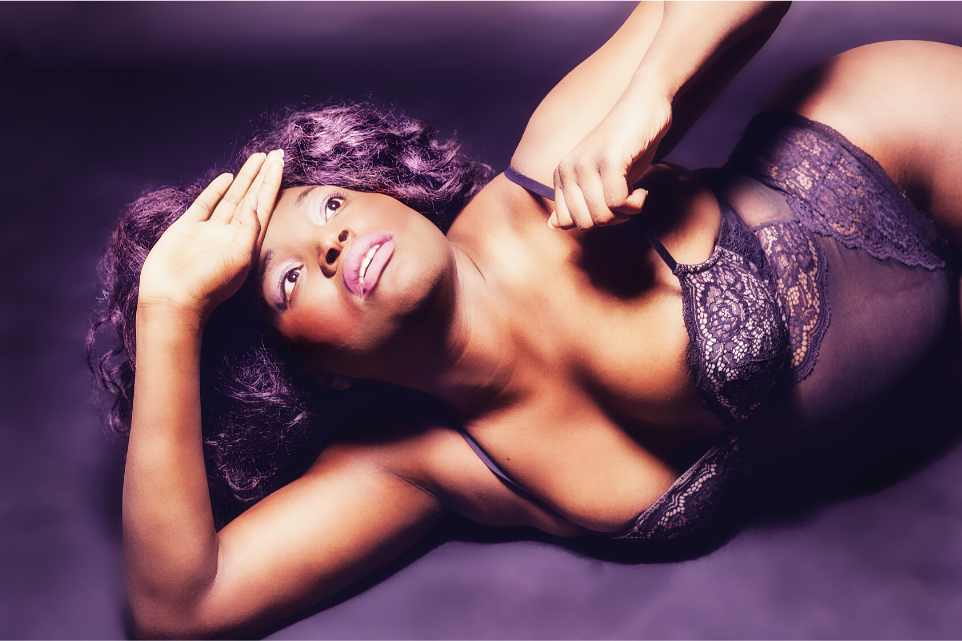 The Top 3 Photo Editing Apps for Snagging a GREAT Selfie!
Even if your selfie game is 100% on point, everyone needs a little help getting primed and polished to perfection. There are tons of photo apps out there, and we know that finding the absolute best editing tool can be a tricky challenge. Well, fear not! We've done the research for you and tracked down the highest rated photo apps available today. Check out our list to find the app (or three!) that will work best for you.
Adobe Lightroom
Adobe Lightroom regularly tops the 'Best of" lists for photo editing, and it's no secret why. The folks behind Photoshop have created a photography app that is not only super effective on your pics, it's also simple to use, with in-app tutorials plus bonus content from professional photographers with a step by step breakdown of how they achieved a certain look. Our favorite feature would have to be the storage option, and with Adobe Lightroom your photos are saved in the cloud, which means that when you edit on one device, it automatically saves to your other devices! You can opt for the free version or get the full experience for only $10/month.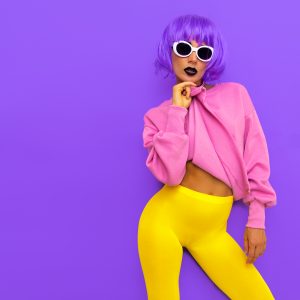 Photoshop Express
Photoshop express (available on iOS here or Android here) is a free app that brings the magic of Photoshop to your mobile device. One of the best features of this app is the option to set presets, which is a HUGE timesaver once you figure out which filters best suit you. It doesn't have all the bells and whistles of the original desktop Photoshop, but for a freebie, it's still pretty impressive. Their blur and healing tools will help you smooth lines and banish blemishes without that wax-figurine look.
VSCO
You don't have to don a scrunchie or pepper your conversations with "and I oop!" to love this photo editing app. VSCO is all about making your photos appear like stills in a film reel, allowing you to create your own personal photo aesthetic. It's super user-friendly whether you're a newbie or a photo professional, and our favorite feature is the community option where you can chat with other photographers about how to filter your perfect shot. VSCO is free, with the option for in-app purchases and you can download it on iOS or Android.