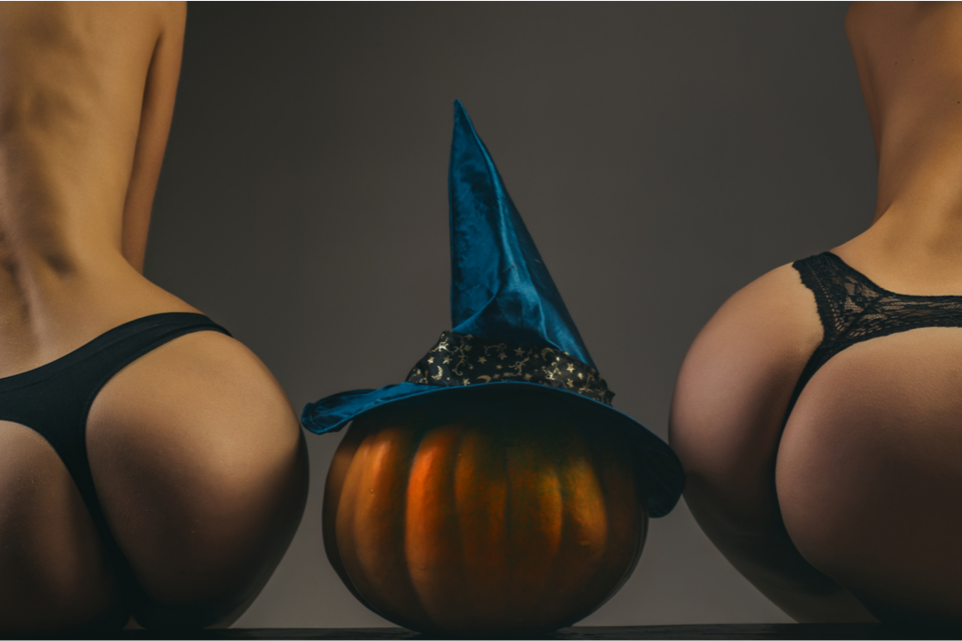 Earn More Candy Money with private social media! Join the Spooktacular Halloween Sale!
Make Halloween extra sweet by earning even more on your private social media account! How? With our Spooktacular Halloween Sale!
This Halloween we're offering you the chance to amp up your sales by giving fans a special treat and cutting subscriptions by 31%. Not only that, if you opt in, you'll be featured in a special sale directory that will put your profile in front of LOTS more eyes. That means more subscriptions and a bigger payday!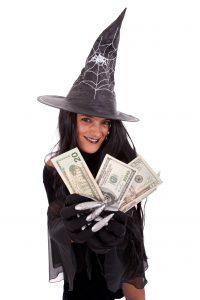 How do I opt in???
Good question!
Change your MAIN profile pic to something the screams Halloween — Since we're in the spooky season, we want our sale page looking super festive. Take a pic in your scariest, sexiest, or most scandalous Halloween costume so fans will know exactly how excited they should be!!!
Click "I want to join!" on the Halloween Sale banner in your profile — that will take you to your subscription offers.
Select which subscription offers you'd like to apply the discount to. Fans will get 31% off when they choose one of your discounted options.
That's it!
The sale will run from October 28th-November 3rd, so don't miss the chance to moonlight in our special sale directory, rack up extra subscriptions!
Don't be scared to dive into a discount. Your fans are gonna thank you for the chills and thrills!