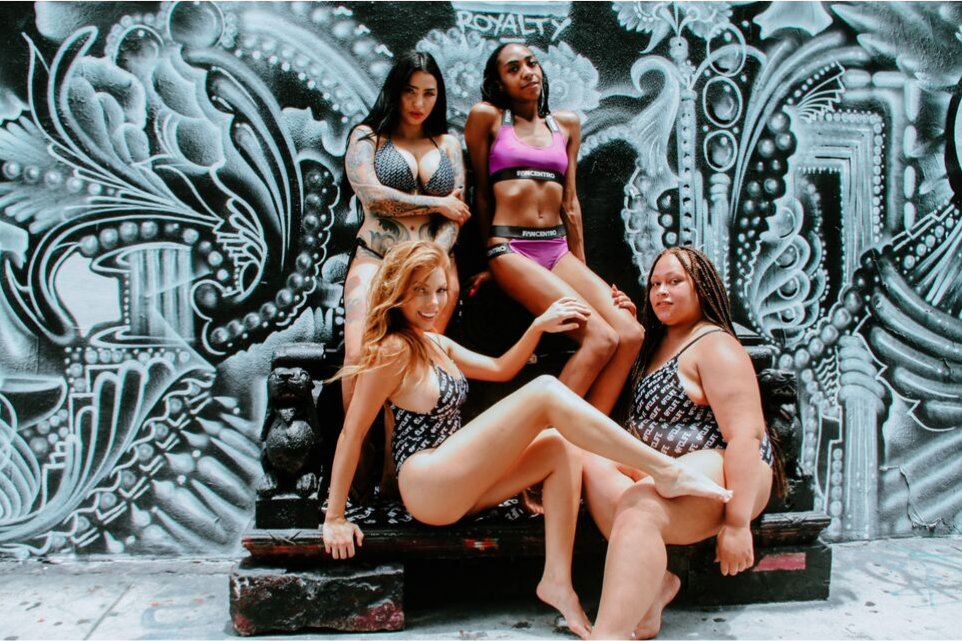 Are You a Social Media Influencer? HOFC-LA is here!!!
If you're a model, social media influencer, or cam girl extraordinaire, you need to check out House of FanCentro – LA edition! We're gearing up to unleash the hottest new swag, shoot with awesome photographers, and mind-blowing collaborations with your fellow social media stars!
To top it all off, this event will have incredible parties where you'll be able to shoot additional content, network, and enjoy the beauty of LA at night.
Tell Me More!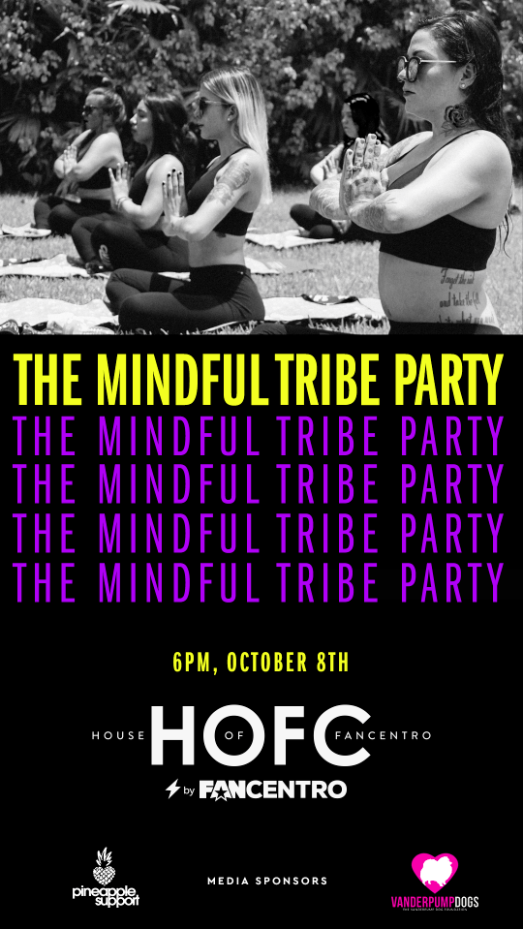 October 8th — Join us for an incredible day of meditation and chill as we gather the Mindful Tribe for yoga, wellness, and meditation with Pineapple Support. This event will focus on tapping into your inner strength and how self-care can help you improve your productivity and success. RSVP here! 
October 9th — On October 9th, we're collaborating with SocialTools for a full-day open house. Enjoy a masterclass by COY, shoot some awesome content with the coolest weed gadgets on the market, and stay for dinner because we're busting out the grill for an incredible BBQ at twilight. Interested in SocialTools? RSVP here! Staying for the BBQ? RSVP here!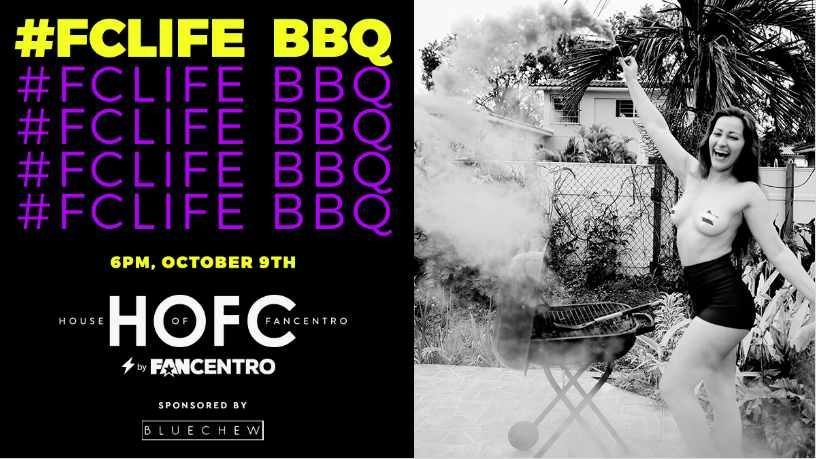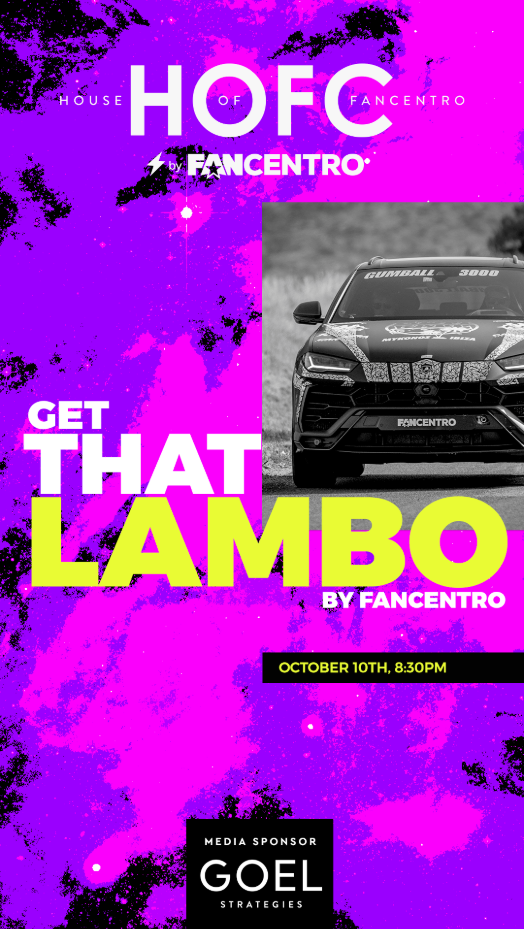 October 10th — The final day is all about the Lambo! We'll be hosting an incredible Get That Lambo party where the secret password is PURPLE!!! Get in your best purple gear and join us to find out who will drive away in the Lamborghini Urus as we hold the raffle LIVE! RSVP here!