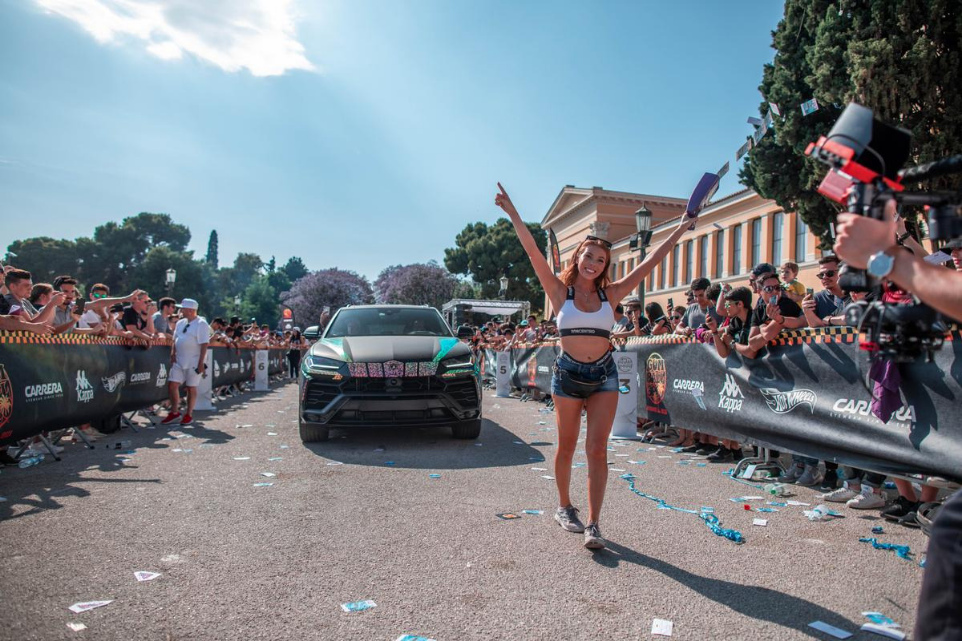 GET THAT LAMBO During the HOT HOT HOT Promo!
We're VERY close to the Lambo Giveaway, so we want to help make your sales shine with even more gold. We know that in the summer fans get sleepy and hitting those $69 tips might be rough. That's why we're rolling out the Hot, Hot, Hot promo!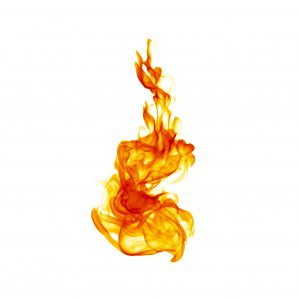 Hot, Hot, Hot Promo? What the Heck is That?
Glad you asked! For a limited time, we're dropping prices so that instead of $69, you'll earn a Golden ticket for every $24.00 you sell! That's a savings of a whopping….hang on…
(does math…)
34.78260869565217%!!!!
(Okay, the percentage is a little weird, but at least give us credit for doing the math…)
What Does This Mean?
You're on a roll with the good questions today! So, what this means is that you have the opportunity to nearly TRIPLE your Golden Tickets during the sale and so do your fans! This is a great way to pique their interest and get their blood running hot–let them know that for the low, low price of only $24.00 they can get a Golden Ticket PLUS your amazing content, and really, what could be better?
Will You Help Me Promote?
Of course we will! Head over to the banner generator to grab a promo banner that you can personalize to let all your fans know about this deal.
This promo was designed to stuff your pockets with gold, so don't miss out! You can find the full details on the Lambo Giveaway here and if you have any questions you can always hit us up via live chat or on social media — we'll be happy to help.
Now go grab a cold drink and GET THAT LAMBO!!!