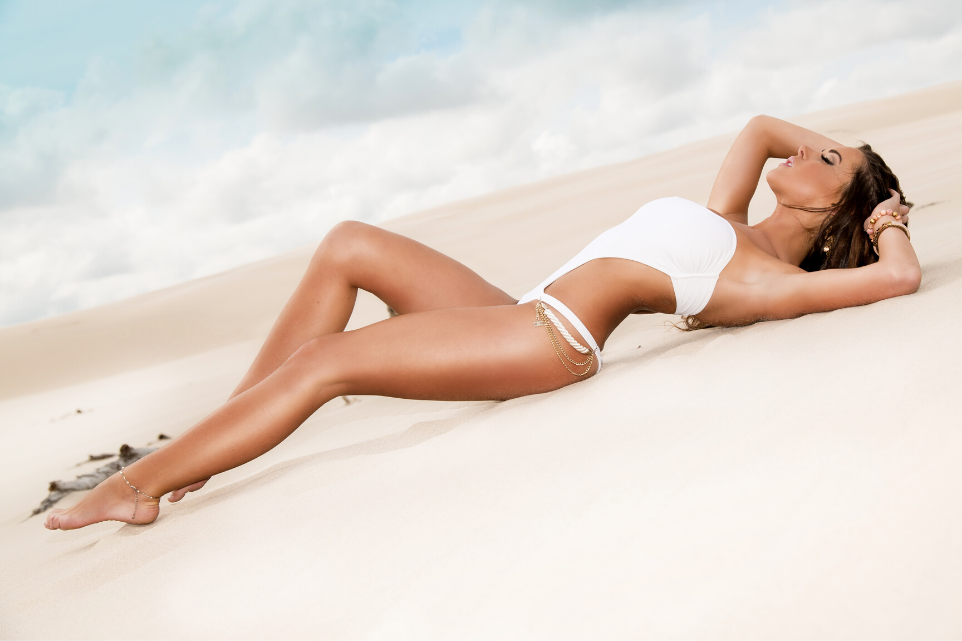 FanCentro's Hot Mama Clip Contest Has Been Extended!
We know that being a mom is not an easy job. No matter how well you plan, time is always tight, and sometimes you've gotta make sacrifices. The result? Missing out on valuable 'me time'.
So we want to help give you more chances to take home $500 and spoil yourself for a change!
We're thrilled to announce that we've extended our Hot Mama Clip Contest! Now, you can upload your clips until May 15th for a chance to win $500. The clip with the most 'likes' by May 20th will take home the prize and the Hot Mama crown!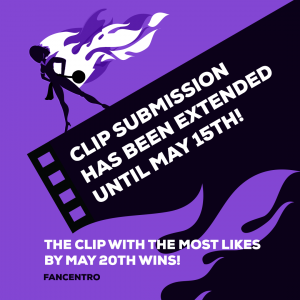 Are You a Hard-Working Influencer? You Qualify!
If your business is your baby and you find yourself sinking a TON of time into your success, we want you to participate too! Being a Hot Mama is all about state of mind, so we want to see all of your creative Hot Mama content!
How Do I Enter?
Upload your hot mama clip between Friday, May 8th and Friday May, 15th. REMEMBER: Clips can take up to 24 hours to approve, so the sooner you upload, the faster you can start grabbing likes!
Tag your video #ultimatemilf
Be sure the cover is SFW
Promote your clip and ask for 'likes' until May 20th!
The clip that has the most 'likes' by May 20th will win $500 cash. The top 5 most-liked videos will be promoted in a Top Featured email campaign.
Enter today and you could be crowned FanCentro's Hottest Mama!