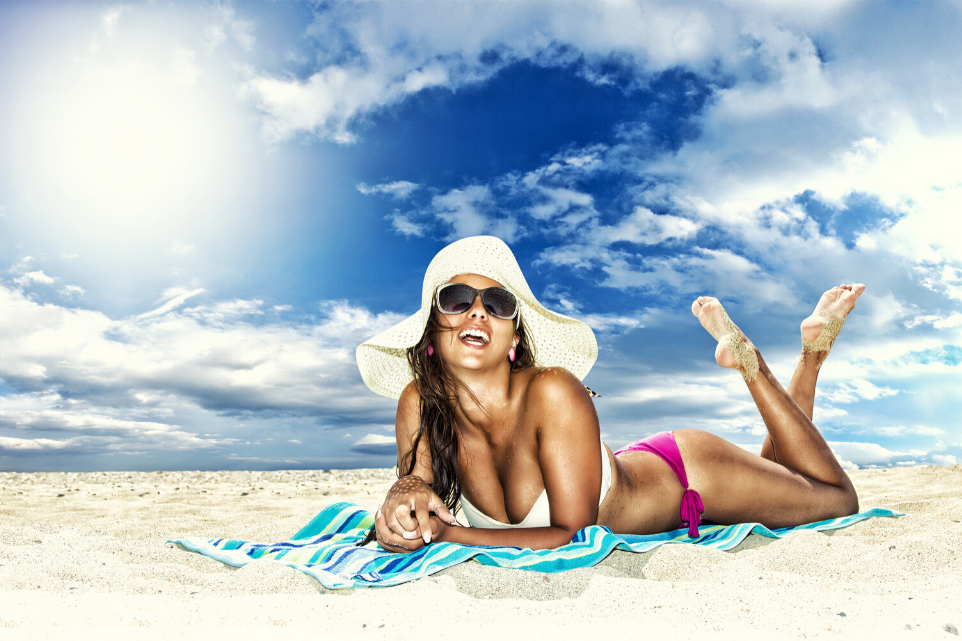 Enter the Ultimate Hot Mama Clip Contest!
This Mother's Day we want to celebrate the hottest, sexiest moms on FanCentro, and what better way to celebrate than with a sweet cash prize? Being a mom doesn't mean you can't smolder, so grab your Hot Mama crown and wear it with pride! Post your best Hot Mama clip to your page, and the clip with the most likes will walk away with a cool $500. This is also an excellent opportunity to share your clips with fans and bring more buyers to your page!
Hotness and motherhood are not mutually exclusive, and we want to empower all the moms on FanCentro to prove it this Mother's Day! The result will be more sales and possibly a $500 payday!
Not a Mom?
Psst….c'mere! Listen, we don't want to be exclusive, so if you're not strictly a mom, but still want to create some "hot mom" content, that's totally fine with us! We'll consider it an homage to hot and amazing moms everywhere. So if you're not on the mom train but still want to participate in the contest, go for it!
How Do I Enter?
Upload your hot mama clip between Friday, May 8th and Sunday, May 12th. (Find out all about how to upload clips here.)
Tag your video #ultimatemilf when you upload it (how-to instructions are below!)
Be sure the cover is SFW
Promote your clip! (Find out how to share your clip link below!)
The clip that has the most Likes will win $500 cash. The top 5 most-liked videos will be promoted in a Top Featured email campaign, which is also pretty sweet.
How Do I Tag My Video? 
Tagging is simple!
Click the "Edit" icon in the lower right corner of your video
Scroll down to "Tags"
Enter your tag and click the purple "Add" icon.


How Should I Promote My Video?
The easiest way to be sure your fans see your clip is by sending them a link right to it. Here's how to grab your link.
Click the video you want to share from your video list
Scroll down to the "Share" icon on the bottom right of the screen. Click it!
Click "Save to Clipboard" to save your link.
Share, share, share!

The best part about this contest? Fans don't need to be subscribed to participate! All they need to do is purchase your clip and like it!
Make this Mother's Day all about you by showing your Hot Mama pride! The contest will run from Friday, May 8th to Sunday May 10th, so make Mother's Day weekend count!