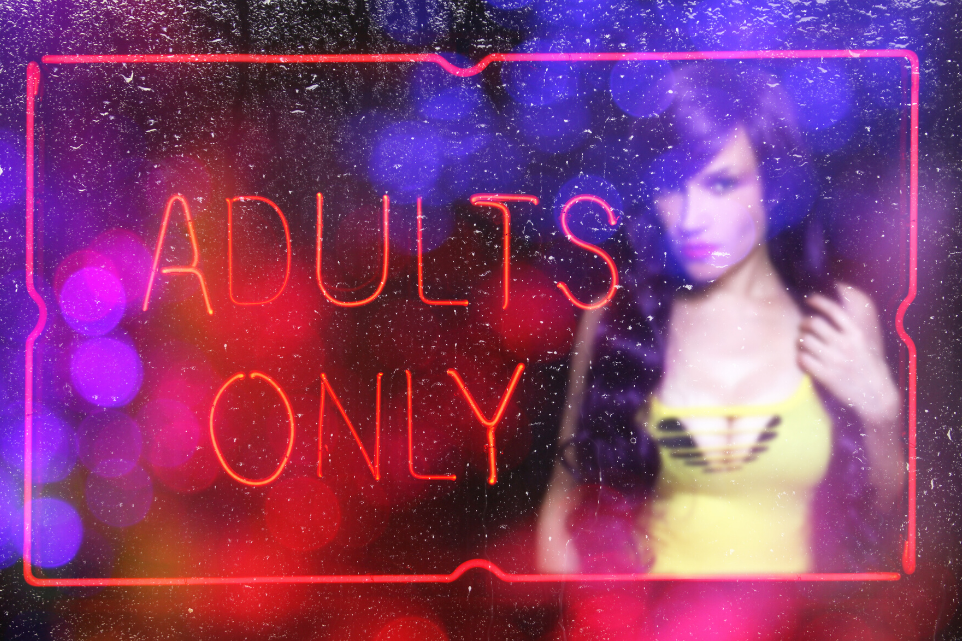 Celebrating Sex Worker Pride
Today we celebrate you.
This week we celebrate National Sex Worker Day; a day dedicated to improving conditions for sex workers and ending the stigmas against them. We want to take this opportunity to say THANK YOU to all of the amazing influencers we work with every day! Aside from celebrating you for your hard work and dedication, we wanted to invite you to share your voices about why you are proud to be a sex worker. Sex worker pride isn't spoken about enough, and doing so takes great strength and pride in what you do. No stigmas, only celebration!
A Little History About National Sex Worker Day
In the 1970s, French sex workers were under intense pressure. The police did not allow sex workers to work publicly, and forced them to reduce their presence to a secret. Because of this, sex workers faced diminished protection which led to increased incidents of harassment and violence. In 1975, two female sex workers were murdered and when the government still refused to put safeguards in place, sex workers in Lyon flooded the Saint-Nizier church in rue de Brest and went on strike. They sang protest songs and demanded not only better working conditions, but also an end to the stigma against them.
They protested for eight days, and those days began an international movement for sex workers' rights.
To those women, and the proud tribe of sex workers we work with today, we say thank you for your strength, fortitude, and spirit. We are proud to work with you and proud to share your stories. To help us celebrate, we asked some of our influencers why they are proud to be a sex worker and what it means for them.
Leave a comment on YouTube to show your support! Share your voice by posting your video of why you're proud to be a sex worker, using the hashtag #SWpride and tagging @FanCentroTribe on Twitter or Instagram.