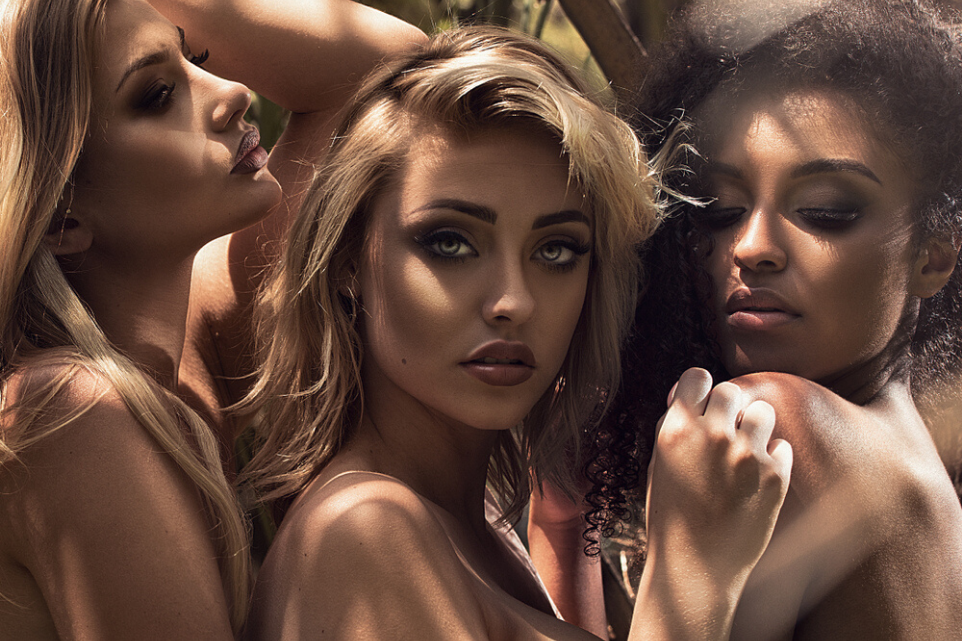 Join the Female Revolution!
We love to celebrate strong female voices, as well as people who support the feminist mission! Join us as we chat with two of adult's hottest performers, Riley Reid and Lena the Plug, at FanCentro's Los Angeles HOFC event!
Find out more about what it's like to be a woman in the adult industry, how female sex workers feel about their roles on and offscreen, and why the feminine journey can be it's own unique voyage while still sharing some common themes for women the world over. FanCentro's Kat Revenga leads a discussion on how women are treated in the industry versus men, how to deal with discrimination on social media, and being a role model to other women. Riley and Lena give an amazing perspective on owning your body, why confidence is the sexiest thing you can wear, and they even talk controversial hairstyles!
So take a seat and celebrate feminism in all its glory as we discuss the Female Revolution!