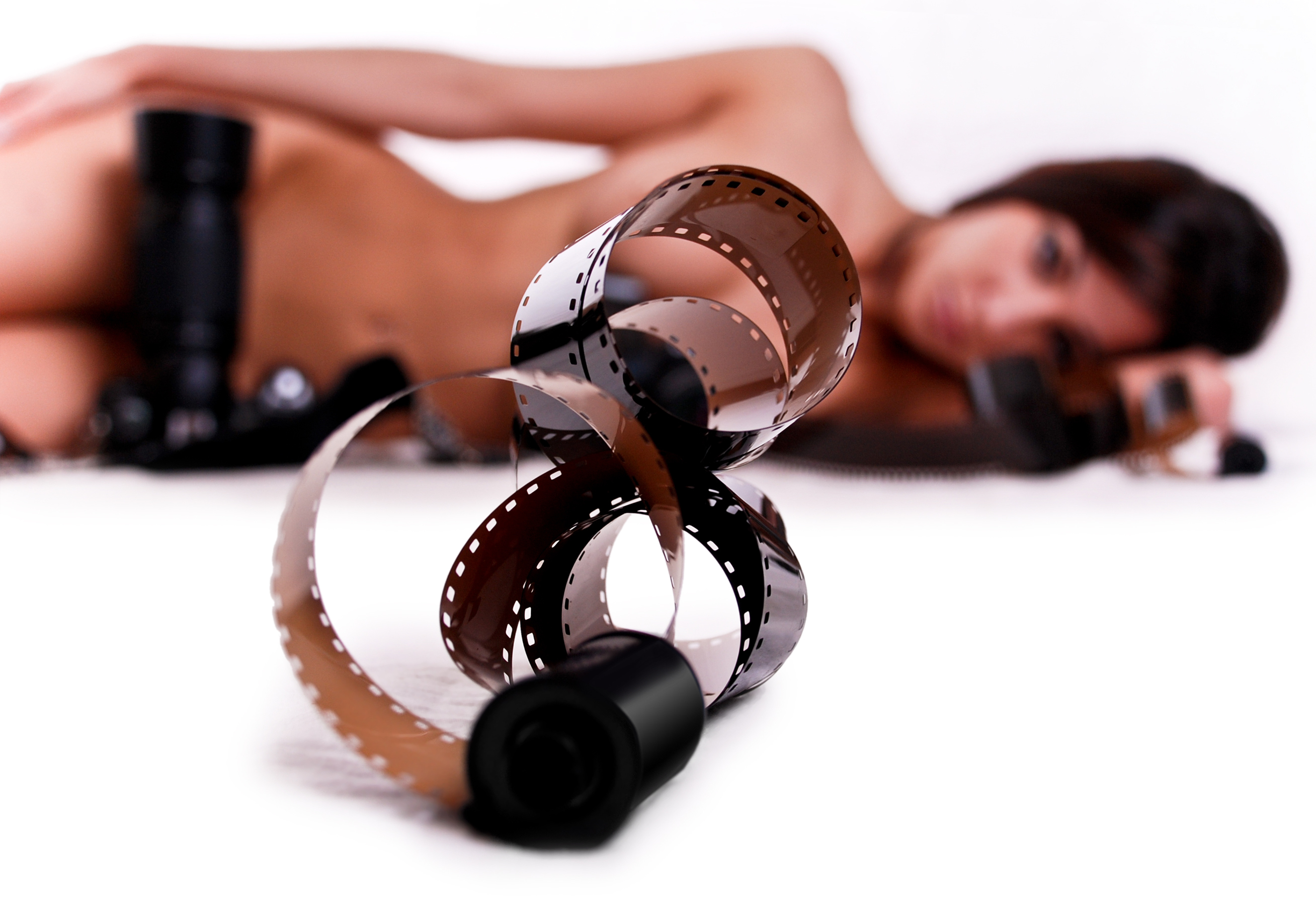 Transfer Content to Clips on FanCentro!
If you haven't activated your clip store yet, you're missing out on a huge opportunity to up your income and grab new fans! Clips are an amazing way to offer exclusive content all in one place. Let's take a look at some of the benefits of uploading Clips.
Clips are available right on your FC profile — that means it's content that won't be deleted!
Fans don't have to be subscribed to buy your clips.
You can set your own price for every clip!
And while these are all great perks there is one more benefit that you may not be aware of…
Transfer Your Clips
If you have clips that are already uploaded to your ModelCentro page or to your FanCentro Feed our team can help transfer those clips to your Clip store. This will save you the time and hassle of re-uploading existing clips.
Here's how it works:
Contact our support team via live chat to request the transfer (they will ask you for the information they need to access your existing clips).
Once transferred, your clips will be shown as "Drafts" in your clip store.
Enter the clip info as you normally would and publish them. They'll now appear in both your Clips and in the directory!
This is a super simple option for moving already-uploaded clips into your clip store where your fans can purchase them without subscribing to your private social media or your Feed.
Promote, Promote, Promote!
The most important thing to remember when you activate your Clips? Tell your fans! We've loaded the Banner Generator with banners just for promoting Clips so your fans will know exactly when you've got new content to share.
Don't leave money on the table! Diversify your content and upload to Clips today!