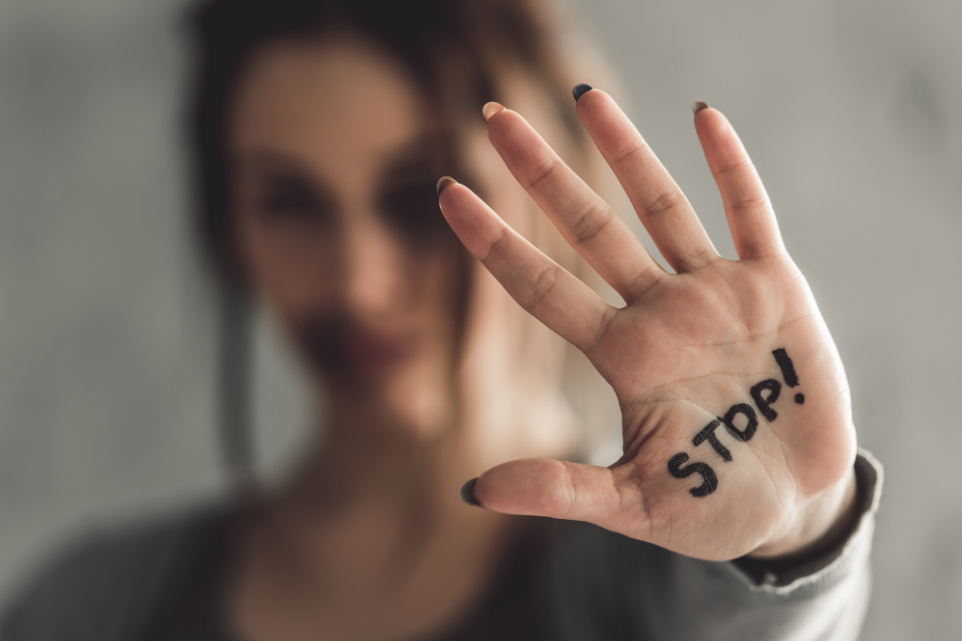 FANCENTRO STANDS WITH PERFORMERS SPEAKING OUT ABOUT ASSAULT
The recent waves of sexual assault allegations emerging from women in the adult industry are both horrifying and heartbreaking. We applaud the strength and fortitude of those who have spoken out. They are not only raising awareness of these immoral and horrific practices, but they are helping to protect other performers from predatory situations in the future.
FanCentro stands in unity with victims of assault and performers in the adult industry. Our objective has always been to empower the performer — when you own your own content, you make your own rules. With financial stability comes the autonomy to set limits and boundaries, to decline work you don't want, and to control how you are marketed.
Many performers are coming forth for the first time, saying that they feared they would lose work if they spoke out. Some say they thought it was expected of them. When performers seize the means of production, they take back power from those who would exploit them.
We are at an inflection point in the adult industry, and companies who refuse to recognize this power shift will not last. Our industry's financial success comes from the work of performers, and producers who continue to ignore their boundaries and treat them as expendable — or work with people who do — will be the dinosaurs of the next decade.
That's a good thing, for performers and for our industry. We call on our partners to be part of the change.
No matter who we are, we need to work toward change in the industry and put the control back where it belongs: in the hands of performers.
Kat Revenga
Vice President, FanCentro