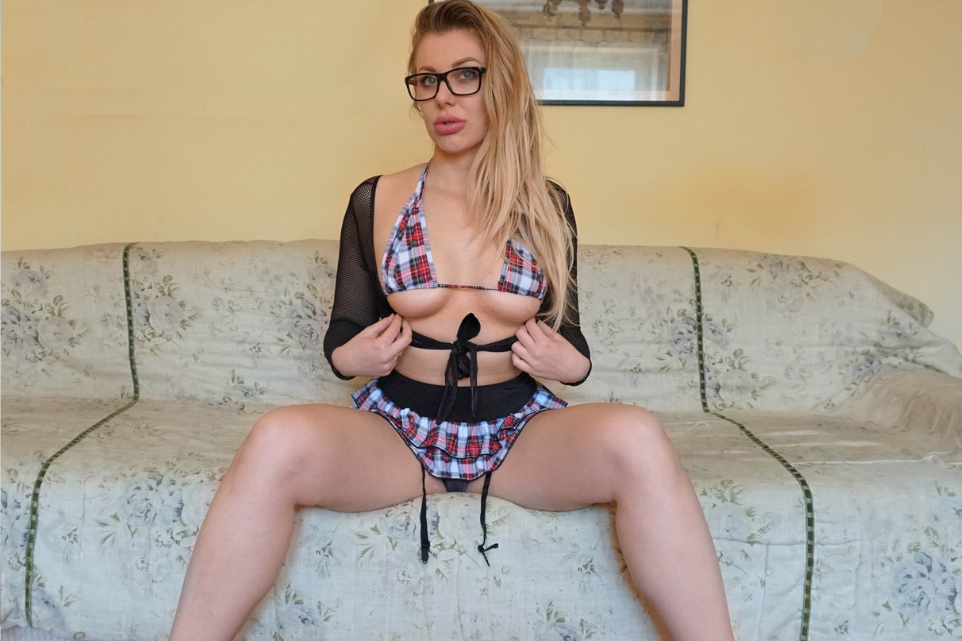 Meet Polish_loca!
FanCentro LOVES sitting down with influencers and learning all about how they got their start and what they enjoy most about adult work. Recently we had the chance to chat with the absolutely stunning and super sweet influencer Polish_loca to find out a bit more about how she became the success she is today!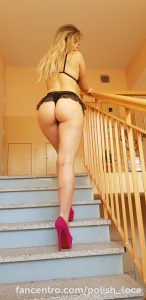 Q: Tell us about how you got your start in the industry? What made you decide to be an influencer?
A: It was my and my husband's idea, and we don't regret it a bit!
Q: What was the most surprising you learned as a new performer?
A: I was surprised by such a positive reaction! It was great, and I met a lot of nice people.
Q: What's your relationship like with your fans?
A: I reply to all messages, I get tips and gifts, and my fans are the best!
Q: What advice would you give someone who is just starting out in the industry?
A: You have to like what you do and don't worry about doing it!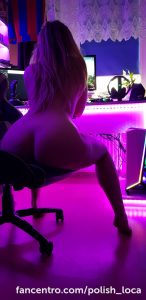 Q: Do you have a FanCentro crush you'd love to work with?
A: Yes, of course! If I lived in the states I would like to meet and work with MelRose
Q: What is the best gift you've ever received from a fan?
A: I've gotten lingerie, and I love to receive it!
Q: What's something that your fans would be surprised to learn about you?
A: Maybe that I have been with my husband for ten years!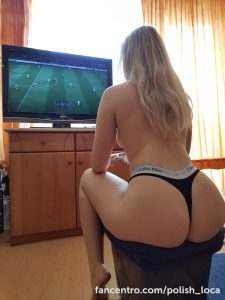 Q: Tell us about your brand — what do you feel has made you so successful?
A: I am myself and I'm honest, I do new stuff and I like it 🙂
You can follow Polish_loca by clicking here!