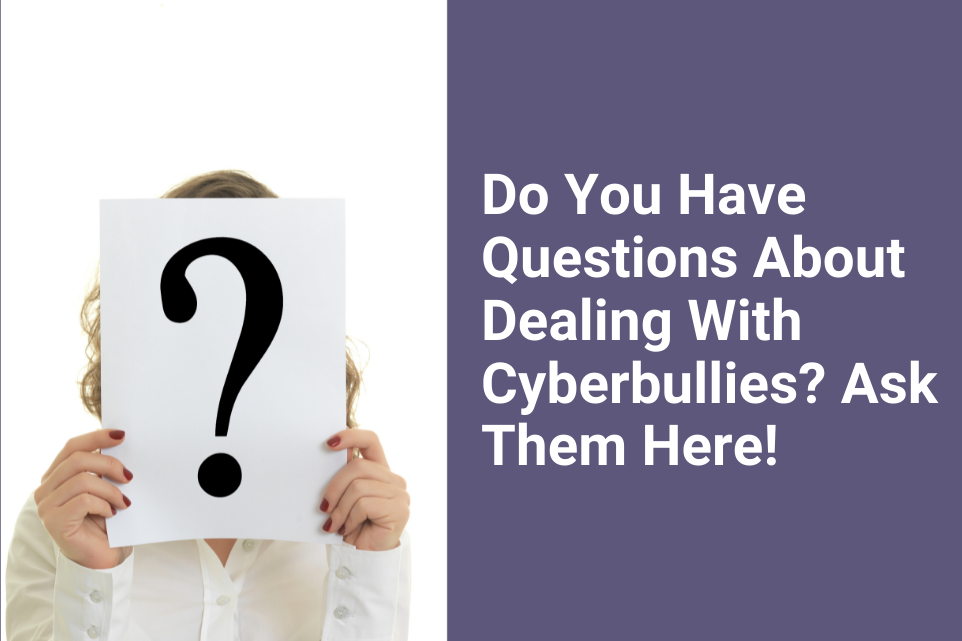 Do You Have Questions About Dealing With Cyberbullies? Ask Them Here!
When it comes to dealing with cyberbullies, you may be wondering what rights you have to protect yourself. We are committed to providing you with the best, most helpful information, which is why we have asked superstar attorney Corey Silverstein to join us for another webinar, this time focused exclusively on how to battle trolls and banish cyberbullies.
Do you have a question you'd like Corey to answer live during the webinar? We got you covered! Enter your question into the form below and we'll make sure that Corey covers it.
Adult.law: Dealing with Cyberbullies
featuring Corey Silverstein Esq.
When: May 27, 2021
Time: 2pm EST