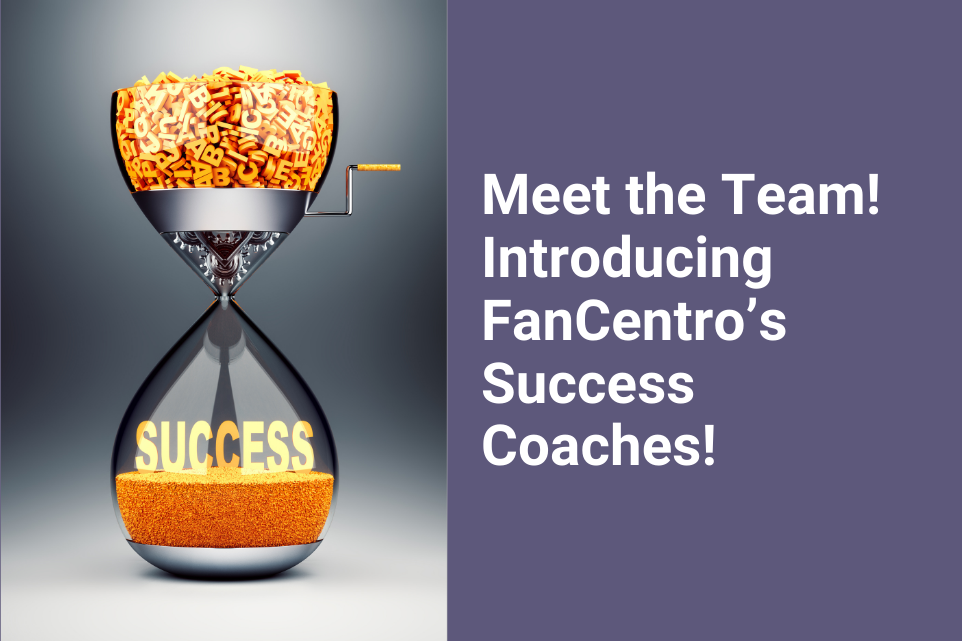 Meet the Team! Introducing FanCentro's Success Coaches!
Have you ever wondered about the faces behind FanCentro's success coaching? Our team helps influencers on the daily with sales, fans, conversion, and much more! In this post we'll introduce the team, share our socials, and make sure you have all the tools you need to reach us anytime!
Meet the Team!
KAT – VP of Marketing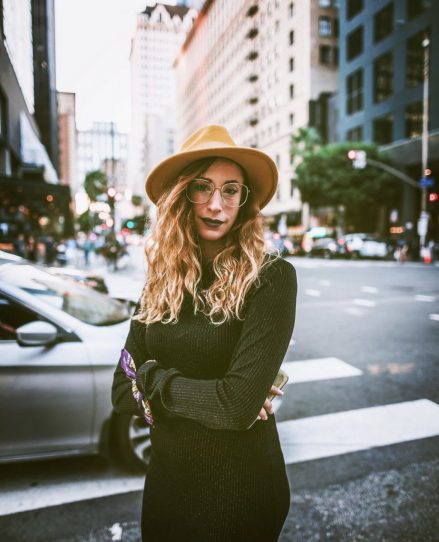 Kat Revenga has worked in the adult industry for nearly nine years, the last three of which have been spent as VP of Marketing for FanCentro. Kat has a long-held desire to make a positive difference in the adult industry, ever since she crafted her thesis on pornography for females. Since then, she's organized conferences in the tech sector of the adult industry, but her passion project has been her work with FanCentro. FanCentro aligns with her desire to positively impact the adult industry, with ample opportunities for both growth and empowerment. Based in the newly established Barcelona office, Kat now manages an ever-growing marketing team, heads up both corporate and industry events, and works toward spreading the message of female empowerment.
Languages: English, Spanish, Italian
Follow Kat on Instagram @khatattak
NICHOLAS – Chief Sales Officer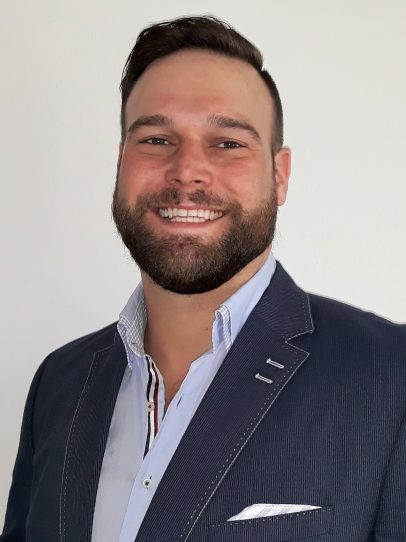 An industry veteran, Nicholas has worked with the biggest brands in adult for over a decade.Responsible for the international expansion and general growth of FanCentro, he currently leads a team dedicated to influencer success and prosperity.
Languages: German, French, English
Follow Nicholas on Instagram @houseofnicholas and Twitter @houseofnicholas 
LAUREL – Influencer Acquisition Manager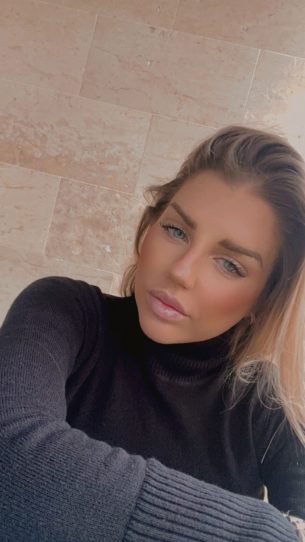 Laurel was in love with the industry from day one! Her specialty is in Marketing and Sales, she helps with influencer growth, operating as a success coach to help the influencers under her care reach new heights. Laurel's ultimate goal is to assist as many influencers as possible in increasing their revenue, maximizing their sales, and making sure they are comfortable and secure using the platform.
Follow Laurel on IG: @laurelyaizab and Twitter @LaurelYaiza
Languages: Spanish, English
LAURA  – Social Media Manager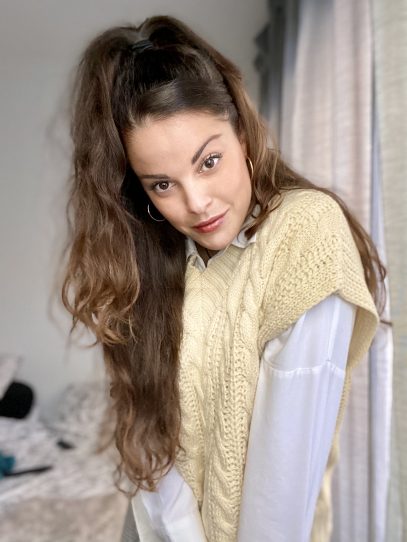 Laura has experience working on graphic design, administration and social media management. With experience in the sales department she now takes care of the community management and is responsible for the official social media FanCentro accounts, representing the brand's image online.
Follow Laura on Instagram @Laura.Gardom and Twitter @Laura_Gardom
Languages: Spanish, English, French
JESSICA – FanCentro Acquisition Specialist/Success Coaching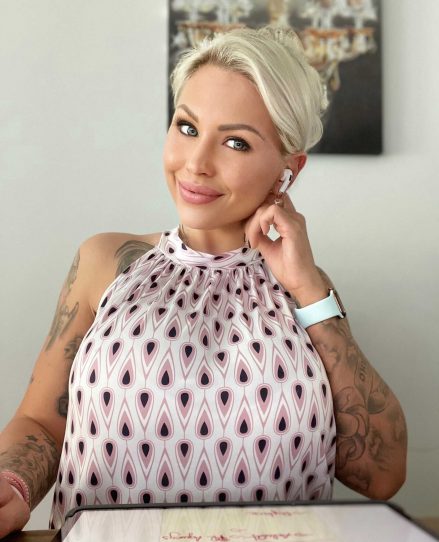 Jessica has been a Model for ten years, with her own social media accounts on Twitter and Instagram. Social media is her hobby as well as her work, and she's been part of the Sales team on FanCentro for the past three months. Because she worked for a long time as a model, she knows a lot about the modeling side, and helps influencers via success coaching a great deal.
Languages : German , English
Follow Jessica on Instagram @jessi.centro and @viking.vanity (modeling account)
BROOKE – Community Manager/Blogger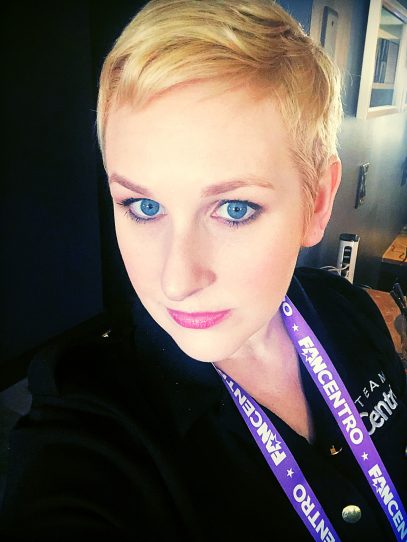 Brooke is FanCentro's Community Manager, blog writer, and Monthly Mashup host. She has worked for FanCentro for more than three years and has written about the adult industry in publications such as XBIZ Magazine, Elephant Journal, and Free Speech Coalition. Brooke has also had the pleasure of traveling to events, including HOFC, and meeting a great deal of influencers on the platform. She loves researching the hottest topics and trends in the adult industry and offering advice for boosting sales and getting the most out of FanCentro!
Languages: English
Follow Brooke on Instagram @brookecentro and Twitter @guidebrooke
Want to connect with one of our amazing coaches? Email success@fancentro.com or DM us at Centro University!