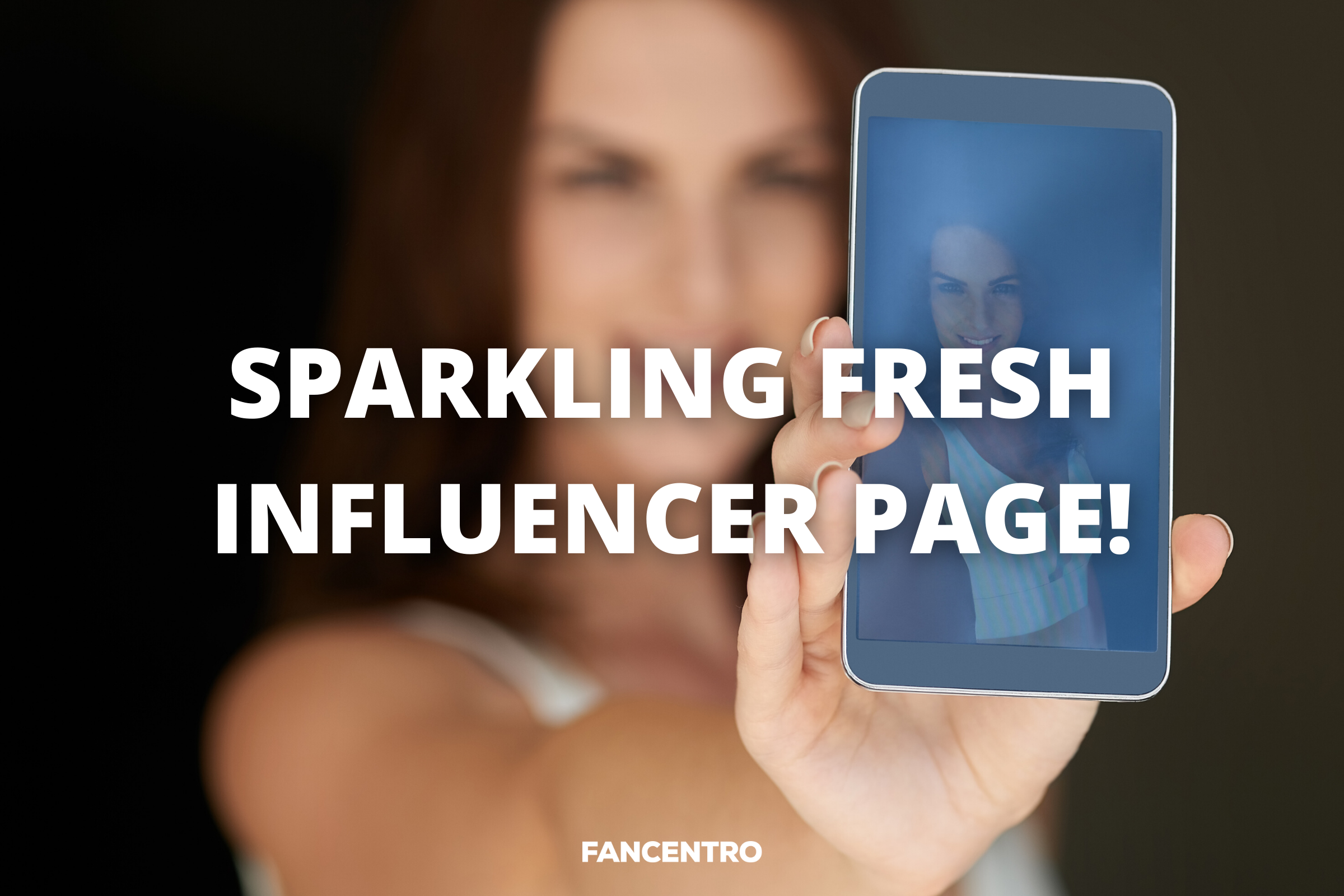 Sparkling Fresh Influencer Page!
Your Influencer Page is new and improved!
To improve fans' UX, we've simplified your Influencer page structure:
The "About" information was shortened and moved to under page header. Stats section is no longer shown on there. However, this data will still be used to include you in search results for users.
Your Posts and Clips are now all on the same page shown as single feed of your updates that fans can filter through.
Fans can now tip you with a single tap on "Tip" button shown right at the top of your page.
Since all these features were upgraded to new locations, all Tabs were removed.
"Subscribe", "Tip", and "Follow" buttons now always show on top if you scroll down. This makes it easy for the user to click on any of those even if they scrolled far down your feed!
Your sweetest discount is now shown right under the subscribe button at all times!
We've added more icons for the most popular links out there. Your links in Bio have more juice now!
We adjusted your page cover, so it looks better across all devices. Be sure to check yours out and update it if needed here. (https://fancentro.com/admin/profile).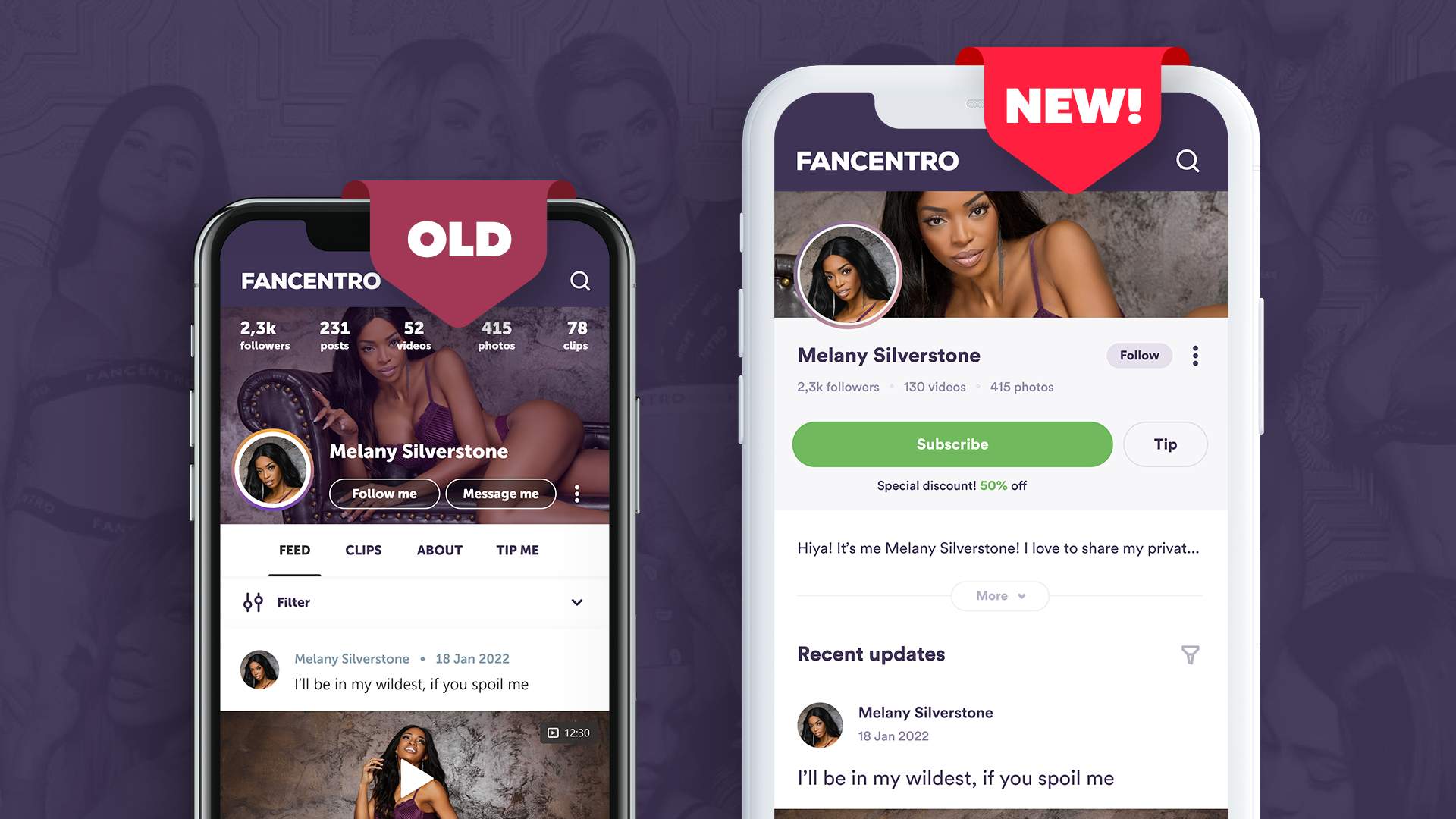 Influencer Admin
We've removed the option to set a price for the post. Please note that any existing posts with a pay-to-unlock price are still available for purchase.
** Developer comment: We ran the numbers on how pay-to-unlock posts perform and came to a conclusion that this feature, although neat and handy, takes user's attention away from subscribing to your page in the long run. This, paired with inclusion of clips in your feed, made it logical to remove this option altogether. To achieve the same goal, you can still use unlockable mass DMs or even clips. We believe that this is a positive change which should result in subscription growth down the road!
Want to stay on top of tips, trends, and the latest tools? It's easy as 1-2-3!
Follow our socials @fancentrotribe for new posts, contests, money-making tips, and more!
Get the hottest news of every month by signing up for our newsletter!
Contact a success coach at success@fancentro.com for one-on-one advice from an expert!