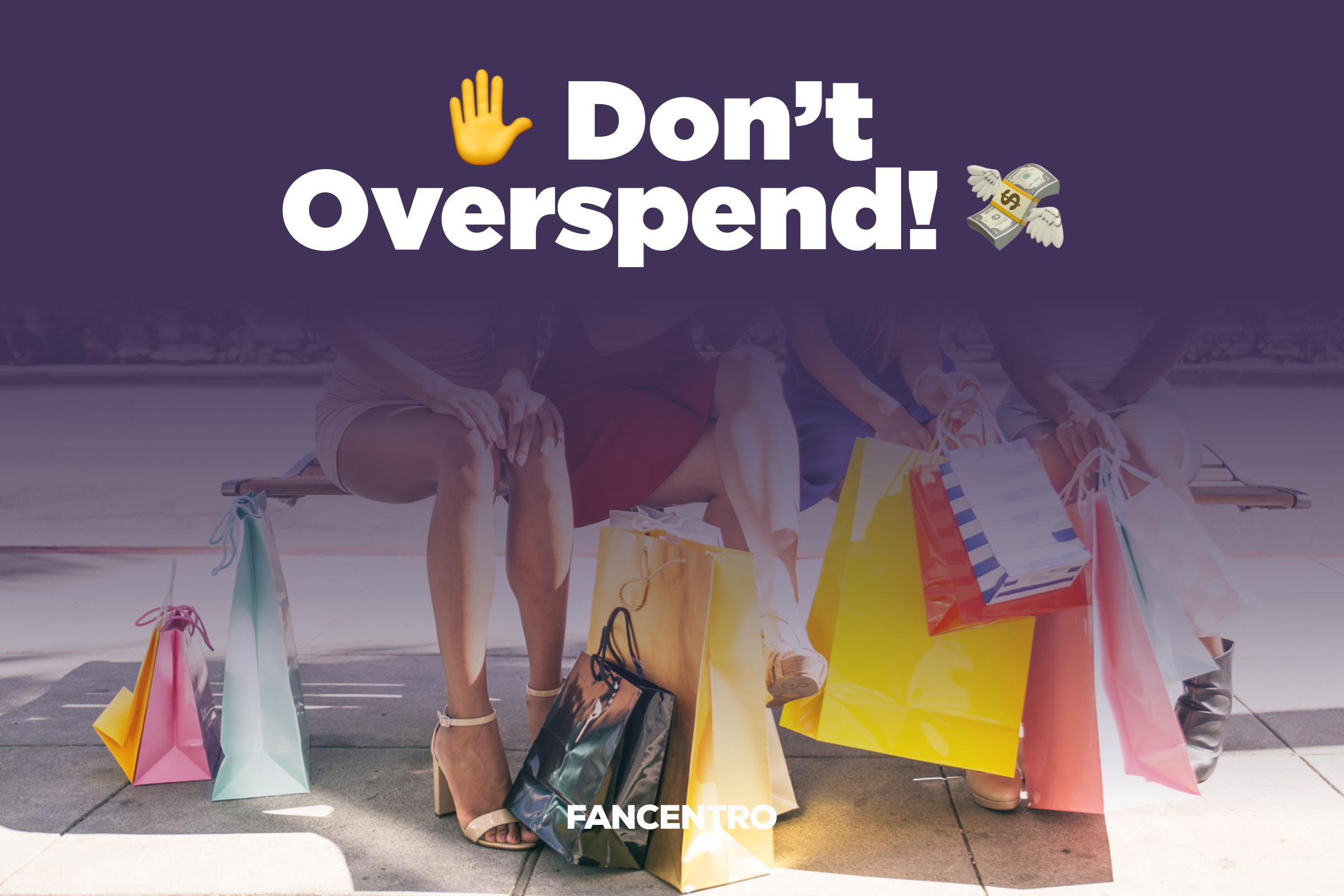 4 Affordable Ways to Set Up Your Business as a Content Creator
Get Started… And Save Your Hard-Earned Money!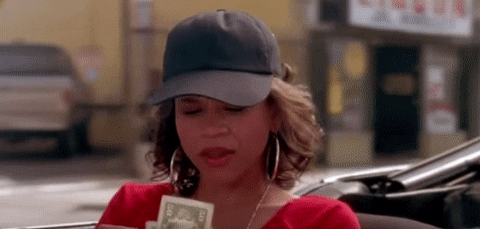 You know how it usually goes…We get so excited to start something new that we go out and spend a little too much $$ on new equipment and other supplies before we even really know what we need. But listen up! You don't have to make that mistake when you're starting on Fancentro! Take smaller, more affordable steps to build up your sexy FC brand! It's so easy to do if you follow these 4 easy steps. 
The 4 Most Affordable Ways to Start Your FC Business
Buy second hand equipment for your business. 
Buying your audio, video, and lighting equipment second hand is the best way to save tons of money! Plus, you can try out more expensive equipment than you could have otherwise afforded if you bought everything brand new. And… you can sell your used equipment when you don't need it any more. So you save money AND then you can make money! This is the way, babe!
You don't need to go out and buy all new clothes, accessories, and makeup when you start on Fancentro.  Use what you already have or borrow some from your friends! You'll save money and reduce waste. And if you want to tap into your inner fashion designer and get creative, you can always redesign clothes you already have by watching DIY Youtube videos. 
Get your subscribers to buy your outfits for you. 
Get your subscribers in on all the fun by getting them to vote with their wallet on what they want to see you wear next! Make a little video asking subscribers which hot outfit they want to see you wear next and have them vote by sending tips. That way your subscribers are paying for your new clothes instead of you having to buy it out of your own pocket. You'll be happy, and they'll be even happier! 
Recycle your old content. 
Once you have some content already created, you can easily keep costs down by continuing to reuse that content! It'll save you time and extra effort to reuse the sexy hot content you already have. 
Keep Growing (Affordably)! 📈
Practice all these money saving tactics, and you'll save big bucks! And of course, you can keep adding a few new things every month that are within your budget! That's the smartest way to plan out your finances and grow your Fancentro business while growing your bank account. It's more economical, but it's also so much more eco-friendly than going out and buying all new things at the beginning. Your wallet and the planet will both be thanking you for being smart with your cash!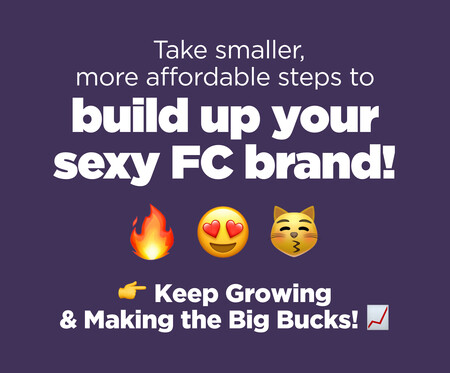 Want to stay on top of tips, trends, and the latest tools? It's as easy as 1-2-3!
Follow

our socials

@fancentrotribe

for new posts, contests, money-making tips, and more!

Get the hottest news of every month by signing up for our

newsletter

!

Contact a success coach at success@fancentro.com for one-on-one advice from an expert!