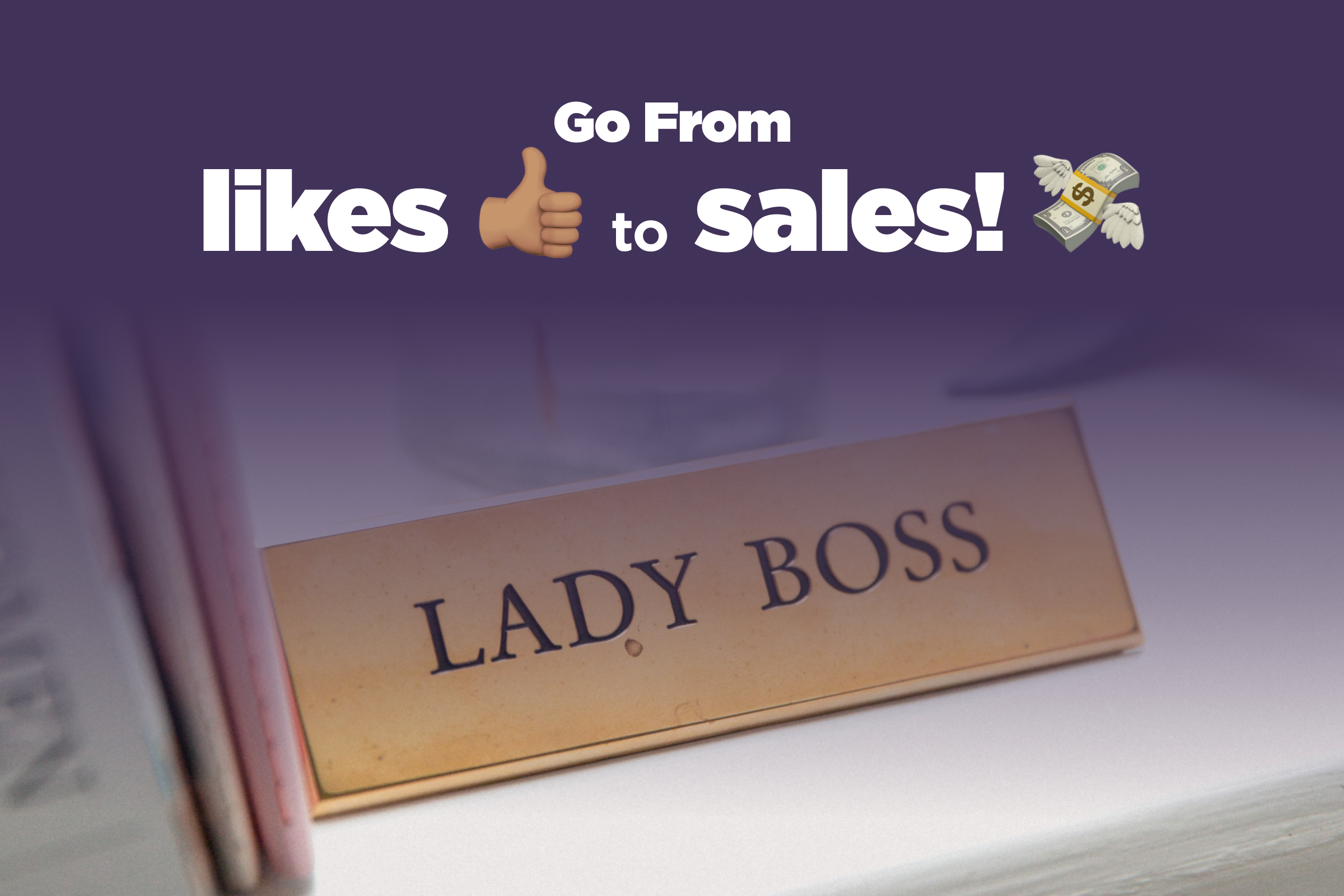 Summer Is Ending but Your Sales Are Rising
Summer brings out the best in everyone…the energy is high and we make the most amazing memories to think about all year long. Surely you've been making some really important connections with your fans, keeping things hot for them in the best ways possible.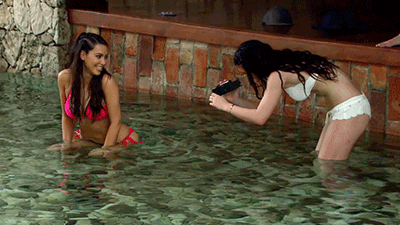 Now is the perfect time to leverage some special sales in exchange for a chance for fans to have a piece of this summer with you to carry with them all year long. <3 
The time sensitivity of an offer or experience that won't be available forever is the perfect way to encourage potential subscribers & long-term fans to jump in. 
Your fans are going to be fantasizing about all of the sexy content that you're famous for, all year long. Take this opportunity to sell exclusive summer-themed clips and pics, and take any last minute requests for custom content to commemorate the end of the season.
Let's go from Likes to Sales!
Here are the top 3 tips for getting fans to join you & take advantage of your special 'End of Summer' subscription offers!
Give your promo strategy some extra TLC 
In order for this sale to really take off, and to get fans excited, take a little time to plan out some fun ways to promote yourself! If you spend some time going through your archived teaser clips & photos, you can select all of the best, most relevant ones to share when you're posting about the sale on your socials. Go the extra mile by creating fun 'End of Summer' captions/special notes that will really drive your fans crazy. 
Make a themed 'End of Summer' Photoshoot/Clip
You can always use some of the cute bikini/beach/summer paradise clips that you've been compiling over the last few months but to really catch the attention of your fans it's time to get creative! Think about the things that you do best, and that your fans love the most and find a way to incorporate this type of content into your promo strategy. Maybe your fans love to see you twerk- this could be the perfect time to get down like Kim K, twerking in the pool and using this type of clip specifically to promote this special sale! Your fans will love that you took the time to make one last memory for them to savor all year!
Include a special incentive or gift for fans who participate in the sale!
If someone is on the edge about making a decision, usually all they need is a little nudge, or a little extra something included to make the dela sweeter for them to go from saying 'maybe' to saying 'yes'! While they'll already have the chance to get access to your subscription offers at an amazing discount, if you throw in a special treat (i.e. an extra photo or short clip) they won't be able to resist!
We can't wait to see how you take part in this 'End of Summer' Sale, you deserve to have a cherry on top to end such a great season. Enter into this new season with a bunch of new fans to motivate you & get you closer to all of the goals you're setting for the next months, boss babe!
If you haven't opted in for the sale, you can join here: https://fancentro.com/admin 
Want to stay on top of tips, trends, and the latest tools? It's as easy as 1-2-3!
Follow

our socials

@fancentrotribe

for new posts, contests, money-making tips, and more!

Get the hottest news of every month by signing up for our

newsletter

!

Contact a success coach at success@fancentro.com for one-on-one advice from an expert!