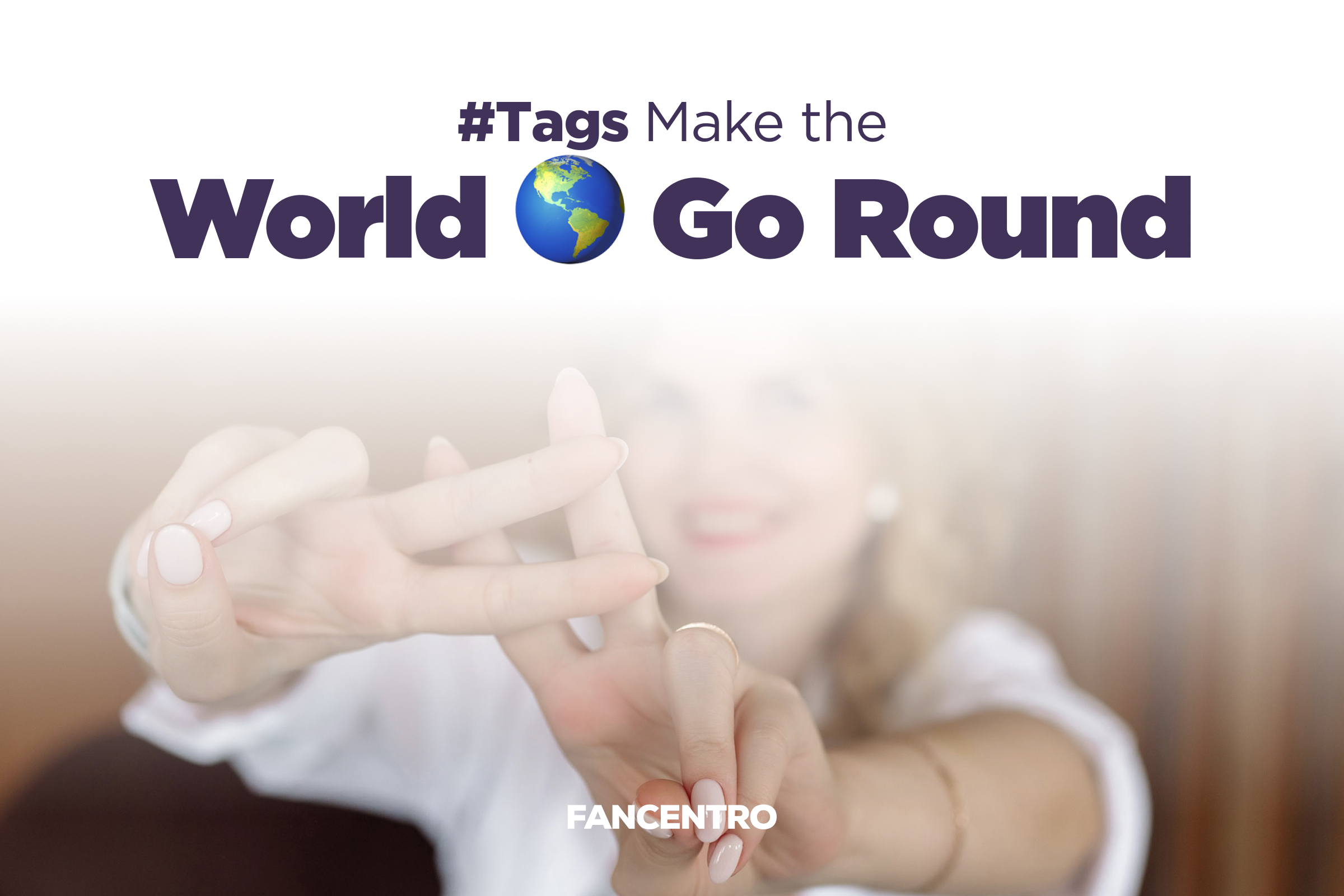 Save Time with the New Uploads Feature
We've got an amazing new feature that you're going to love! You can access allll of your content from the recently updated 'Uploads' tab in your Model Admin.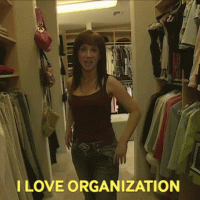 What makes this update so special & grand, you ask? Well, now, instead of combing through all of the content you've posted aimlessly, you'll be able to find exactly what you're looking for by entering the tags, keywords or captions (even partial captions) paired with that content. This will save you so much time & will help make your marketing to specific fans more intentional and simple! Life = easier

Create Tags
To help you organize your content in whatever way makes the most sense to you. You can assign multiple tags to all of your content (stories, feed, clips, and DMs) after you've uploaded them.
One of the top reasons that you're going to love these tags is because they'll serve as a way of letting you know when and where the content has been shared. No confusion, no duplicates…keeping you happy and your fans excited with fresh content options all of the time. (AND you can always rename tags if you change your mind or think of a better way to categorize a group of content).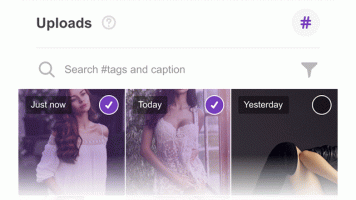 Some examples of helpful tags could be:
Clips under 1 min

Content sent to VIP fans

Special Gift Content for Promo Subs

POV clips

Photoset for New Subs

Teaser Pics for Expiring Subs
Navigating the Tags Filter & Basic Search
The filter system for your content tags is pretty user friendly, but just in case, here are some quick tips for finding your content quickly.
You'll head to the uploads section and right away you'll see all of your content that you've ever uploaded to your feed, clips, DMs and stories.
If you know the tags or phrases associated with the content you're looking for, great! Go ahead and start typing it into the search bar and the content related to the tags and captions will show up.
If you're not sure how to find the content you're looking for, this is where the filter comes in handy! Here you'll be able to narrow down the results by defining:
-The original content location (which is just another way of saying "where you posted that piece of content the very first time you shared it on Fancentro" Was it on the feed, clips, stories or shared via DM?)
– Type of Content- is it a clip or photo?
– Upload Date- is it an old piece of content or something newer?
'Uploads' Tab Bonus Features
If you have some content in the uploads 'vault' that you want to share to a specific section of you FC profile, you can easily go to the uploads section, select a group of content and do one big upload of it all to wherever you'd like! (stories, feed, clips, DMs)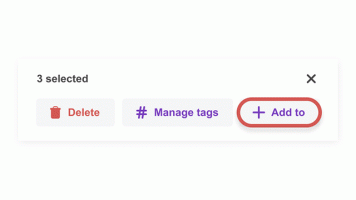 OR
If you're starting a draft to upload (to any content location-stories, feed, DMs, clips) and you don't want to upload new content, you can go through the process as you normally would, but NOW there's an "Add from Uploads" option which will allow you to scroll through all of the content in your vault.
Easy Access to Content with Pinned Tags
If you have content that you use all of the time (for example- a welcome video or photo set for new subscribers) and that you need quick access to- you can pin specific tags and they'll show up on your main Upload screen as a default, giving you a nice little shortcut! So, next time you're in your DMs with a fan who is ready to buy now and you need to act fast, the uploads vault will pop up with your pinned tags ready to go!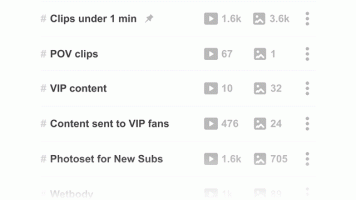 If you have any questions about how this new feature works you can always reach out to our team of success coaches. We're always here for you and want to make sure your experience with Fancentro is as seamless as possible! Happy Tagging!
Want to stay on top of tips, trends, and the latest tools? It's as easy as 1-2-3!
Follow our socials @fancentrotribe for new posts, contests, money-making tips, and more!

Get the hottest news of every month by signing up for our newsletter!

Contact a success coach at success@fancentro.com for one-on-one advice from an expert!