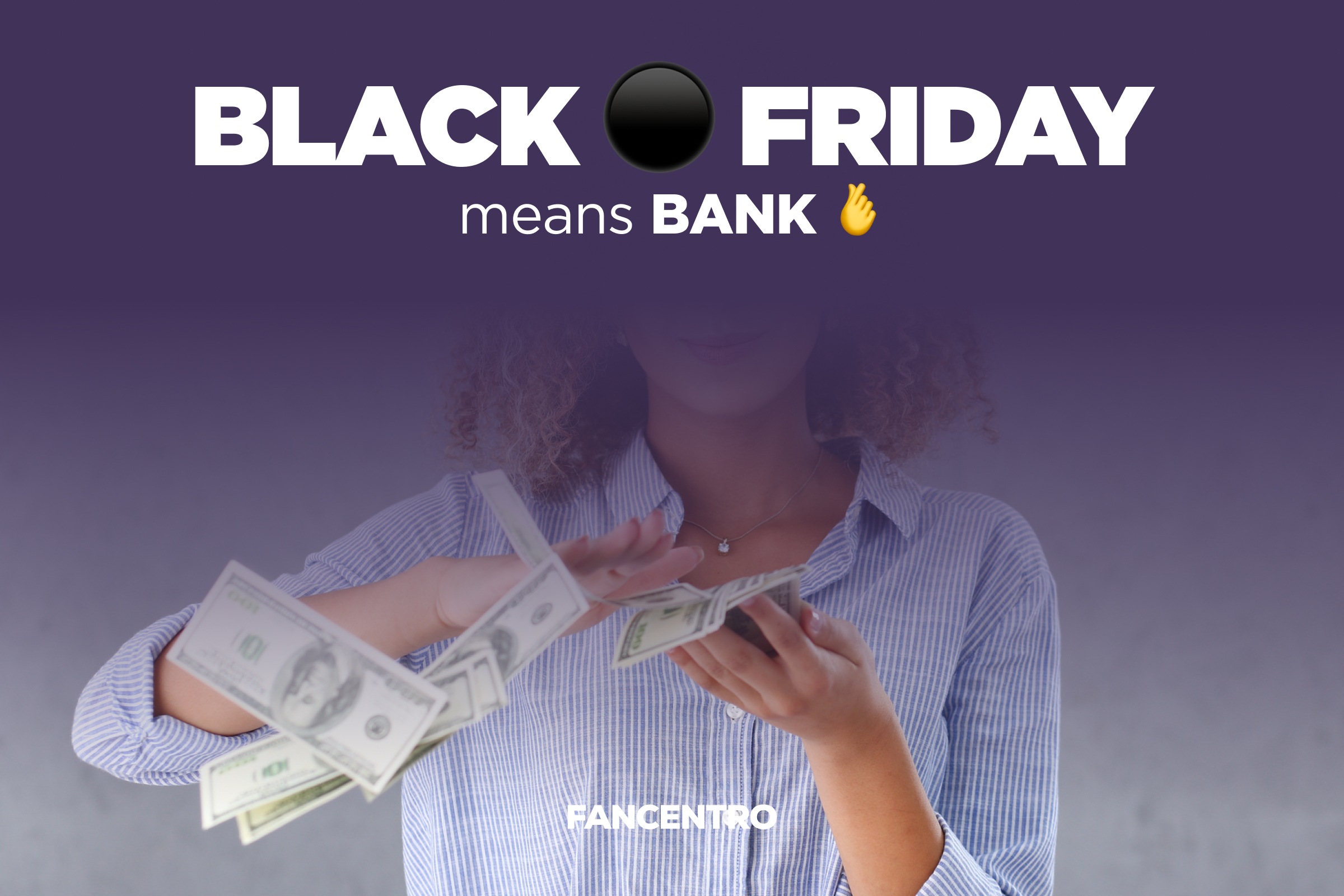 BLACK FRIDAY MEANS BANK
Everyone, all over the world, goes crazy for a Black Friday sale. When prices are just right we can all find a reason to give ourselves permission to finally go after the things we've been eyeing and desiring.
Now is the perfect time for you to bless your fans with some special sales that they won't be able to resist!
The time sensitivity of an offer or experience that won't be available forever is the perfect way to encourage potential subscribers & long-term fans to jump in. It gives people who've been on the fence a special occasion to finally give themselves what they want…YOU!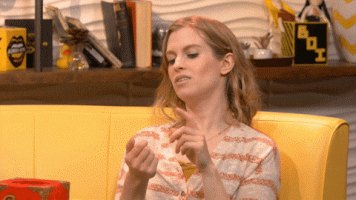 Make Black Friday your B*tch!
Here are the top 3 tips for getting fans to join you & take advantage of your special Black Friday subscription offers!
Give your promo strategy some extra OOMPH
In order for this sale to really take off, and to get fans excited, take a little time to plan out some fun ways to promote yourself! If you spend some time going through your archived teaser clips & photos, you can select all of the best, most eye-catching ones to really draw your fans in. Go the extra mile by creating captions/special notes that will really drive your fans crazy– exaggerating how special & important it is that they take advantage of your offer now!
Have a Black Friday Promo Photoshoot
You can always use content that you already have to promote the Black Friday sale BUT what will really create a need in fans to act NOW is to create the sense that their participation in your sale will give them access to something out of the ordinary. Your fans will love that you took the time to make something fresh and will see that your subscriptions are a good investment.
Seal the deal with a special incentive or gift for fans who participate in the sale!
If there's a bonus or a reward for an action…generally we're all way more into the idea. Who doesn't love a two for one? Or a surprise that's activated when you take an action? While they'll already have the chance to get access to your subscription offers at an amazing discount, if you throw in something extra (i.e. an extra photo or short clip) they won't be able to resist!
Y'all are about to make so much bank and we are so here for it! Make sure to join in on the sale and start promo-ing the heck out of it so your new fans know what's up and don't miss your sale!
the link to opt in is: https://fancentro.com/admin
Want to stay on top of tips, trends, and the latest tools? It's as easy as 1-2-3!
Follow our socials @fancentrotribe for new posts, contests, money-making tips, and more!

Get the hottest news of every month by signing up for our newsletter!

Contact a success coach at success@fancentro.com for one-on-one advice from