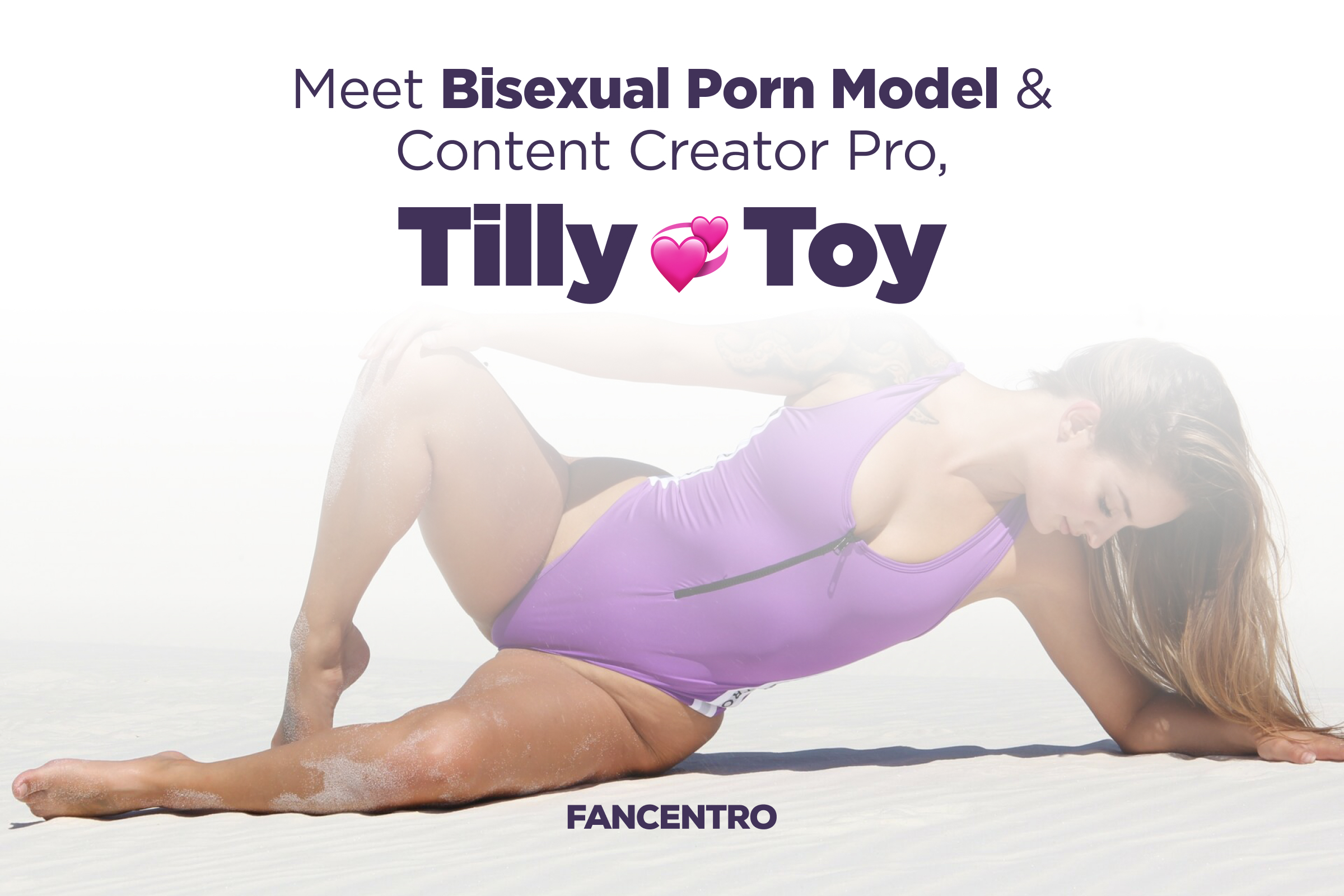 Meet Bisexual Porn Model & Content Creator Pro, Tilly Toy
Meet Tilly Toy, an adult industry professional content creator extraordinaire. We'll be talking on Youtube next week and she'll be sharing her tips for flowing as a content creator, navigating industry changes and making a solid business plan to reach your professional/financial goals.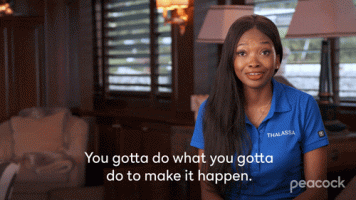 Before the Live happens, let's get to know her a little bit. Make sure to read to the end to find the details for our Youtube Live happening on December 8th!.
Q: Could you introduce yourself, how you orient & identify yourself?
A: Tilly Toy! I'm a bisexual porn model (she/her)
Q: How long have you been working in the industry? Could you share a little bit about your origin story & how you found yourself working as an adult content creator?
A: I've explored different facets of the sex industry since I began my career as a stripper in 2014. I also spent a year as a professional dominatrix before I shifted into the online industry in 2017 when I started my premium snapchat. I absolutely loved the flexibility working online offered me, and have since then built a following over several subscription sites.
Q: What would you say have been the biggest changes you've witnessed as the space for Adult Creators has grown/changed?
A: It's been so empowering watching the industry shift to embrace creators the way it has! The increased popularity of subscription sites like Fancentro makes it so easy to create and sell content without having to go through a studio or deal with anyone other than yourself if you don't want to! I love watching new sex workers grow and flourish on their own terms, working with people they're excited to be around.
Q: How have you acquired your fanbase? What has been the most effective strategy to building your brand and reaching your professional goals?
A: I've built my subscription fan base mainly by growing my social media platforms and by trading or purchasing marketing posts from similar creators. I also always get a nice boost in followers whenever I work with someone new. I feel that it's so important to be active on every social media platform you can, because each platform brings a new stream of traffic to your sites, no matter how small.
Q: What advice would you give to someone who is just starting out as an online adult content creator?
A: Stay consistent and don't get discouraged! It's so easy to have a bad week and want to quit. Stick with it!
Q: (Why) Do you think it's important to establish your place within a niche in the realm of Adult content?
A: Finding your own unique brand and sticking to it helps retain customers. It's great to mix things up, but having a consistent overall theme to the majority of your content makes you reliable, and that creates repeat customers.
Q: What is your favorite thing about your work in the Adult Industry? What has been the most challenging part?
A: My favorite parts of the adult industry are the people and the freedom! I love meeting other creators and making new friends in the industry, and I love the freedom this career gives me to travel and enjoy life on my terms. Adapting to the constantly changing social media environment can be challenging, but it's so worth the work!
Join us on Thursday, December 8 at 7:00PM EST for our Youtube Live– Tilly will be answering all of your questions & going more in depth about how to step into your power as a content creator and how to be prepared professionally as changes come your way. You don't want to miss it!
And if you have a question for Tilly, make sure to submit it here!
Want to stay on top of tips, trends, and the latest tools? It's as easy as 1-2-3!
Follow our socials @fancentrotribe for new posts, contests, money-making tips, and more!

Get the hottest news of every month by signing up for our newsletter!

Contact a success coach at success@fancentro.com for one-on-one advice from an expert!