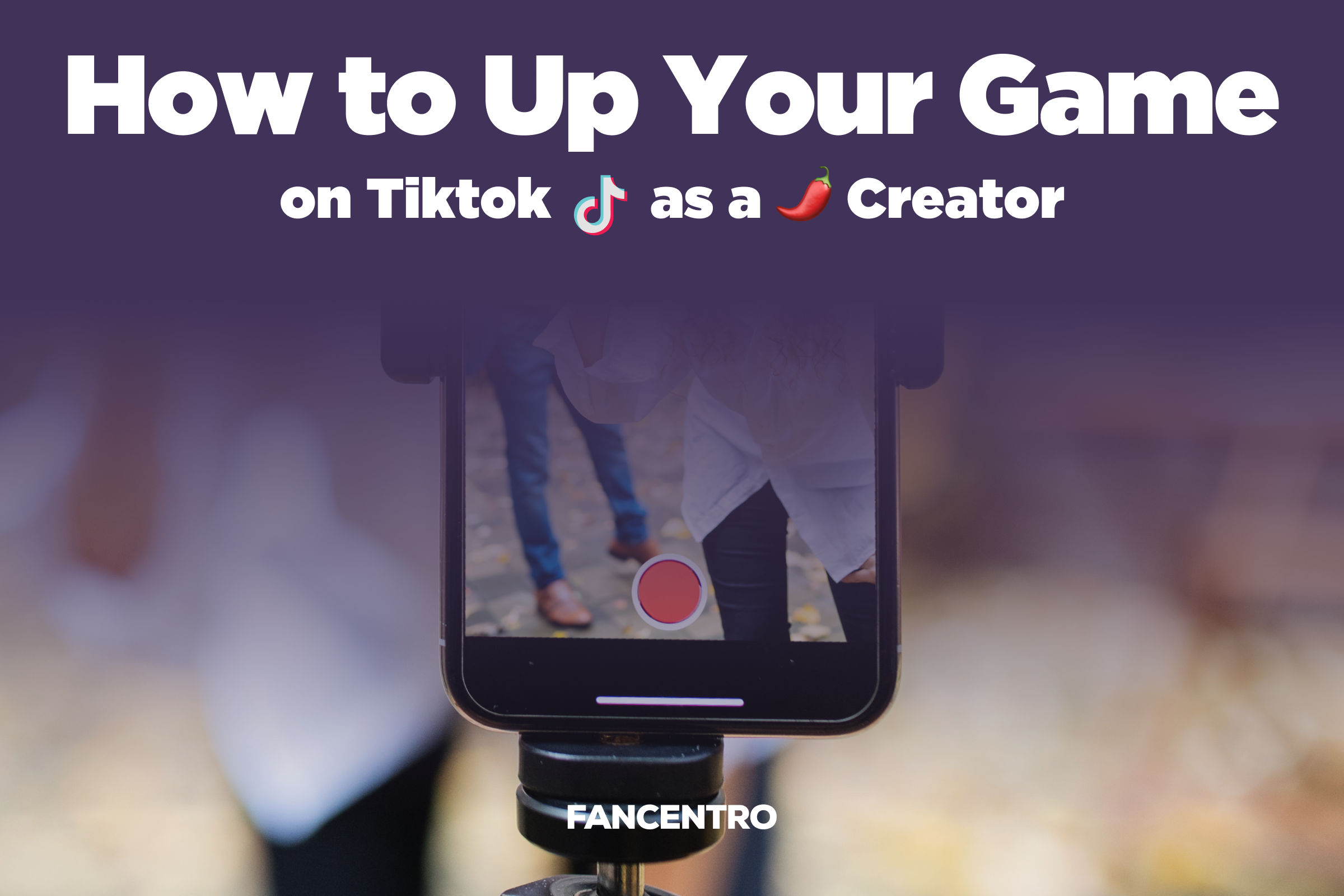 5 Tips and Tricks to Grow Your Engagement on Tiktok
In 2022 short-form video content took center stage as the content most favored by algorithms on almost all social media platforms, so far, 2023 is keeping the trend going. Tiktok is one of the best apps for you to be present on and invest your energy.
If you're an adult content creator looking for some tips on how to navigate Tiktok and use the platform to direct traffic where you really want it, here are a few tips on how to find and follow Tiktok trends to get your content discovered by even more potential fans:
Use the Discover tab
The "Discover" tab on Tiktok is a great place to start if you're looking for trending content. It features a mix of popular videos, hashtags, and challenges that are currently trending on the platform. You'll want to follow other adult content creators so that the algorithm tailors the content on your "Discover" tab a little bit more and you'll be able to see what kind of content is helping other creators get discovered.
Use relevant hashtags
Hashtags are a big part of the Tiktok success stories we hear about, and using relevant hashtags can help your content get discovered by more people. To find popular hashtags, try searching for keywords related to your content and see which hashtags are being used most frequently. This is another moment to check out other creators in the spicy community- they'll be using hashtags that could be useful for you to try out.
Participate in TikTok challenges
Tiktok challenges are a fun way to get involved in the Tiktok community and grow your following. These challenges can be addicting to watch, so it's likely that more people will find you when they're binging challenge videos that are trending. To find challenges, try searching for relevant hashtags or again using the handy dandy "Discover" tab to see if there's anything going on. 
Engage with your audience
Like always, consistency and presence are key! Tiktok is all about engagement. Make sure to respond to comments and likes, and consider using the "duet" feature to collaborate with other creators. Collaboration, as we've shared before, is a really fun way to expand the reach and build relationships with people in the industry!
Follow the community guidelines
It's a classic rule of thumb that's always worth mentioning. It's important to be as intentional as possible when it comes to following Tiktok's community guidelines to avoid having your content taken down. Sometimes it's unavoidable, though, and we encourage you to create a new account and not lose heart even if yours gets taken down. This platform really is that important, so even though it can be annoying it's really worth it.
Tiktok is here to stay and so is the adult industry- join forces and use the platform to your advantage! By using the "Discover" tab, relevant hashtags, participating in challenges, engaging with your audience, and following the community guidelines, you can grow your following and become a sexy Tiktok sensation!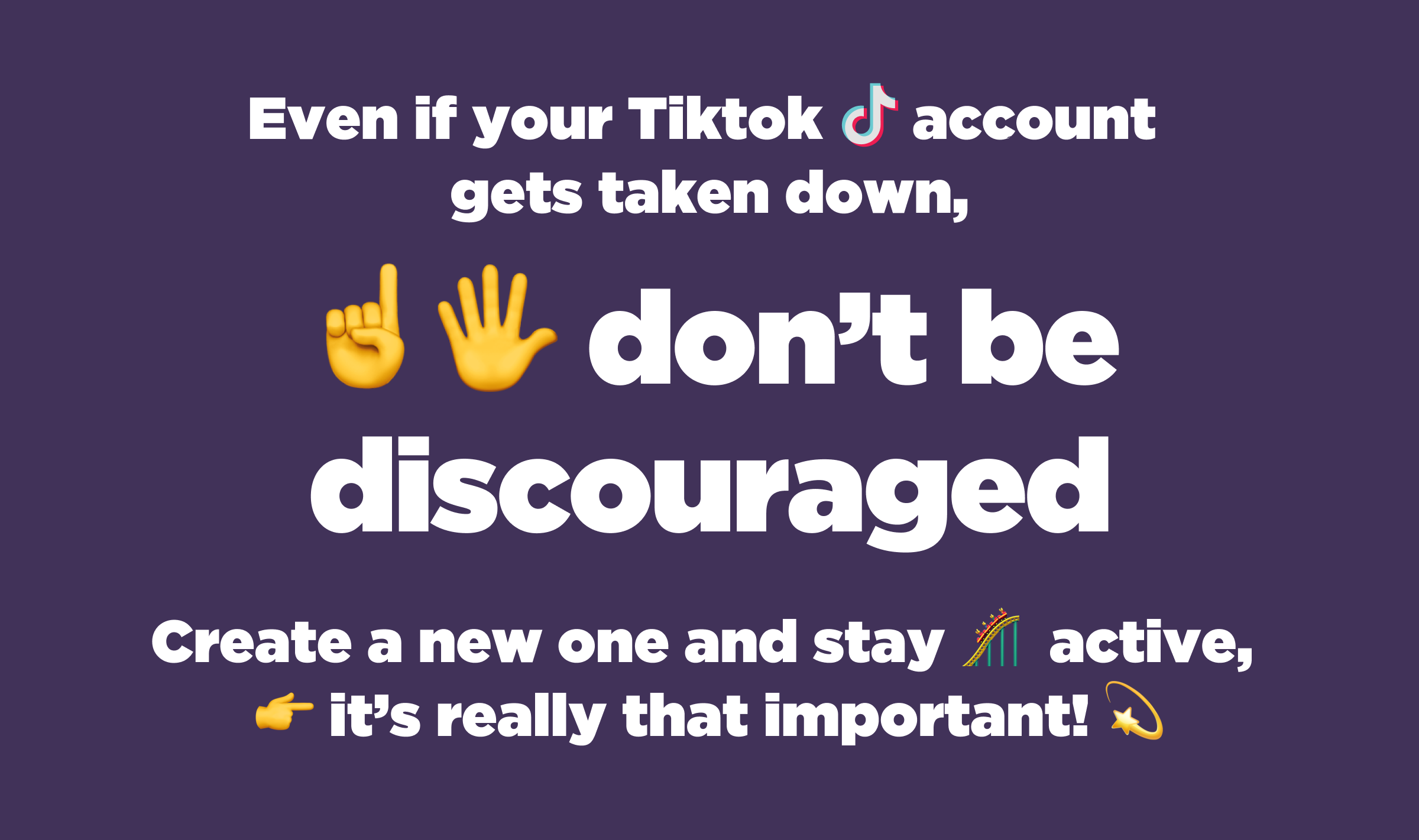 Want to stay on top of tips, trends, and the latest tools? It's as easy as 1-2-3!
Follow

our socials

@fancentrotribe

for new posts, contests, money-making tips, and more!

Get the hottest news of every month by signing up for our

newsletter

!

Contact a success coach at success@fancentro.com for one-on-one advice from an expert!