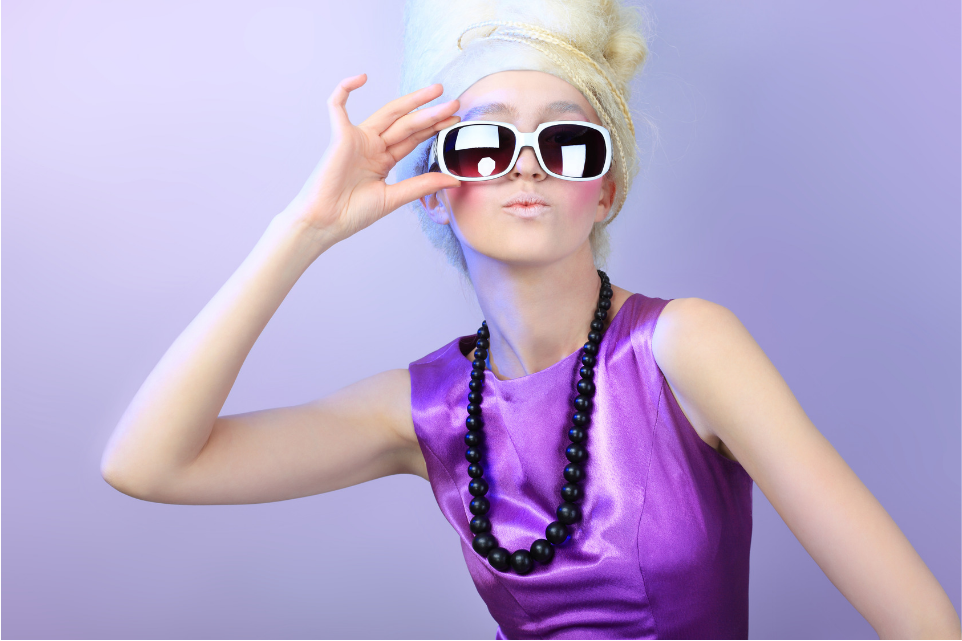 Get your purple on! How to add a splash of purple to your wardrobe
With allllll the swag we're giving away, we thought this might be a good time to talk about how to best rock your purple socks. We take swag VERY seriously–we legit have an entire team voting on what will make both models and fans salivate. Swag isn't just an opportunity to grab a cute lingerie set or wrap up in a sweet hoodie, it's also a GREAT way to promote yourself and draw fans to your profile.
Which is why we're giving TONS of it away! 
But even if you haven't won a giveaway (yet!) you can still let your FanCentro flag fly with your own purple touches. Why do we love purple? It's bold, it's bright, and it makes people pay attention! Let's take a look at some ways you can make purple work for you.
Go Nude
A pop of purple on an otherwise nude palette makes one hell of a statement. Pair a bright purple tone with a lowkey neutral to make people sit up and take notice.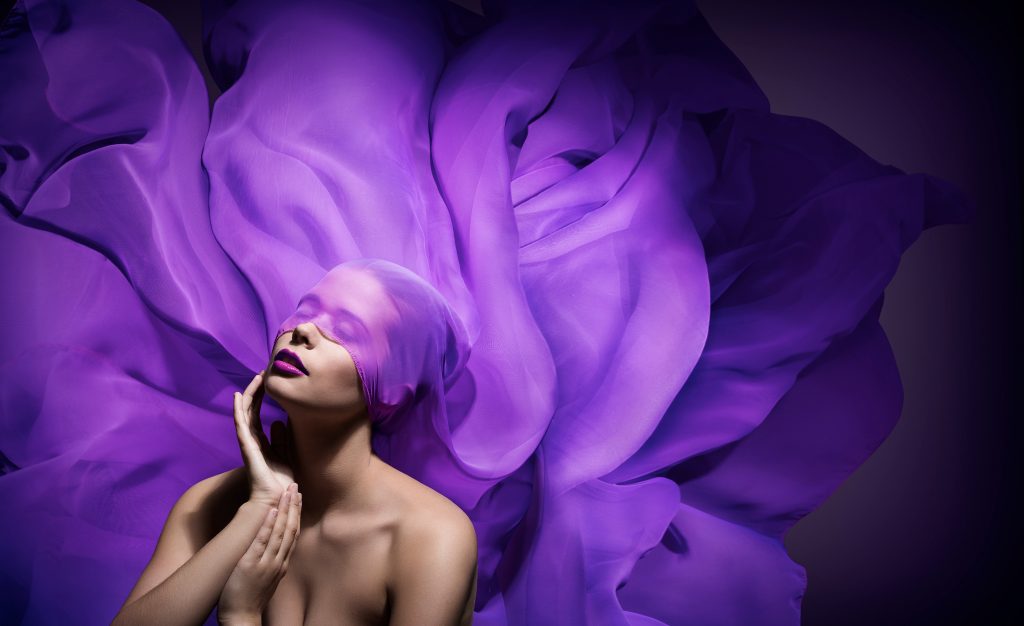 Grab Your Jewels
Purple is a jewel tone, and jewel tones LOVE company. If you're after a larger than life look, try adding a second BRIGHT color to your ensemble. A bright ruby red against a purple backdrop? Yes! A pop of yellow sunshine on a purple sky? YES!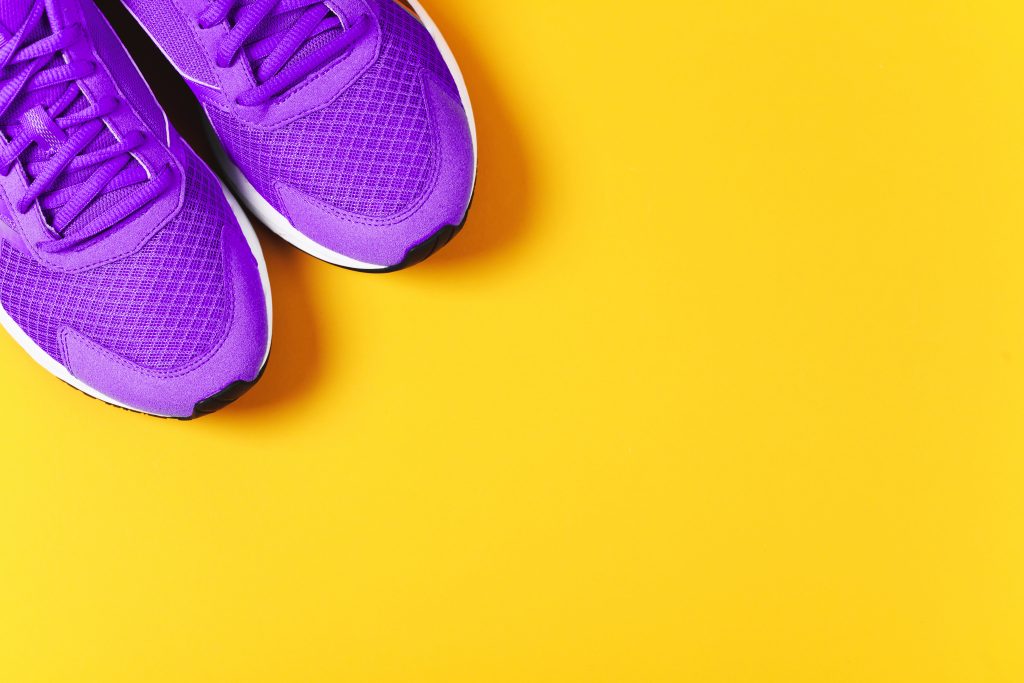 The Perfect Duo
Your fave jeans go with everything, and purple is no exception, but purple also POPS with a khaki kick.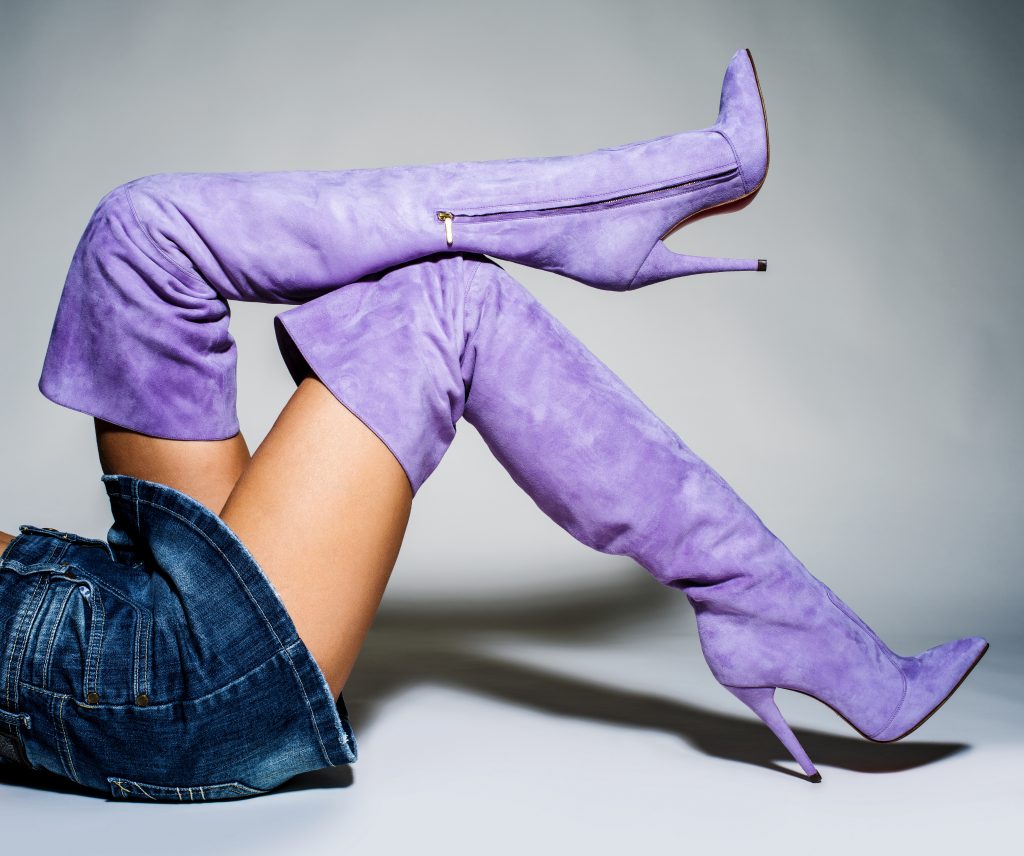 Paint it On
If all else fails, the good news is, purple makeup is storming the stage and you'll find it gracing faces all over the red carpet. Head over to Sephora or chat up your fave MUA and find your perfect shade of purple.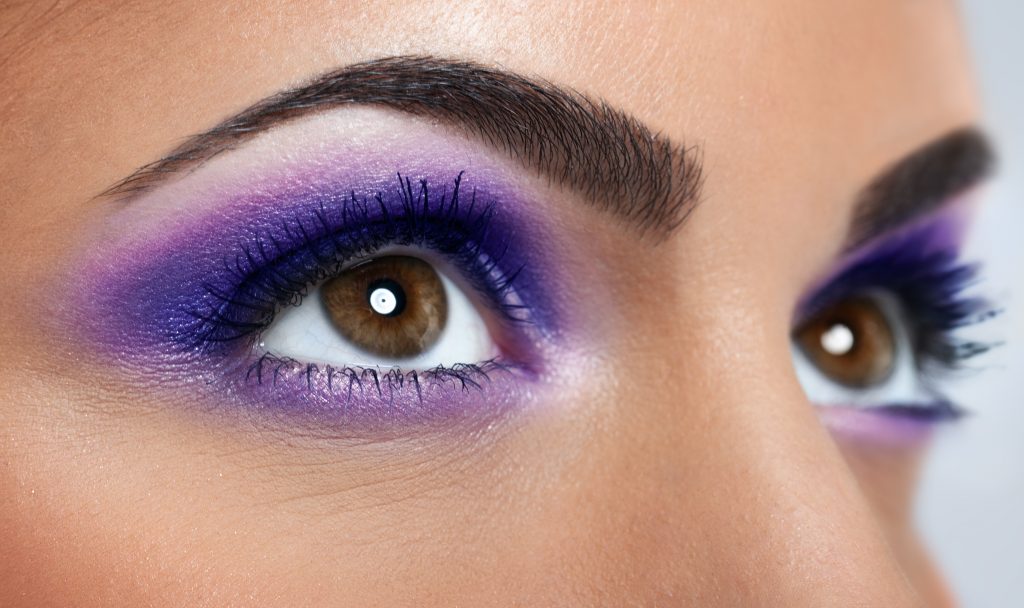 The obvious key in busting out your purple heart is confidence. Whether you're awaiting a box o' purple swag or digging through your closet for your favorite purple pieces, wear it with love and your fans will love you for it.