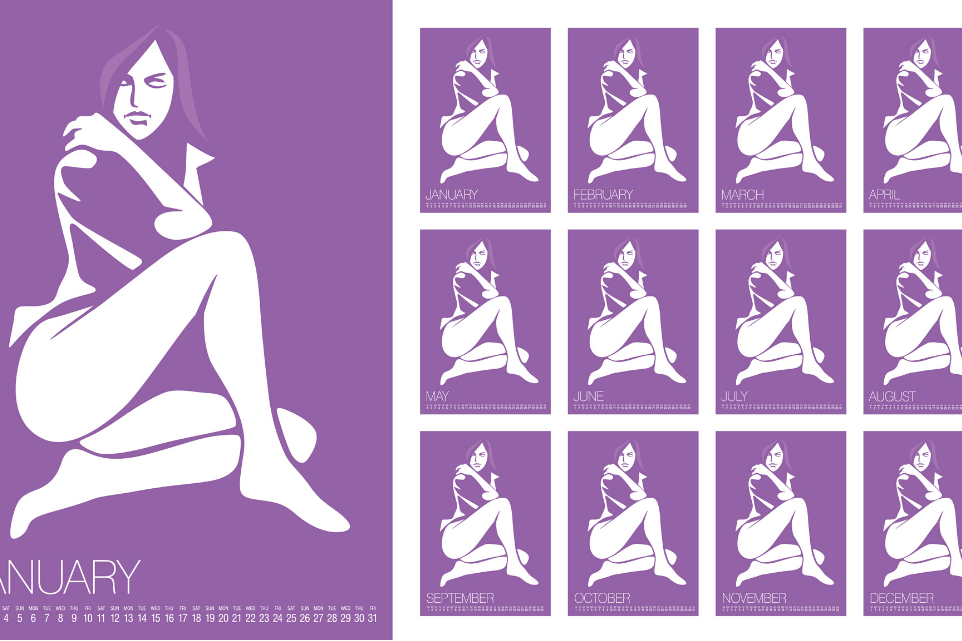 New Year, New You! Subscribe to the FanCentro Calendar!
A new year is here, and we know that shedding your old skin can be hard, especially in the cold, dreary winter months. There's nothing inspiring about endless gray days and snowy weather. But that doesn't mean you can't create great content and kickstart 2020 into your best year ever. We've come up with a new way to help you breathe life into yourself and inspiration into your days! Team Centro wanted to give you, our influencers, the gift that keeps on giving, and what better way to do that than with an inspiration calendar? And not just any calendar…this one is custom-made with FC models in mind, so you can use it all year to help you craft your content (or to make sure you don't miss anyone's birthday 🙂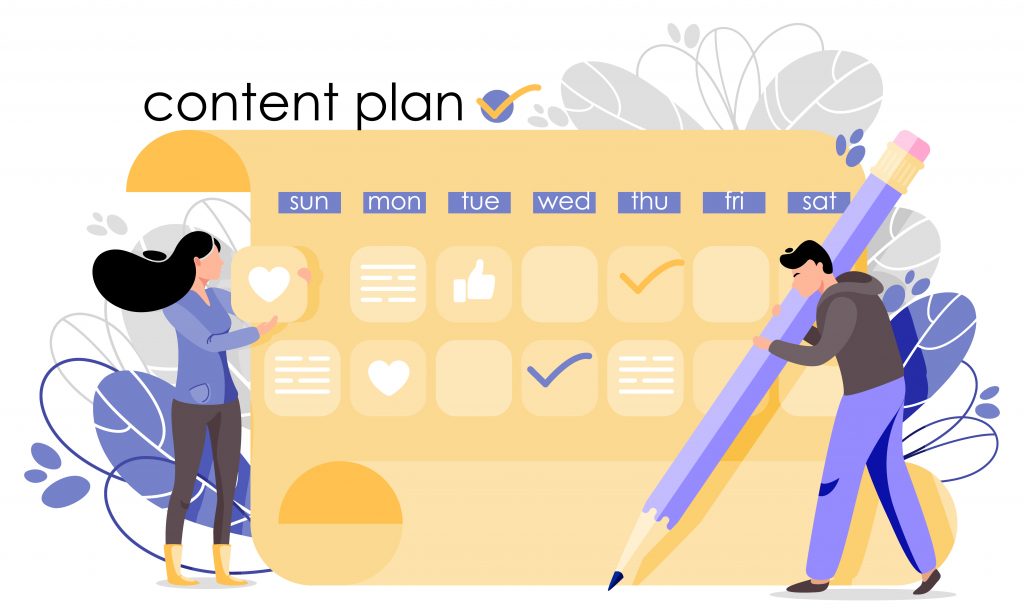 What is the FC Calendar all about?
To put it simply, this calendar was designed to help keep you motivated and up-to-date on every special day that social media has to offer. From appreciating your customers to when you should be celebrating chocolate chip cookies, it's all there. You can use the calendar to plan extra fun surprises for your fans and you don't have to worry about missing a single occasion. Not only that, it's chock-full of ideas that can help you craft your shows days, weeks, even months ahead! That means a lot less work and a lot more $$$.
Where can I get my calendar?
The FanCentro Calendar is available by clicking here! Download today for twelve months of ideas, inspiration, and more!