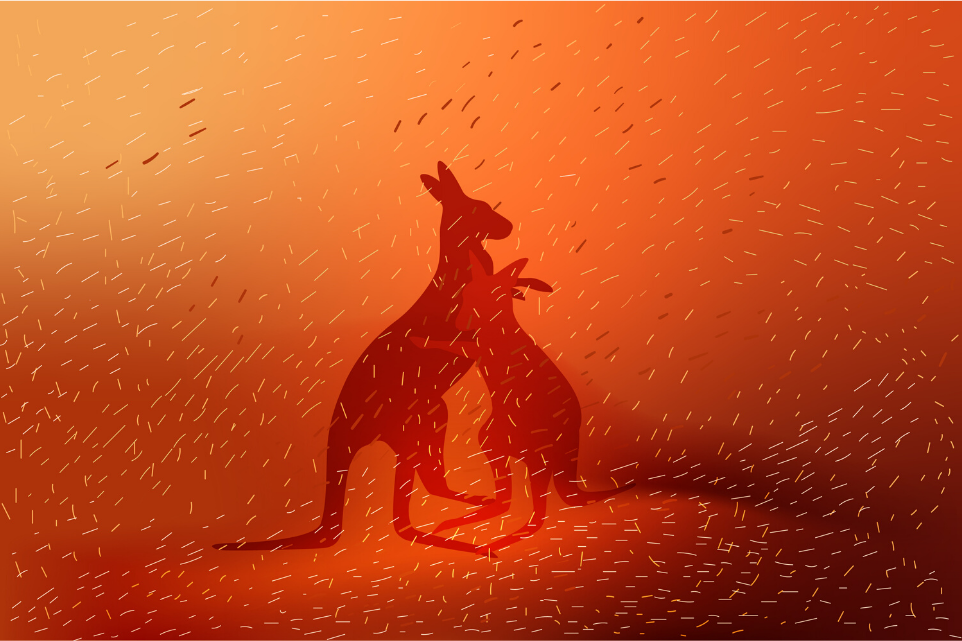 Help #FCAid Australia!
We hate posts like this. But the situation in Australia is grim.
You've probably seen the headlines and photos coming from the area. Record-breaking temperatures and months of severe drought have fueled fires that are devastating the wildlife in Australia and destroying their habitats. Wild animals are actively seeking humans they'd normally avoid to get the water and help they so desperately need. Even so, their habitats are being destroyed as brush fires continue to rage. The fires are displacing the people and animals of Australia, and efforts to extinguish the flames have not been successful. Without additional aid, this catastrophe could continue to destroy land and take countless lives.
We want to help.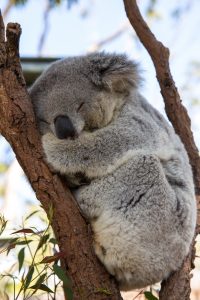 What is FanCentro doing to help?
We've been incredibly proud to watch many of our influencers set up independent campaigns to try to raise money for those affected in Australia. After seeing some of our models struggle to manage all the donations they're receiving (as well as sharing the amazing content they're giving in exchange), we decided to help. To kick off our efforts, FanCentro has created #FCAid, an initiative that we hope will make a significant impact on Australia, its people, and the wildlife that calls the area home. However, to do this, FanCentro needs your help. It is our goal to band together with models and influencers in a mission to raise funds to help these fire-ravaged areas. We even created Mass DMs to help the influencers that opt in. With Mass DMs, you can share content with all fans that have donated – in just a few clicks!
How can I help?
First and foremost? Opt in to help! Visit your FC Profile for a link to SOSAustralia. By opting in, you'll receive a special SOSAustralia tab and badge on your profile so fans will know that you're part of the rescue.
How does #FCAid work?
We developed #FCAid as a way for you and your fans to simply and conveniently give back. For the fans, it's a donation. And for models, there's no worrying about keeping track of who donated, no tracking receipts, none of that. We've streamlined the process so that you can quickly and easily reward your fans for donating to a very worthy cause. Here's how it works:
Once you opt in through your admin panel, fans can then use your tab to donate.
Fans have the option to donate any amount from $5.00 and up, but if a fan donates $10.00 or more, they will receive special bonus content from you. This can be a pic, a video, whatever you like! Get creative to encourage more people to donate!
You can keep track of who donated by visiting the SOSAustralia tab in your admin. There, you'll see a full list of fans and their donations.
When fans donate $10 or more, you'll reward them with bonus content.
Send bonus content with all new DMs! Complete details on how to send bulk content via DM can be found here.
The full donation (minus billing fees) will be sent to Australia Red Cross Disaster Relief and Recovery Fund. Neither FanCentro nor the influencer will receive any portion of the donation.

Share your success! The amount you raised will be visible on SOSAustralia tab your public profile so you can tell your fans.

View the total amount all influencers have raised with FanCentro by visiting the

https://fancentro.com/sosaustralia

page.
What else can I do?
Talk about it! Spread the word to your fans that you're raising money for this crucial cause, and join in the conversation by using the hashtag #FCAid. There are also all-new #FCAid banners available in the Banner Generator. We know the power of our influencers, and together we can make a huge difference to Australia and our planet.
There's seriously no time to waste. Please help us help Australia by opting in today!