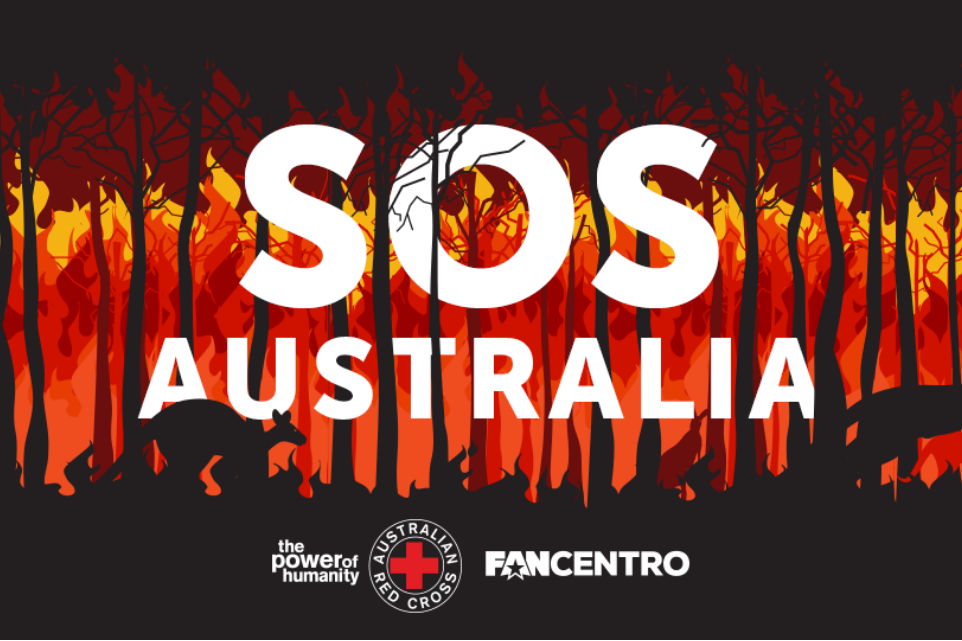 How to Send SOS Australia Bonus Content using Mass DMs!
We've already simplified the first part of SOS Australia — getting the word out and making it easy for you to see who donated to the cause. Now that that's done, here's something else that's going to help: sending your bonus content via mass DMs!
Trust us, we know that sending that bonus content takes time and effort, so we want to make it as simple for you as possible. That's why sending content through Mass DMs is the perfect way to get the job done, and you can do it in just a few clicks!
How Do I Send Nudes Using Mass DMs?
Login to your FanCentro account 

Click on the SOSAustralia tab from the menu

There you will see the list of fans who have donated under 'SOSAustralia Contributors'

Fans that donated any amount will be shown in this list. Each entry will show the fan's username, the amount they donated, and their Reward Status:

Not sent (means the user has donated $10 or more but content has not yet been sent)
Not required (means the user has donated less than $10, so no content has to be sent)
Sent (means the user has donated £10 or more and content has already been sent)

Fans who have not yet received their content will be shown in bold, with a 'Not sent' status in the Reward column.
Click on the purple 'Send Rewards' button above the list of donors to open a new Mass DM. 

From here, you can send the content to the fan, adding in an optional message if you wish

To attach content, click on the + symbol.

Click "Attach media", choose the file you want, and press the Send symbol

The user will receive an email notifying them that they have received a new message from you, with a link they can click to view your message and the content
What's all the fuss about DMs?
All influencers that have been running campaigns to raise money for those affected by the fires in Australia will know that it was not easy. Between keeping track of who has donated, verifying proof of payment, sending content to donors and making sure you haven't missed anyone out, you're barely left with any time to promote the good work that you're doing!
That's why we released our brand new DMs feature today. Now, with literally just a few clicks you can send content to all of your generous fans in one go! It's easy, saving you hours of time and you don't need to worry about staying organised or verifying donations.
One of the truly exciting things about our new DM feature is that it's personal. You know we're all about helping you build closer relationships with your fans, and we can't wait for you to slide into each other's DMs.
Start sharing content with Mass DMs by opting in today. Think about what you can do with all that extra free time!