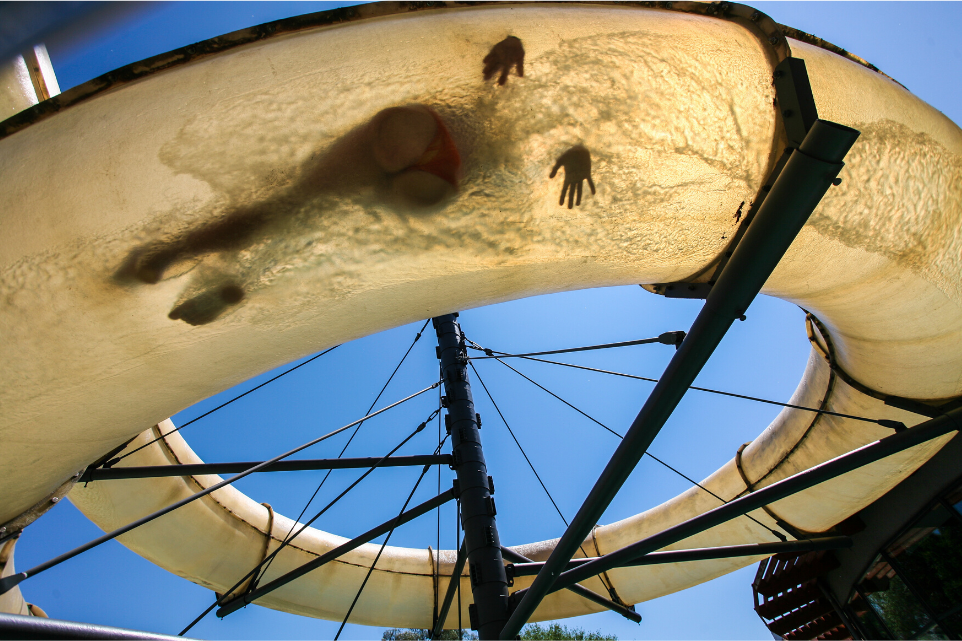 Get Ready to Slide into Their DMs! FanCentro DMs Are Here!
When you're a model who's juggling a fanbase it can be tough to give 'em the one-on-on interaction that everyone is after. We here at FanCentro know that it can be a challenge when fans slide into your DMs…
So we want you to beat them to it.
Introducing (drumroll, please!) all-new DMs on FanCentro! When we say that this feature is a game-changer, we MEAN it! More options for you, more attention for fans, which ultimately leads to more $$$! Let's dive into the DMs on FanCentro and see what it's all about!
How does it work?
DMs on FanCentro are not only simple to use, but they also offer a ton of options to help you make bank. You can chat one-on-one with fans, send bulk messages, create bulk content (more on that later!), and you can even reach out to expired subscribers to give 'em a taste of what they're missing. Fans are gonna feel super-special when they see you slide into their DM's.
What can I do with DMs?
Omg, so much…let's break it down:
You will now have direct access to your entire fanbase. That means subscribed fans, expired fans, everyone. And we're not just talking words on a screen, you can also send locked content to fans that they can pay to unlock. Are you getting the idea? Forget social media DMs, this is FanCentro only, which means that fans are going to feel very well taken care of when they receive a message from you!
How does it work for fans?
On the fan side, DMs are pretty simple. They'll get a notification on their account that they have a DM waiting. Then they can chat directly with you, unlock content, or even send a tip! If you have DMs activated on your profile they can reach out to you first, but we think it's much more exciting if they login to find a message from one of their faves already waiting 🙂
Get creative!
There are a literal fuck-ton of ways you can turn this feature into cash. You can send both locked and unlocked (if you're feeling generous!) content to your fans. Content can be photos or video, so get creative!
Send a bulk locked message to expired fans to show them how much you miss them.
Send unlocked content to your active fans one day, and then a locked message the next…we're talking major FOMO.
How about a still from a steamy shoot for free, followed by the whole video for a price that you set?
Reverse it! Send a bulk message to tell all your fans that if they tip you they'll receive a bonus pic or video!
Are you getting the idea? The possibilities are endless! There's no limit on the ways you can monetize this feature, and the best part about it is that you'll start to see rewards right away. A bulk locked message is just money waiting to be grabbed, so put some extra effort to make your DMs something that nobody wants to miss. Now DMs will truly put you in touch with your fans on a personal level. Everyone loves the way social media has put models and influencers into our reach, now you have the power to impact your fanbase like never before!
Must-Have Links for Maximizing DMs
Mass DMs 101! How to Send a Mass DM on FanCentro in Five Easy Steps
FanCentro MasterClass Roundup!
Check out FanCentro's All-New DM Interface
What influencers are saying about DMs