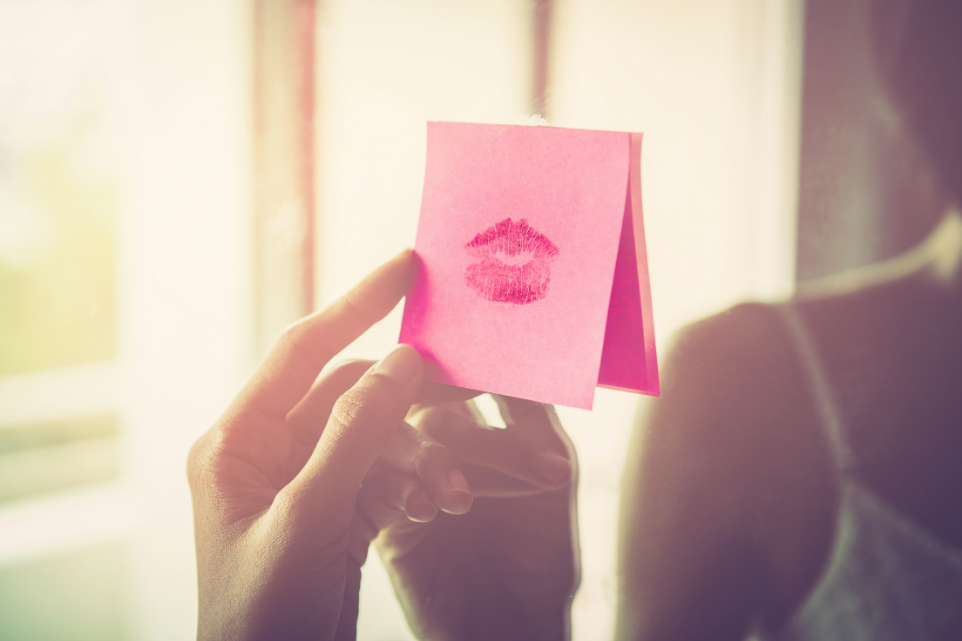 Save Time, Earn Money with DM Templates!
It's no secret that DMs are one of the easiest ways to make money on FanCentro. Not only can you chat with fans, send locked content, and get tips, you can also share teaser content that could boost your subscriptions.
DMs are a win/win for everyone, and we've just made them a little bit better!
Save Time and Earn More
The more DMs you send, the more money you'll make, right? Well now you can send messages even more quickly and easily by setting up DM templates. DM templates allow you to create an unlimited number of preset messages that can be sent quickly via DM or during a one-on-one chat in just a few clicks.
How can this help? Think of it as having your homework already done. With templates, you can create preset messages that are ready to send–no need to type it out every time!
Create an Automated Welcome Message
Not only can you create preset messages, you can even set up a welcome message that will be automatically sent to new subscribers (and don't forget to include some content to be sent with it!). The messages can be free or pay-to-view, and you can even schedule them to send later.
Send more DMs with a lot less effort! Check out the "Templates" tab on your DMs today and start creating templates that will help you save time and earn money!