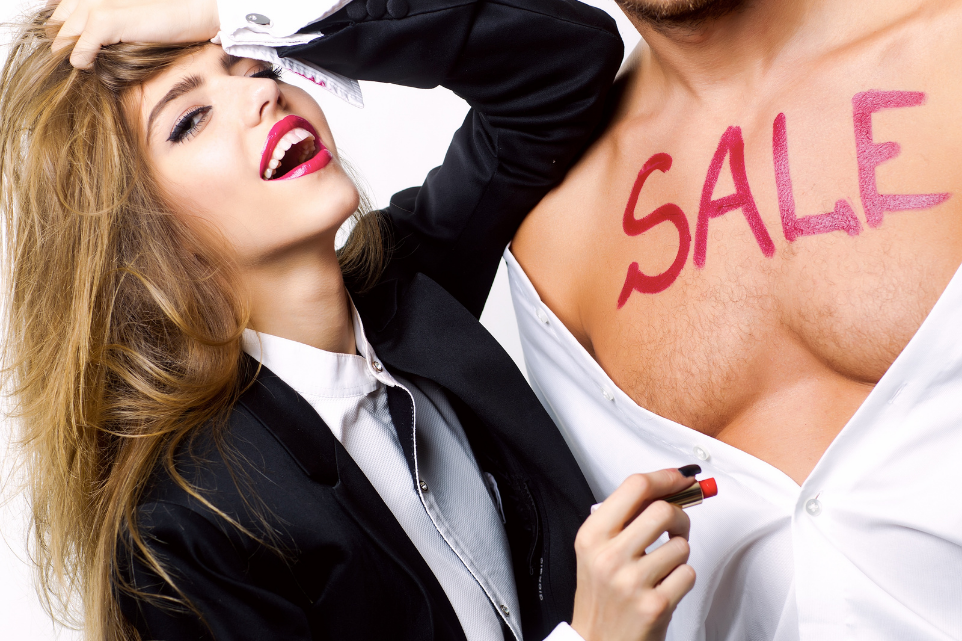 Earn More for Less with a Clip Sale!
Clips is the newest feature on FanCentro, and if you haven't explored it, what are you waiting for? There are soooo many perks to loading up your Clips section! One of the biggest benefits of Clips is that fans don't have to subscribe to you in order to purchase your clips–anyone can buy them, either in bulk or as a single clip. So for that reason, giving fans a little extra incentive to give your Clips a try is always a great idea. How can you do that? Have a Clips sale!
A Clips sale is a great way to introduce your new feature to fans and make them excited to try it out. You could always go full-tilt and offer free clips, but if you're not feeling that generous, a Clips sale is the way to go.
How Do Discounts Work?
It's super easy to set a discount on your Clips!
Login and go to Clips
Click the "Add Clip" button and select the video you'd like to add.
4. Add the Title*, Price*, Grade* and Year of Production*. You can also describe the clip in the Description section.
*These fields are required, otherwise you won't be able to publish the clip.
5. Choose a SFW cover for your clip once the video is processed.  You can find more information about SFW covers here.
6. Edit thumbnails and/or preview if needed. Learn more about clip thumbnails and previews here.
7. Check the discount box to apply a discount* for your Clip.
*The final price cannot be lower than $5, so keep that in mind when doing a flash sale!
8. Add tags (separated by comma).
9. When the upload is complete, it may take some time for us to process the clip (polish all the quality formats, generate some thumbnails, make a clean cut for the preview, etc.) so you can always mark your clip as "Save as draft" until it is ready to be published. Then, once everything is in order and completed, the clip is ready to go live! Hit that "Publish" button and earn some cash!
Now that your Clips sale is ready to go, promote, promote, promote! Get the word out that there's an awesome deal happening on your Clip store, and don't forget to mention that a fan doesn't have to be subscribed to you to snag your amazing Clips!