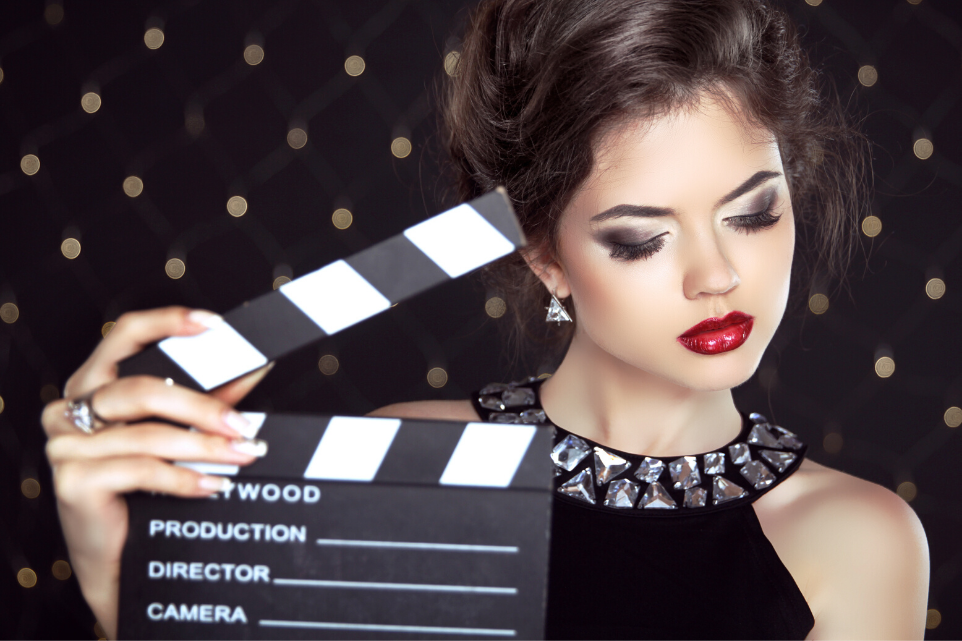 Maximize Your Income with Clips on FanCentro
In our last post, we talked about how to convert followers to fans with your FanCentro profile. There's another valuable tool available right on your profile, and if you're not using it you may be leaving money on the table. Clips! Let's do a refresher course on Clips on FanCentro and how this feature can help you rake in passive income.
What is passive income?
Passive income is simply money that earns itself. Sounds good, right? Unlike doing shows, which are active and require your time and energy to make money, once you upload a clip then it's available for purchase by anyone at any time. Recording and uploading a clip once that could then go on to earn you 50 sales a week is definitely worth it!
The best part is, you may already have clips that are ready to be uploaded! A great way to start racking up sales is to put older clips on your profile first. That will help build up your store and give fans something to shop while you gradually add newer material.
No subscription needed
In order for fans to enjoy your shows, they need to be subscribed to your private social media account. Not for clips–anyone can buy them, subscribed or not. Of course, they need a FanCentro account to make the purchase, but that's free and easy to do! You can price your clips based on the pricing information we shared a few posts ago, and once they're uploaded you have a source of passive income–great for the summer months when you want to take a little break.
More content = happier fans
Fans love to visit a loaded profile. When they come to your page and see a variety of clips and an active Feed they know right away that they can expect content from you–and that's what they're paying for! There's nothing worse than a fan that doesn't feel like they got their money's worth, and if you've got a nice cache of clips, there's no lack of content for them to binge on. If there's an empty tab on your profile they may start to wonder if they can expect consistent content from you–load up your clips and prove that they can!
Long story short, clips are a valuable commodity that are going to earn you money, improve the look and experience of your profile, and attract more fans. Fans can't buy without a product, so be sure that your profile is as tempting as possible!