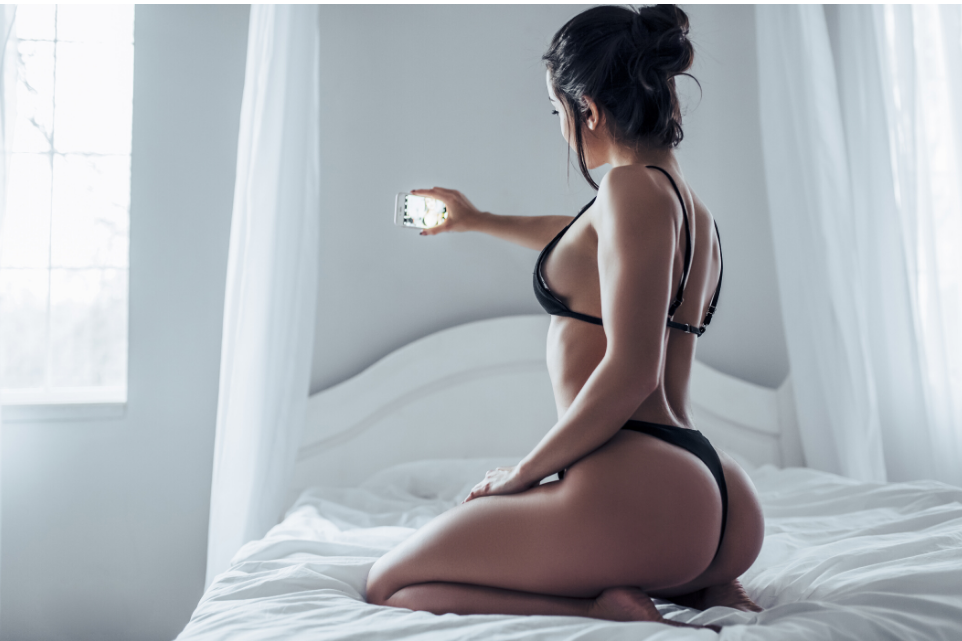 How To Plan 7 Days of Shows From Home
With everyone under quarantine it may feel like you have all the time in the world, but the truth is, organization is more important than ever before. Time has a sneaky way of slipping by, and unless you structure your shows you may run the risk of letting more time pass than usual. Not to mention the fact that being indoors all day means you're working with a far more limited set. Let's check out seven strategies that will help carry you through the week!
Day 1: Change locations
Like we said, getting creative in a limited space can be tricky, but it's not impossible to create cool, interesting content with limited space. Think about how to best utilize your rooms, and come up with two or three different show ideas for each space. Don't forget to include places like the laundry room…a vibrating washer-top show could be VERY interesting for your fans!
Day 2: Props
Hop on to Amazon and look for interesting props that you can use to expand your space. (If you're really creative, they have a great selection of green screens that can transport you anywhere!)
Here are some of our favorites under $50 that will help spice up your space:
Day 3: Be Yourself
What was boring last week is absolutely FASCINATING today. With that being true, even mundane activities can turn into something hot and heavy once you add a creative spin. Making cookies? Turn it into a sexy baking show. Doing laundry? Try a sweet striptease. The best part of spicing up your everyday activities is that you can get your work and your chores out of the way at the same time!
Day 4: Talk
People are seriously stressed right now. Consider dedicating one day to some real talk. Fans love to see your real side, so have a mini therapy sesh with your fans. You may be surprised how refreshing it is to unload some of your mental burden and allow yourself to be heard.
Day 5: Put a Twist on an Old Favorite
If you have a 'standard' show, consider adapting it to reflect the times we're in. For example, if you're famous for your automobile antics, don't stop just because it's tough to travel. Instead, consider swapping it out for something like a bathtub show. Creating content that fans can rely on will give them a familiar place to return to. You can be topical without dismissing the fact that we're all in a totally serious situation, the trick is to make it clear to your audience that we're all in this together (and if we have to get a little bit weird, so be it!)
Day 6: Create a Clip
One great way to diversify your content and your week is to upload content to different platforms. Surprise your fans with an extra-special show that is ONLY available through your Clips. Not only will that get them excited to see what you have to offer, it will also provide you with a bit more income during a tough time. Feeling extra generous? Make one of your special clips free for fans in quarantine (find out how here). Trust us, providing one free clip to get fans interested will bring rewards later!
Day 7: Listen
Create a show based on requests from fans. How do you get requests? Invite them to DM you! Fans will love having a direct line from their lips to your ears, and sending a mass DM to personally invite them to watch the show they created will be the cherry on top.
Finally, don't forget to watch this space! We'll be posting tons of tips, tricks, and ideas for staying sane and earning money during the COVID-19 restrictions. There will be promotions, contents, and loads of content ideas, so bookmark the blog so you won't miss a thing.